Digital health round-up – health innovations shine at CES 2017
A round-up of this week's top digital healthcare news. Marco Ricci reports.
Digital health inspires at CES 2017
From 5-8 January, Las Vegas hosted the world's largest technology show: CES (the Consumer Electronics Show).
Playing host to over 170,000 attendees and close to 4,000 exhibitors, this year's CES was as big as ever and presented the next generation of technology in grand fashion.
The ever-growing digital health sector had a notable presence this year.
At this year's event Fitbit announced several new healthcare partnerships. The wearables market leader unveiled that it will be working with UnitedHealth where its Fitbit Charge 2 will feature in the insurance company's Motion wellness programme. This will give members who meet fitness goals up to $4 per day and up to $1,500 a year in Health Saving Account or Health Reimbursement credits.
The programme is the first to offer its participants financial incentives for completing physical activities.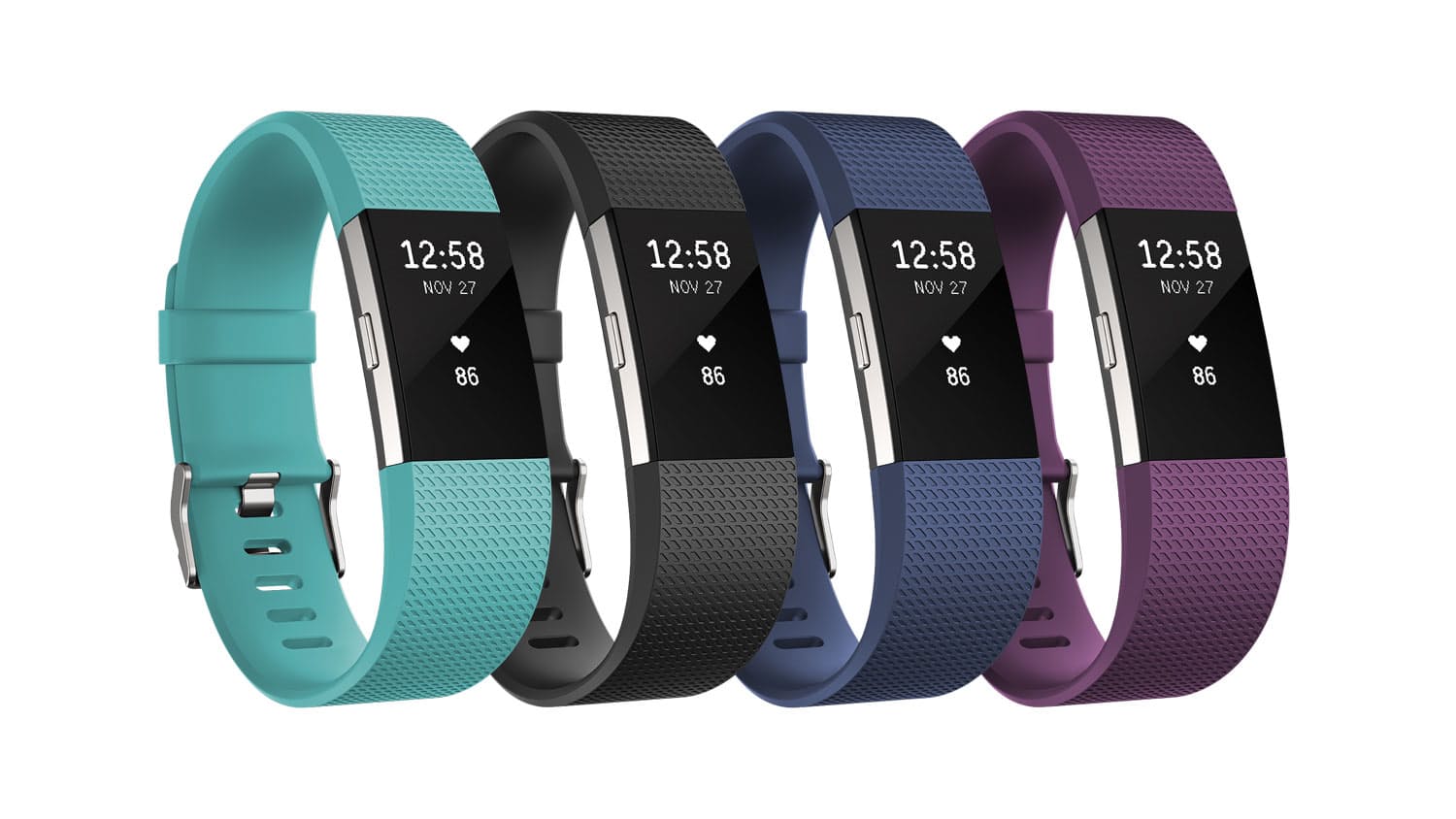 Fitbit will supply customised Fitbit Charge 2 wristbands as part of the UnitedHealthcare Wellness programme
Fitbit also unveiled a partnership with video game company Take-Two Interactive Software where players who complete 10,000 steps a day receive an in-game boost to their basketball players in the NBA 2K17 video game.
One of the biggest trends from the show was 'sleep tech' – digital health solutions focused on improving sleep and reducing common problems, such as stress.
At the event American TV health expert and co-founder of SleepScore Labs, Dr Oz, revealed findings from the world's largest sleep study ever conducted that America's sleep score was 'poor'.  
A number of startups showed off their tech to manage poor sleep.
US-based Select Comfort showed off its Sleep Number 'smart' bed, which adjusts firmness, comfort and support throughout the night, while Finland's Emfit QS exhibited its range of contactless sleep trackers.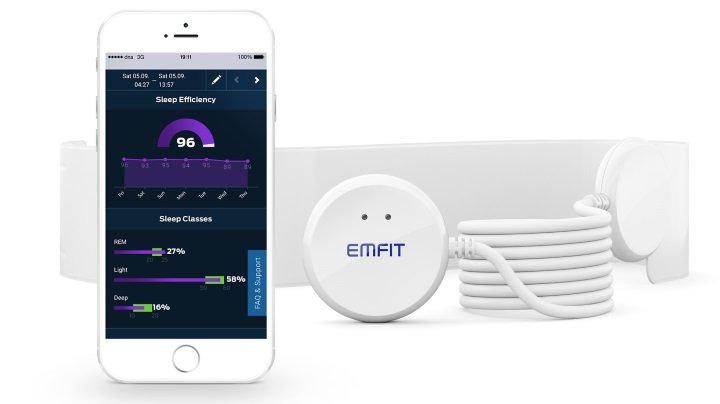 Are 'sleep-tech' devices like the contactless Emfit QS the next big thing in digital health?
Prime Minister unveils mental health digital funding
UK Prime Minister Theresa May has made her first digital health-related announcement since taking the job in July last year.
In the Prime Minister's annual Charity Commission speech, she announced a £67.7 million fund will be allocated to digital mental health services.
The vast majority of the money – £60 million to be exact – will go towards forming six 'digital exemplar' NHS Trusts by improving their technology, informatics and data capabilities.
The funding will be in addition to that promised by the government in September to create 12 digital exemplars across the country.
The remaining £7.7 million will go towards trialling online cognitive behavioural therapy (CBT) services for common mental health issues, including depression and anxiety disorders, as well as the streamlining of approval and integration of products passed by NICE into NHS mental health services.
May said the new online therapy platform will allow "people to check their symptoms, be triaged online and receive clinically-assisted therapy over the internet much more quickly and easily."
Alongside May's speech the government published its response to the Five Year Forward View for Mental Health report, released in February last year by the Mental Health Taskforce.
It allocated £500,000 to develop six digital tools for children and young people with mental health issues, £900,000 to develop a communication app between the police and mental health services, and £3 million to create an NHS 111 mental health triage system.
May also pledged more mental health-related, NHS-accredited apps and the encouragement of health bodies such as NHS Digital to improve data transparency.
As well as digitising the NHS, improving mental health services is of paramount importance to May's government. Initiatives such as free, online CBT services are already available in some areas of the country, while NHS England's £400,000 digital fund, launched in October last year, aims to spur innovation in the field.
Read more: England's mental health services due for overhaul
Novo Nordisk and Glooko to offer joint digital diabetes solutions
Danish diabetes giant Novo Nordisk is the latest big pharma company looking to integrate digital solutions into its offerings.
This week, it established a non-exclusive deal with California-based diabetes startup Glooko to jointly develop solutions based on Glooko's diabetes management software.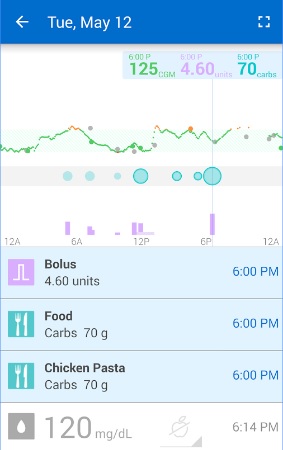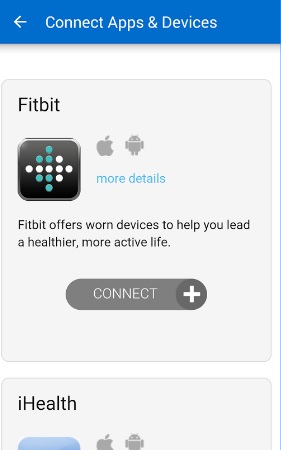 Glooko lets users combine data from multiple sources, including medical devices and fitness trackers. 
Glooko's core self-titled mobile app allows users to sync blood glucose, insulin pump, food and lifestyle data, and connect them with healthcare providers. It also allows data integration from a range of fitness apps, including Fitbit and iHealth.
The app's Glooko Personal Advisor provides users with personalised recommendations to help them manage their condition.
For healthcare providers, the company offers Glooko Population Tracker to create insight reports for patients, as well as integration of patient data into electronic health records. Glooko Clinical Advisor helps providers keep track of patient progress.
Novo Nordisk has long been an expert in the field. In December 2015, it entered into a deal with IBM Watson Health to help utilise data gathered from its devices and improve diabetes care. The new partnership will strengthen its presence, bringing the 48,000 health systems that have already adopted Glooko's platform.
Also in the news:
About the author:
Marco Ricci is Staff Writer at pharmaphorum. Contact him at: marco.ricci@pharmaphorum.com or on Twitter @pharmaphorum_MR