Owlstone seals further funding for cancer breathalyser
Owlstone Medical has raised an extra £9.3 million ($11.55m)  to fund the development of it cancer breathalyser test.
Based in Cambridge in the UK, the company's technology could detect lung cancer at an early stage – something which if adopted across the world, could save many lives by catching the tumour growth far earlier.
The new funds will go towards development and commercial launch of its Field Asymmetric Ion Mobility Spectrometry (FAIMS) technology which forms the basis of its ReCIVA cancer breath test.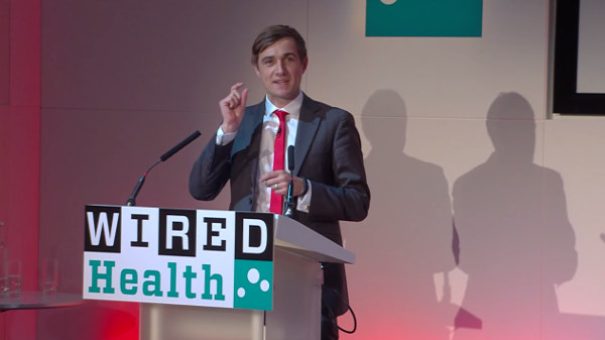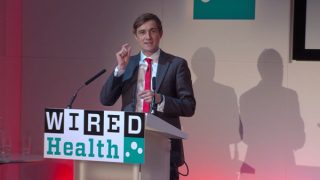 "Securing this funding is further validation of our FAIMS technology and breath biopsy as a new diagnostic modality," said Billy Boyle, co-founder and CEO at Owlstone Medical. "We've made fantastic progress in our LuCID lung cancer trial, which will recruit up to 3,000 patients across 21 sites in the UK and Europe, making it the world's largest breath-based study ever undertaken for early cancer detection.
"The commercial launch of our R&D services will, for the first time, allow clinical and pharma partners to easily identify breath biomarkers for novel diagnostics and precision medicine applications."
The company's FAIMS platform measures the amount of volatile organic compounds (VOCs) in breath and liquid samples, allowing for non-invasive diagnosis of disease and, in turn, more effective treatment.
The company was only launched in June 2016 when it was spun out of Cambridge University following a £4.9 million ($7 million) investment through the NHS' Innovation Scheme.
Since then, the company progressed its lung cancer-based LuCID research programme into its next phase where it will now recruit 3,000 patients across 21 international sites to compare its ReCIVA test against CT and PET scanning in its ability to reduce incorrect diagnoses.
The device is also being deployed in a study by Imperial College London to help identify VOCs responsible for asthma exacerbations.
Its final good news of the year came when it received top honours at the Top 50 in Digital Health Awards in San Francisco, where it claimed the title of 'Invention of the Year' for 2017.
Don't miss your daily pharmaphorum news.
SUBSCRIBE free here.