Owlstone's breath-based lung cancer diagnostic could save 10,000 lives
News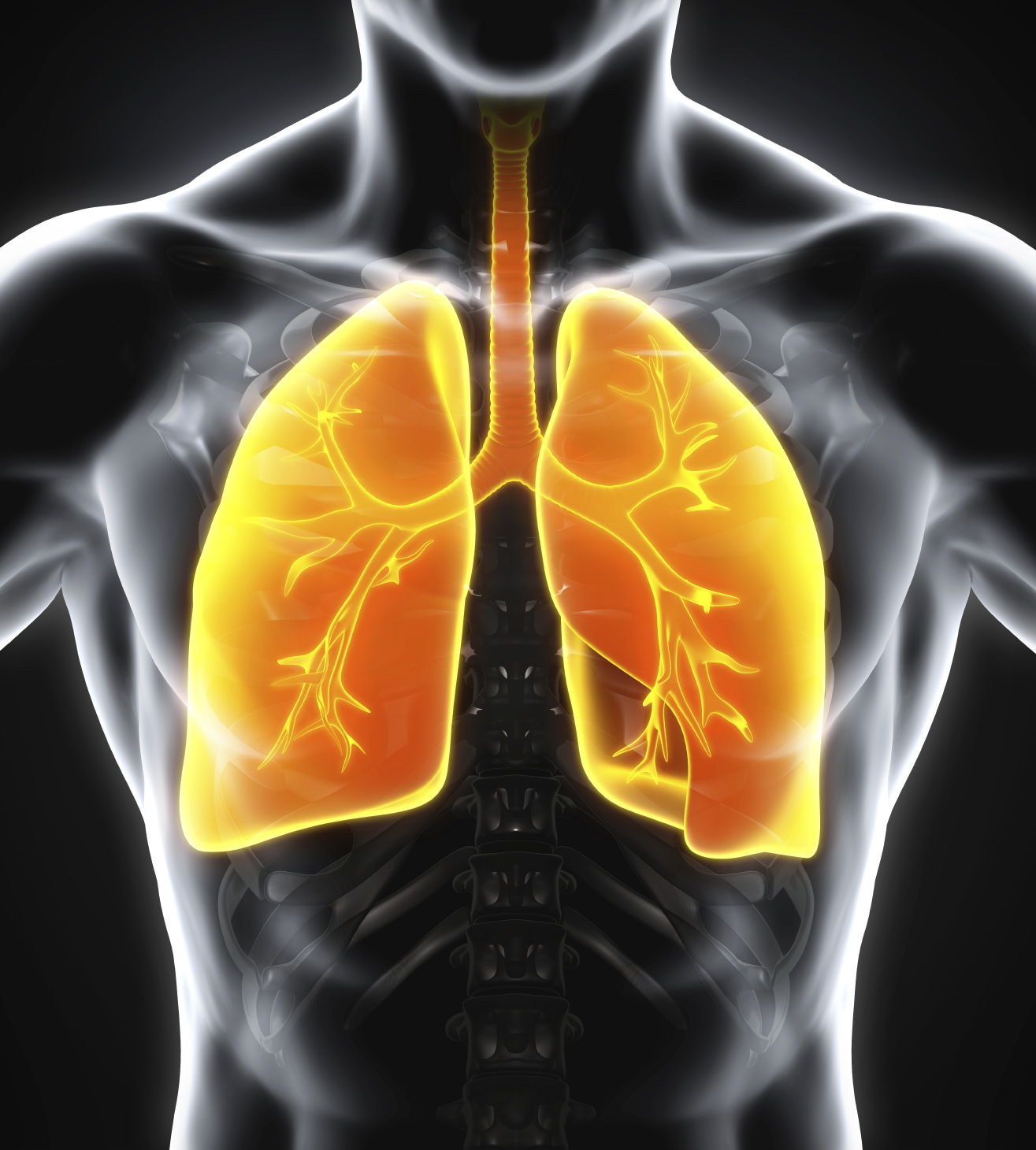 An NHS-funded trial of new technology which can diagnose lung cancer early  using breath analysis has been launched.
The Lung Cancer Indicator Detection (LuCID) programme is moving into its next phase where it will recruit 3,000 patients across 21 international sites, making it the biggest ever study of its kind.
Originally funded by the NHS' innovation scheme, Small Business Research Initiative (SBRI) Healthcare, the trial aims to save 10,000 lives and £245 million for the NHS by 2020.
The trial is making use of technology developed by Cambridge University spinout Owlstone Medical.
The company has both a non-invasive breathalyser called the Respiration Collector for In Vitro Analysis (ReCIVA) and a microchip platform called Field Asymmetric Ion Mobility Spectrometer (FAIMS).
A user's breath is collected through the ReCIVA device which is then passed through the FAIMS microchip to look for biomarkers of lung cancer.
Mutations that drive lung cancer development can cause changes to exhaled compounds, known as volatile organic compounds (VOCs), even in the earliest stages of the disease.
The initial phase of the trial investigated the specificity of the company's complete detection platform as well as its practicality. Almost all users (97%) reported the breath test to be comfortable to use.
The next phase of the trial will seek to validate biomarkers of lung cancer with the focus on identifying biomarkers specific to both benign and malignant forms of the disease.
It will also compare the ReCIVA/FAIMS platform against current CT and PET screening tests in order to demonstrate the technology's ability to reduce false-positive numbers and therefore complications related to invasive biopsy follow-ups.
"Early detection through improved screening is the greatest opportunity for improving patient outcomes," said Billy Boyle, co-founder and CEO at Owlstone Medical. "Owlstone Medical was created specifically to advance our breathalyzer for very early stage diagnosis of disease, to enable more effective treatment and better patient outcomes."
At present, the 5-year survival rate for stage 1 lung cancer is around 54%, dropping to just 4% in cases of stage 4 disease. Part of the issue is the current standard of lung cancer screening tests, such as CT screening, which are known to result in a high number of false positives and therefore unnecessary expenditure on follow-up biopsies.
Owlstone is also looking to apply its technology to other conditions. A trial investigating its use in asthma, named the Stratification of Asthma Treatment by Breath Analysis (STRATA), is currently in phase 1.
Owlstone received funding from SBRI Healthcare in February of this year to begin the STRATA trial which aims to greatly improve asthma patient stratification.