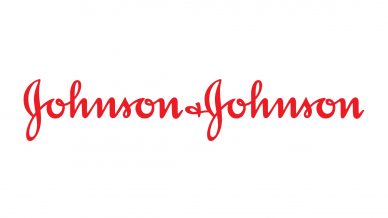 August 23, 2017
State of Florida to use untried cocktail in execution of Mark Asay
Share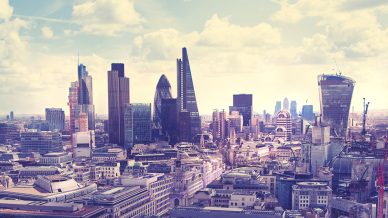 August 23, 2017
A UK biotech start-up has gained a sought after 'promising innovative medicine' (PIM) designation for its ultra-rare disease gene therapy.
Share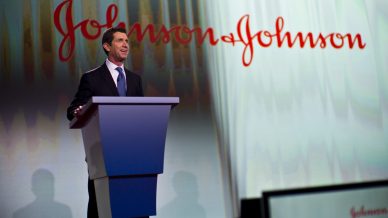 August 22, 2017
J&J to appeal California court's verdict
Share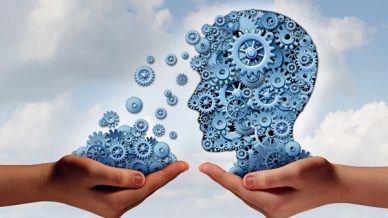 August 21, 2017
Creating patient personas from large data sets can drive greater understanding of patients' behaviours.
Share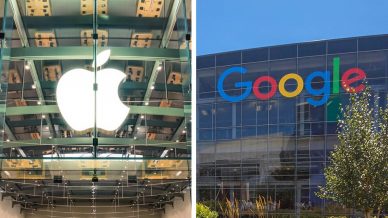 August 18, 2017
Is it time for Apple vs Google in healthcare?
Share
Share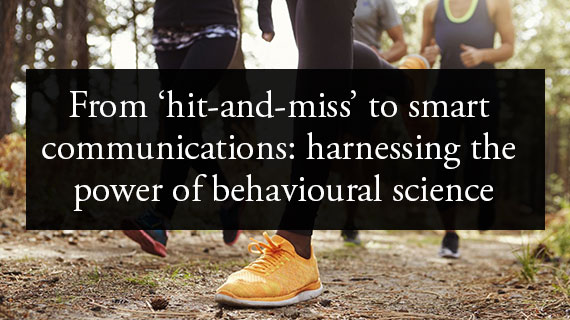 August 23, 2017
Behavioural science can be applied to inform and improve outcomes all round.
Share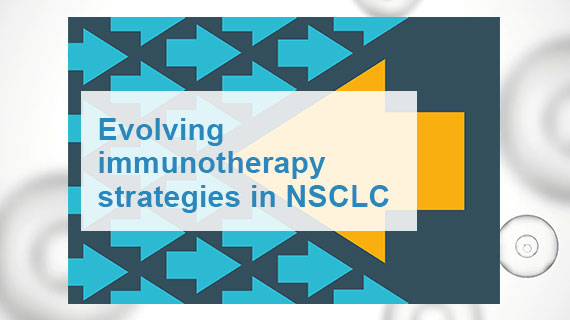 August 14, 2017
Status of immunotherapies in non-small cell lung cancer (NSCLC).
Share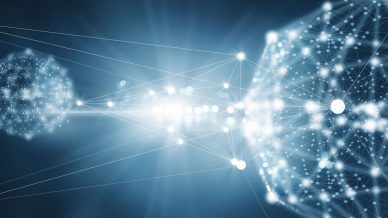 August 11, 2017
mHealth, AI and IoT have all been hyped, but what is their potential long-term value to healthcare?
Share
19/09/2017
August 21, 2017
Share
06/09/2017
August 2, 2017
Share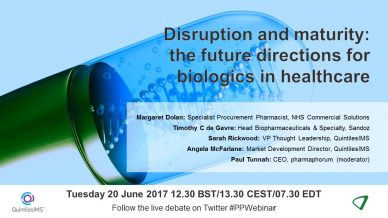 Share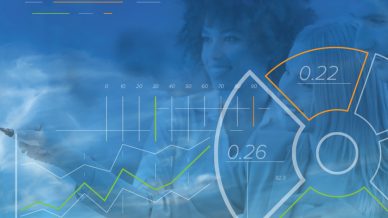 January 31, 2017
'Pricing and Market Access Outlook: 2017 Edition' includes fresh analysis from QuintilesIMS of market forces and pricing policy based on facts and figures behind approvals of new molecular entities in 2015.
Share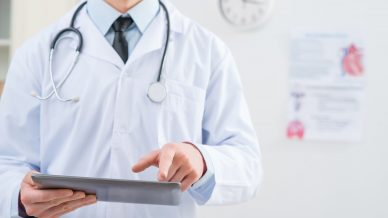 November 22, 2016
A new whitepaper presenting analysis of exclusive M3 (EU) data, revealing the digital and technological habits and preferences of doctors and how pharma can best engage.
Share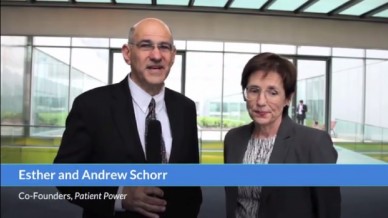 Share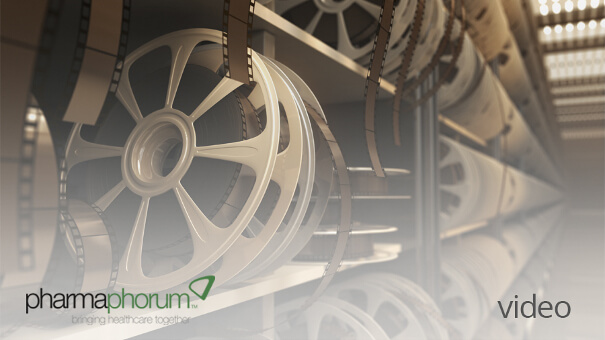 Share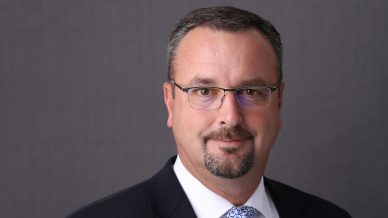 Share