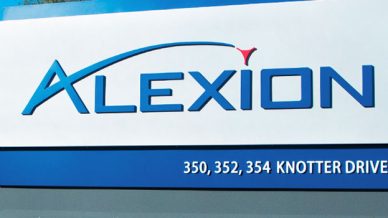 July 27, 2017
Alexion cuts collaborations with Moderna Therapeutics, Blueprint Medicines and Arbutus Biopharma
Share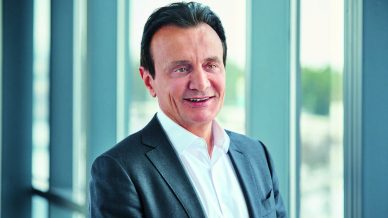 Share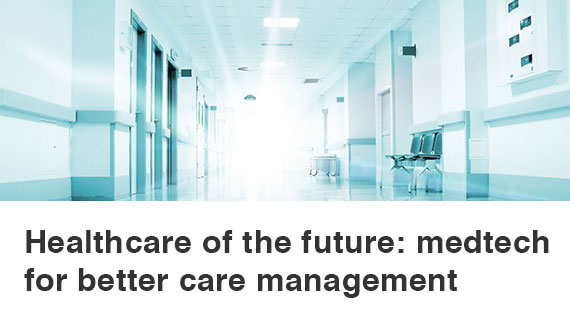 July 26, 2017
Medtech companies can provide the tools to empower patients and HCPs.
Share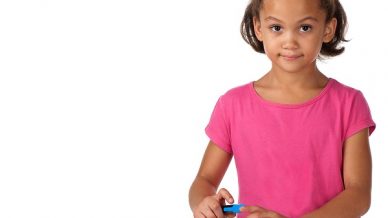 Share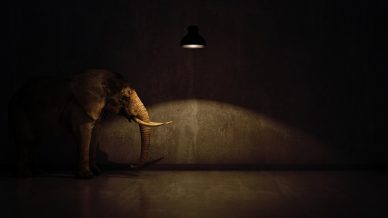 July 24, 2017
Addressing the needs of patients with low health literacy.
Share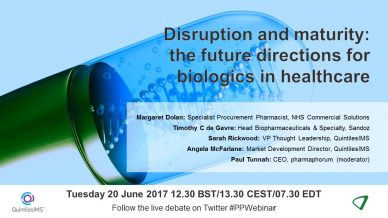 Share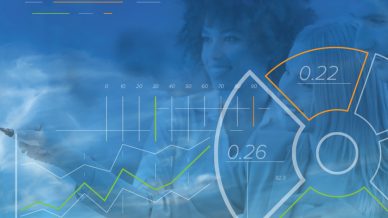 January 31, 2017
'Pricing and Market Access Outlook: 2017 Edition' includes fresh analysis from QuintilesIMS of market forces and pricing policy based on facts and figures behind approvals of new molecular entities in 2015.
Share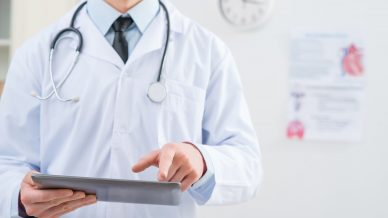 November 22, 2016
A new whitepaper presenting analysis of exclusive M3 (EU) data, revealing the digital and technological habits and preferences of doctors and how pharma can best engage.
Share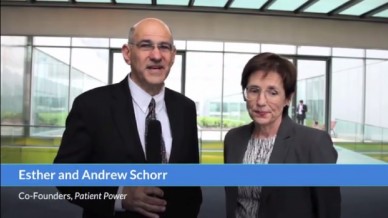 Share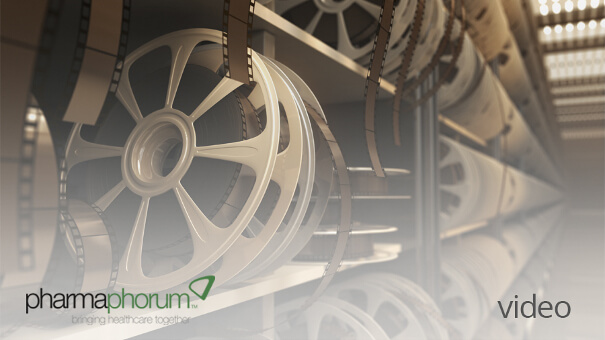 Share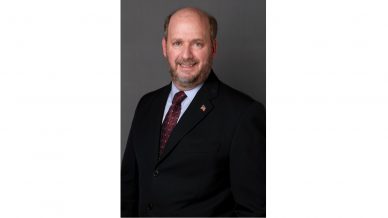 Share