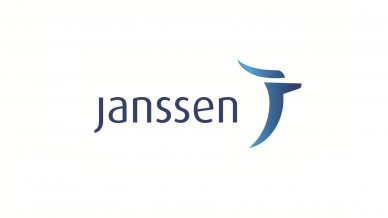 Janssen's UK pricing chief Jennifer Lee has called for reform of NICE following the company's successful but drawn-out attempt to get its cancer drug Darzalex to NHS patients.
Share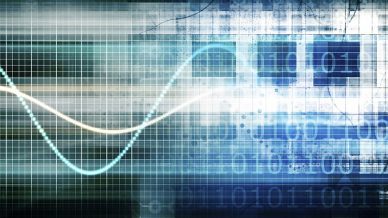 Richard Staines gives his weekly round-up of the biggest stories in digital health.
Share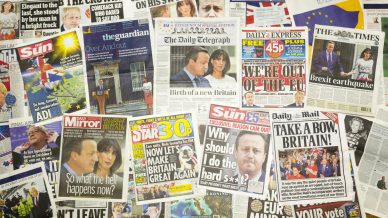 Public health experts and UK life science leaders are reiterating concerns about Brexit's threat to the nation's health.
Share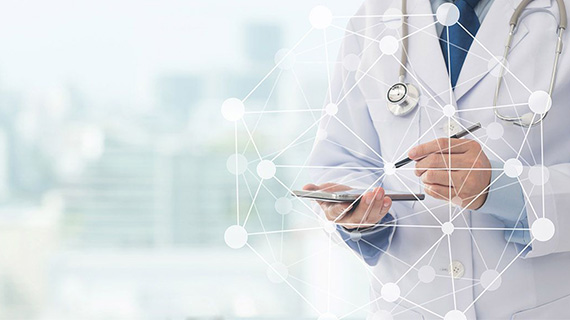 How are physicians today interacting with pharma and healthcare resources?
Share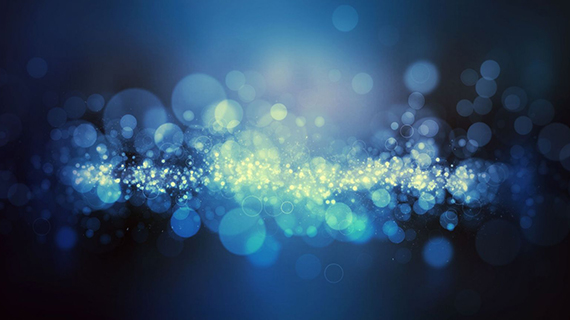 Considering the essential role of patient experience in HTA and the role of pharma.
Share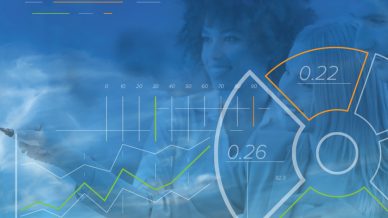 'Pricing and Market Access Outlook: 2017 Edition' includes fresh analysis from QuintilesIMS of market forces and pricing policy based on facts and figures behind approvals of new molecular entities in 2015.
Share