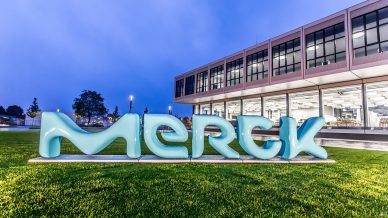 Share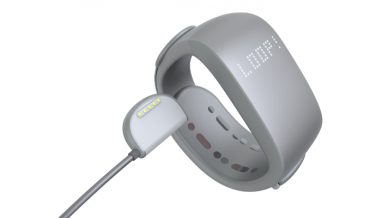 June 26, 2017
Spry Health's Loop aims to improve interventional care for the critically ill.
Share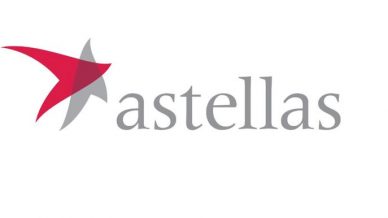 Share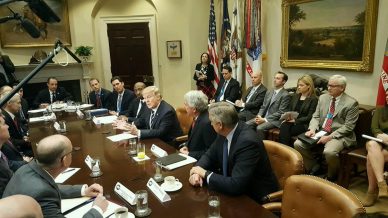 Share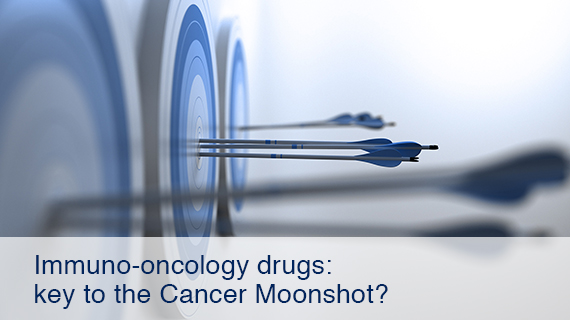 June 21, 2017
Assessing the global challenges inhibiting immuno-oncology market access.
Share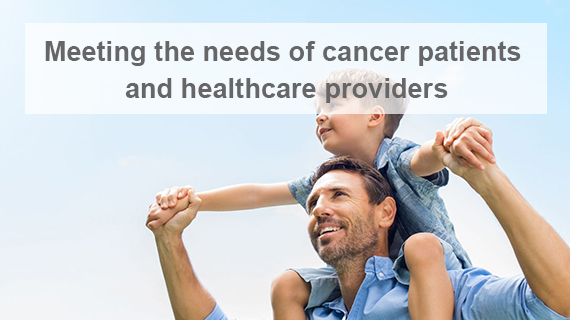 June 20, 2017
Complex and evolving cancer treatment pathways require comprehensive and tailored support programmes.
Share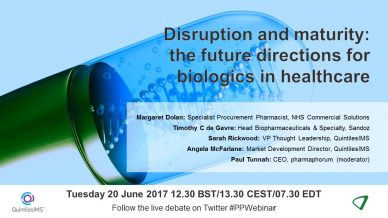 Share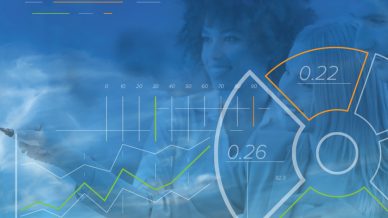 January 31, 2017
'Pricing and Market Access Outlook: 2017 Edition' includes fresh analysis from QuintilesIMS of market forces and pricing policy based on facts and figures behind approvals of new molecular entities in 2015.
Share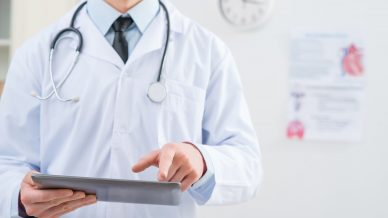 November 22, 2016
A new whitepaper presenting analysis of exclusive M3 (EU) data, revealing the digital and technological habits and preferences of doctors and how pharma can best engage.
Share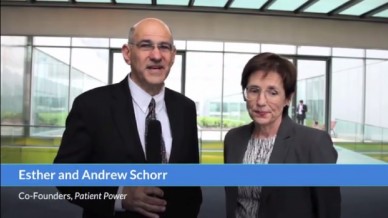 Share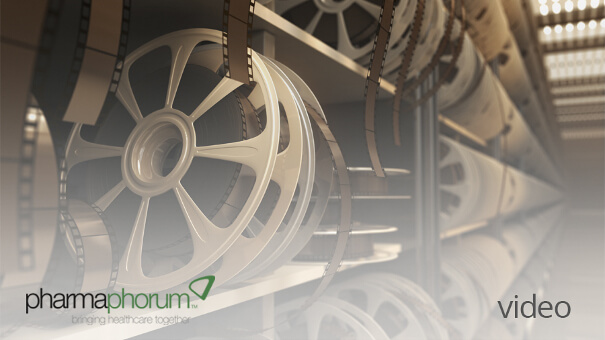 Share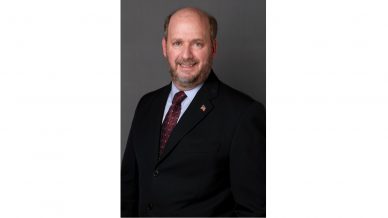 Share