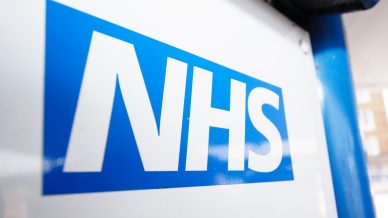 June 28, 2017
BMA figures show cost of introducing STPs
Share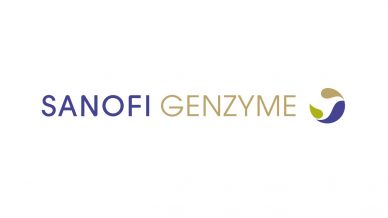 June 28, 2017
Cancer drugs from Novartis and Pfizer also backed
Share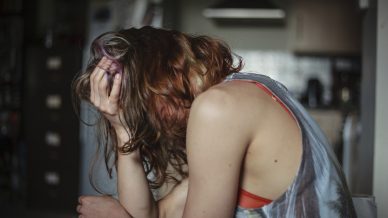 June 28, 2017
Investors concerned over strong placebo effect
Share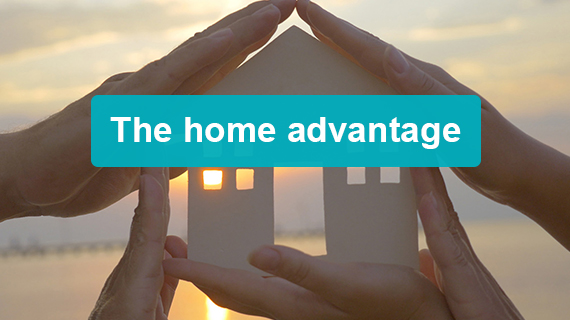 June 27, 2017
The optimal cancer care pathway for this complex disease outside the hospital.
Share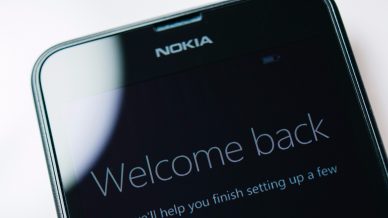 June 26, 2017
Nokia has completed its digital health rebirth, unveiling its first devices since acquiring Withings.
Share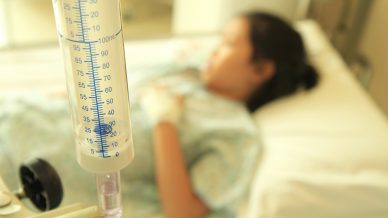 June 23, 2017
Access to new medicines is not high up the list of priorities for NHS England, but pharma must seize opportunities to promote innovation uptake.
Share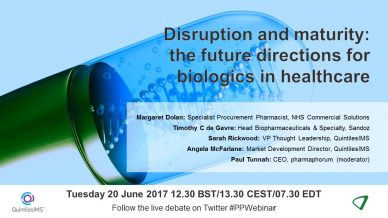 Share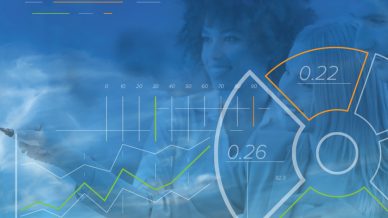 January 31, 2017
'Pricing and Market Access Outlook: 2017 Edition' includes fresh analysis from QuintilesIMS of market forces and pricing policy based on facts and figures behind approvals of new molecular entities in 2015.
Share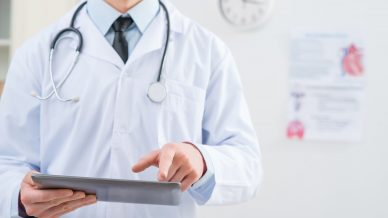 November 22, 2016
A new whitepaper presenting analysis of exclusive M3 (EU) data, revealing the digital and technological habits and preferences of doctors and how pharma can best engage.
Share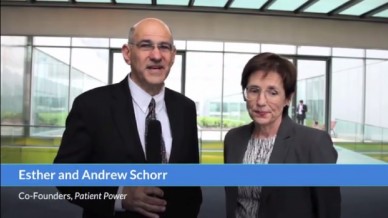 Share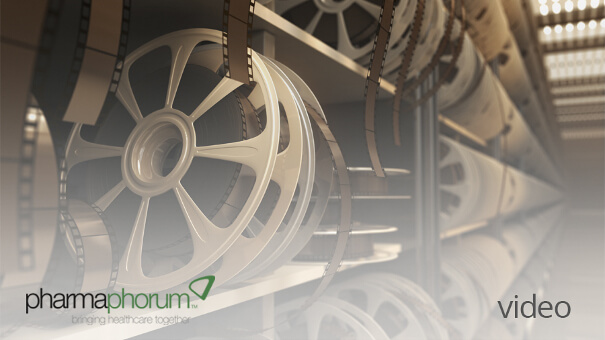 Share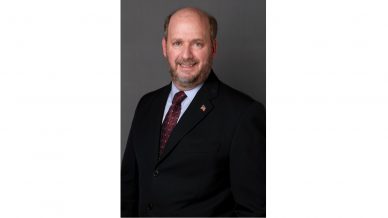 Share