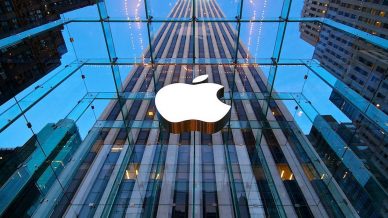 May 26, 2017
Patent dispute solved, new multi-year licencing deal agreed.
Share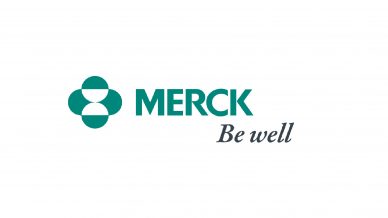 May 26, 2017
Target is implicated in a number of nervous system diseases.
Share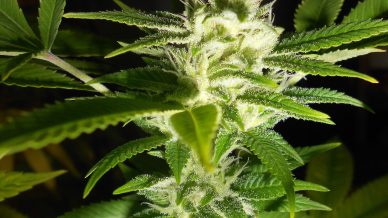 May 25, 2017
Epidiolex could become a blockbuster if approved in all uses.
Share
May 24, 2017
The benefits and pitfalls of patient-centric and patient-led trials.
Share
May 23, 2017
Health literacy study suggests more than 90% of adults need health information to be written for a reading age of 9-11 years.
Share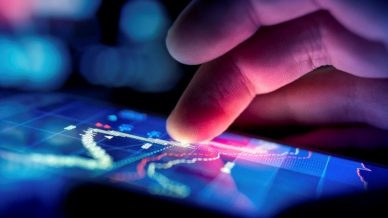 May 22, 2017
Dynamic consent models for patients can develop ongoing partnership between participants and researchers.
Share
02/11/2016
November 1, 2016
Share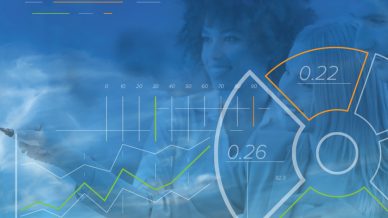 January 31, 2017
'Pricing and Market Access Outlook: 2017 Edition' includes fresh analysis from QuintilesIMS of market forces and pricing policy based on facts and figures behind approvals of new molecular entities in 2015.
Share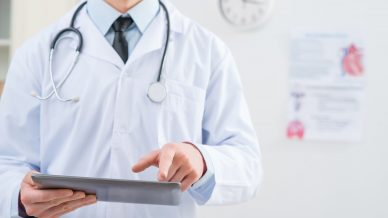 November 22, 2016
A new whitepaper presenting analysis of exclusive M3 (EU) data, revealing the digital and technological habits and preferences of doctors and how pharma can best engage.
Share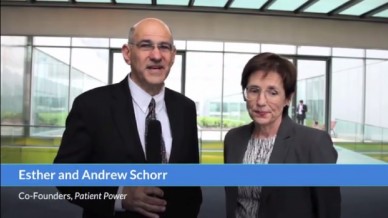 Share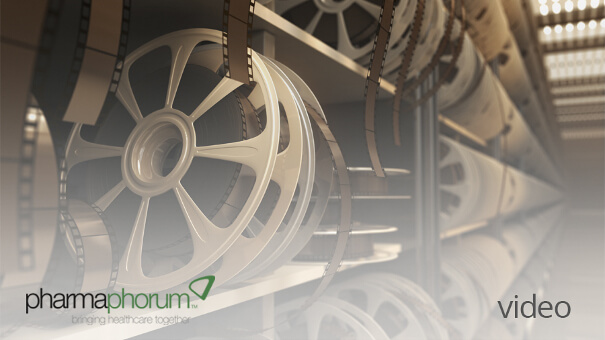 Share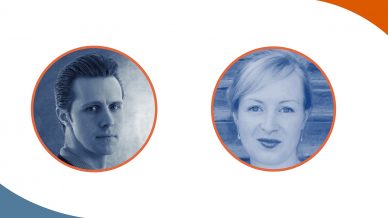 Share