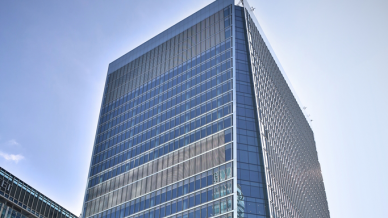 Share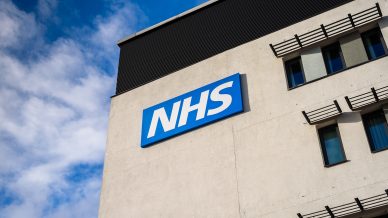 July 24, 2017
A new report from the Social Market Foundation think tank argues that the UK's National Health Service should switch to paying for medicines based on patient outcomes.
Share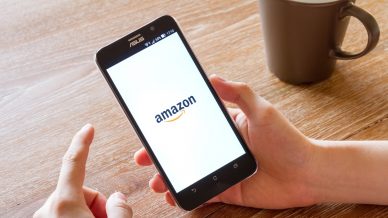 July 24, 2017
E-commerce giant hires top digital health executive.
Share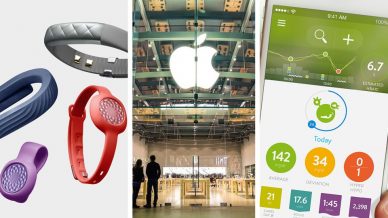 July 21, 2017
What have been some of the bigger digital health trends of 2017 so far?
Share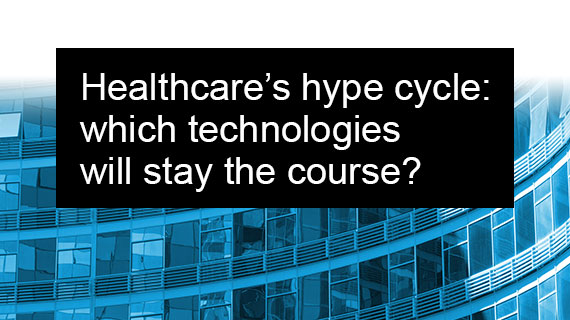 July 19, 2017
Where should pharma invest to remain at the forefront of healthcare?
Share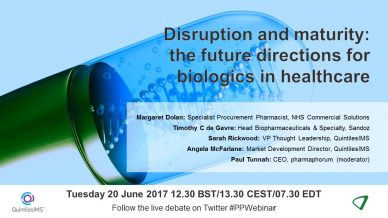 Share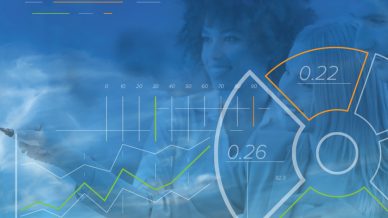 January 31, 2017
'Pricing and Market Access Outlook: 2017 Edition' includes fresh analysis from QuintilesIMS of market forces and pricing policy based on facts and figures behind approvals of new molecular entities in 2015.
Share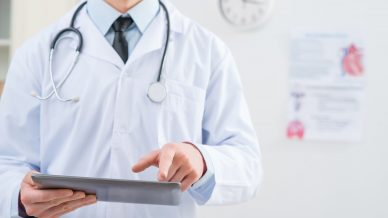 November 22, 2016
A new whitepaper presenting analysis of exclusive M3 (EU) data, revealing the digital and technological habits and preferences of doctors and how pharma can best engage.
Share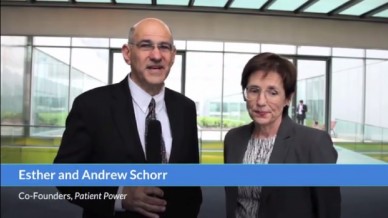 Share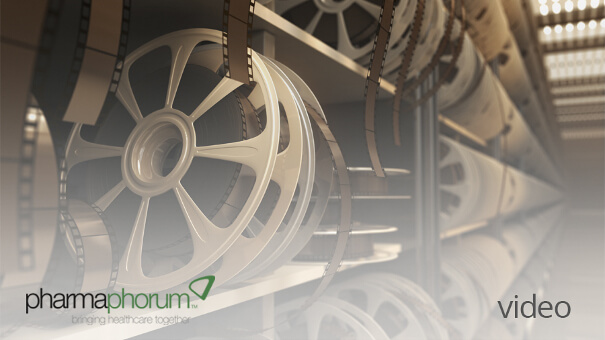 Share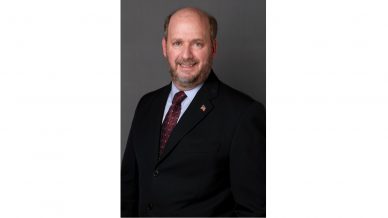 Share