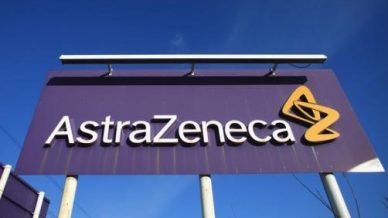 After manufacturing issues, AstraZeneca hopes for FDA nod soon.
Share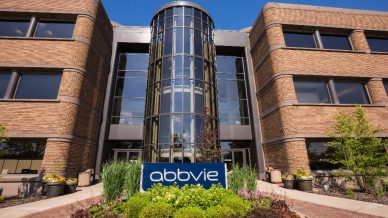 Decision wipes $24 billion from share price
Share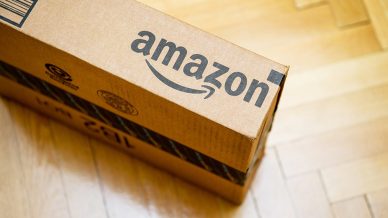 Move sparks speculation that Amazon is making e-Health records product
Share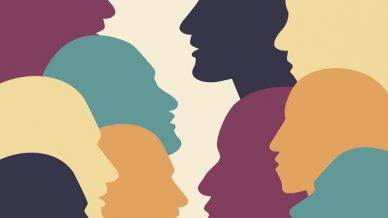 Combining technology with human insights is a powerful tool in identifying and engaging effectively with oncology experts.
Share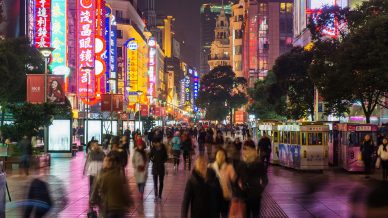 China has become more accepting of Western medicines and sees the value of a strong patenting process, opening the door for more foreign trade and mutual benefits.
Share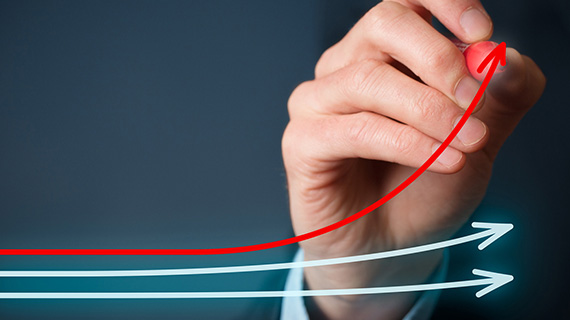 A review of some of the cutting-edge start-ups and key themes that were evident at the Frontiers Health event.
Share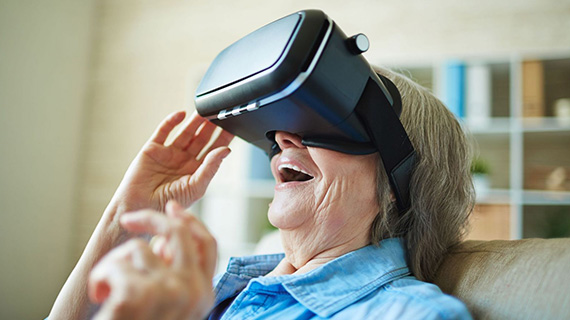 Digital technologies are both helping to transform the public's perception of dementia, and enabling everyone to help scientific research into the disease by playing a smartphone game that tests navigation skills.
Share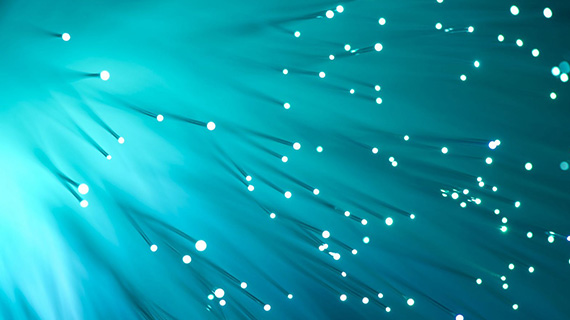 What happens when big pharma buys your digital health start-up?
Share