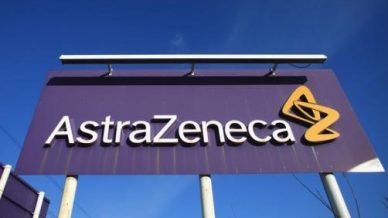 August 18, 2017
FDA approves Lynparza's use in a wider group of women.
Share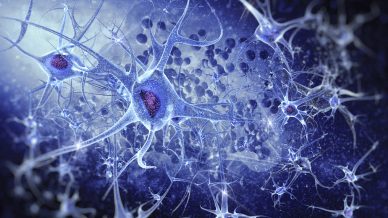 August 18, 2017
Byteflies' Sensor Dot will help monitor brain, heart and respiration activity.
Share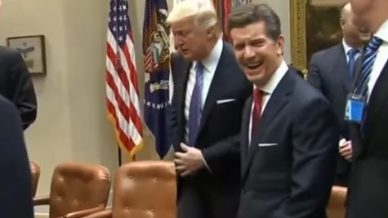 August 17, 2017
J&J's CEO Gorsky also quit before Trump axed councils
Share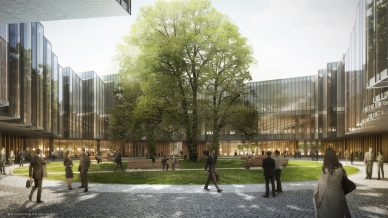 August 17, 2017
While many of the hopes and disappointments for AZ's business are around oncology, it still needs its cardiovascular and diabetes portfolio to perform.
Share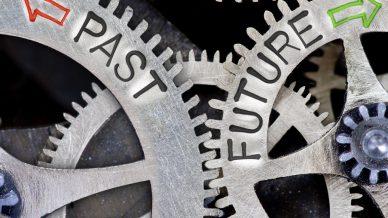 August 16, 2017
How big data and patient centricity are changing the Medical Affairs function.
Share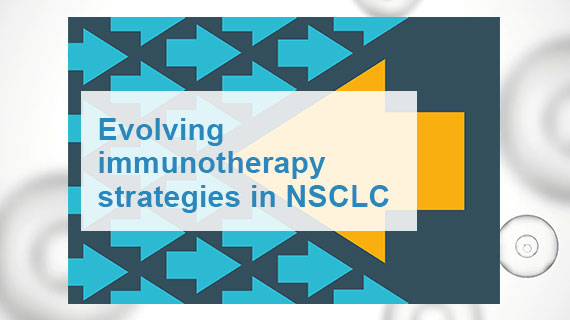 August 14, 2017
Status of immunotherapies in non-small cell lung cancer (NSCLC).
Share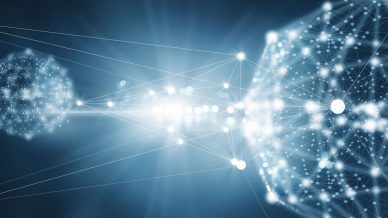 August 11, 2017
mHealth, AI and IoT have all been hyped, but what is their potential long-term value to healthcare?
Share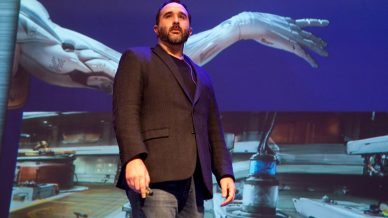 August 11, 2017
How neurostimulation and IoT are set to revolutionise healthcare with personalised monitoring and precision therapies.
Share
06/09/2017
August 2, 2017
Share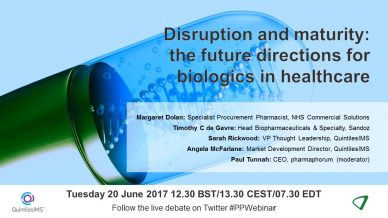 Share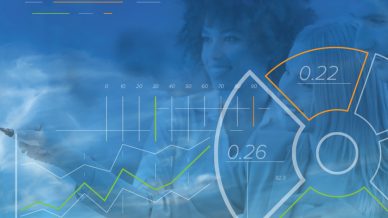 January 31, 2017
'Pricing and Market Access Outlook: 2017 Edition' includes fresh analysis from QuintilesIMS of market forces and pricing policy based on facts and figures behind approvals of new molecular entities in 2015.
Share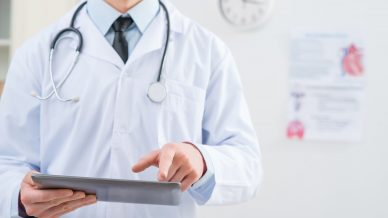 November 22, 2016
A new whitepaper presenting analysis of exclusive M3 (EU) data, revealing the digital and technological habits and preferences of doctors and how pharma can best engage.
Share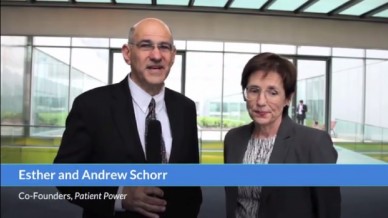 Share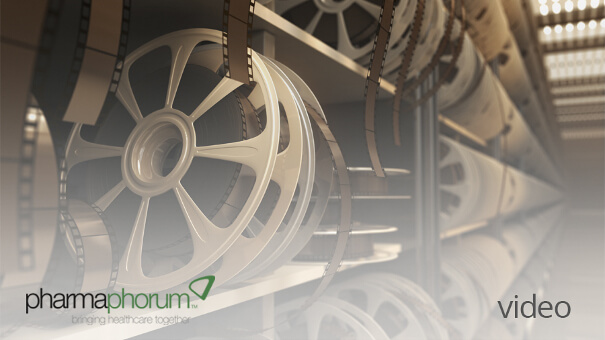 Share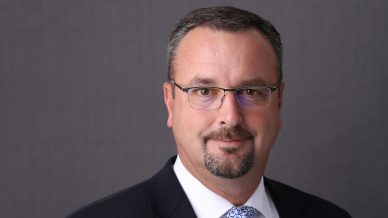 Share