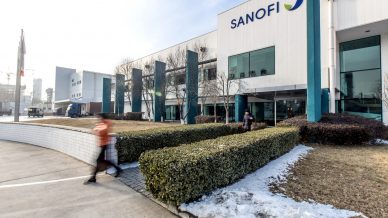 French pharma makes move into haemophilia market.
Share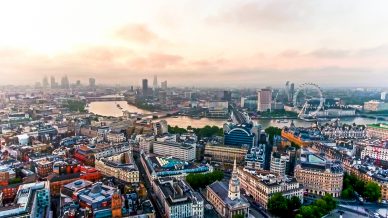 Dr Fiona Marshall joins MSD from Sosei from Heptares, the UK biotech company she co-founded more than a decade ago, and which was acquired by Sosei in 2015.
Share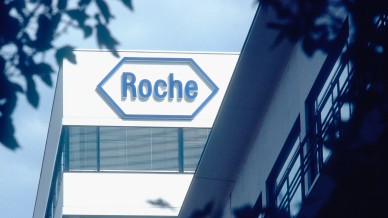 Drug likely to cost just under £10,000 per six-monthly injection.
Share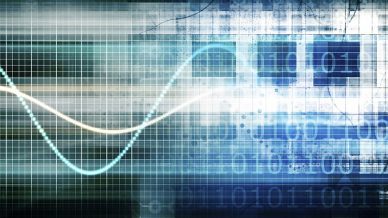 Richard Staines gives his weekly round-up of the biggest stories in digital health.
Share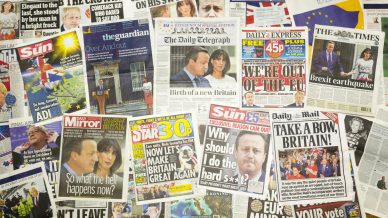 Public health experts and UK life science leaders are reiterating concerns about Brexit's threat to the nation's health.
Share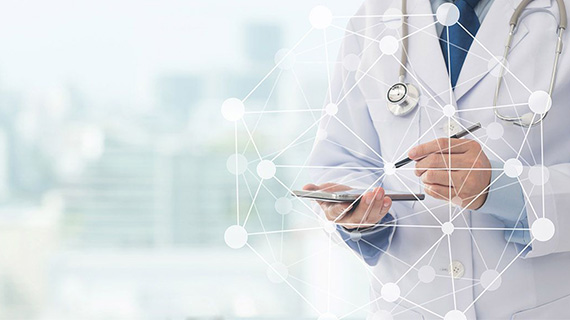 How are physicians today interacting with pharma and healthcare resources?
Share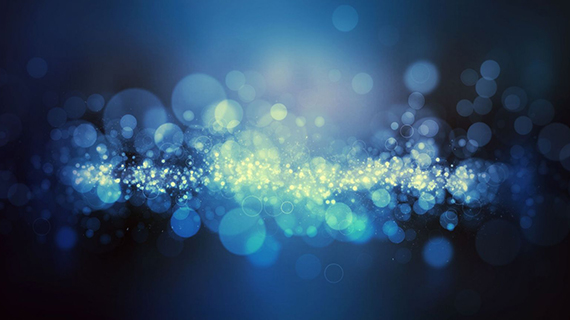 Considering the essential role of patient experience in HTA and the role of pharma.
Share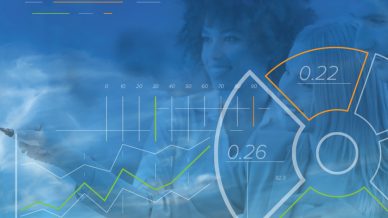 'Pricing and Market Access Outlook: 2017 Edition' includes fresh analysis from QuintilesIMS of market forces and pricing policy based on facts and figures behind approvals of new molecular entities in 2015.
Share