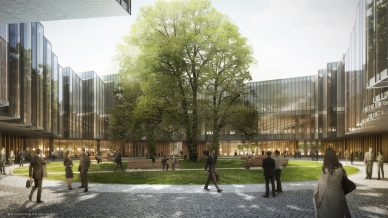 April 26, 2017
Building not operational until 2019, says CEO
Share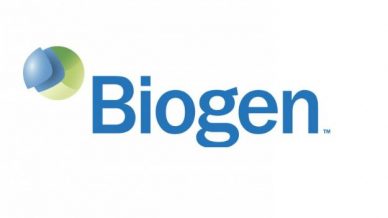 April 26, 2017
US insurers are covering the treatment, despite high price.
Share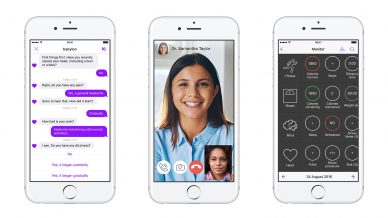 April 26, 2017
Money will go towards new diagnostic feature.
Share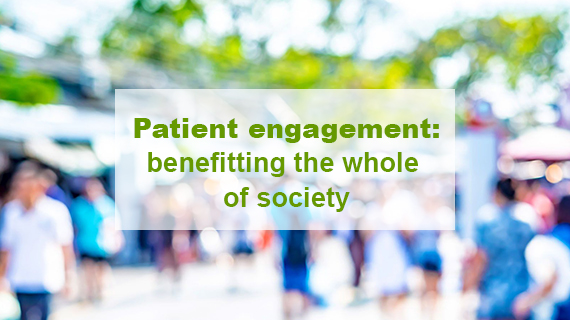 April 24, 2017
More patient involvement means all can benefit from their knowledge, as they are experts in their own health experience.
Share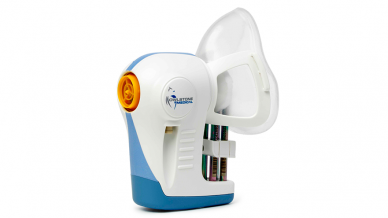 April 21, 2017
Can breath be the basis for the ultimate cancer screening tool?
Share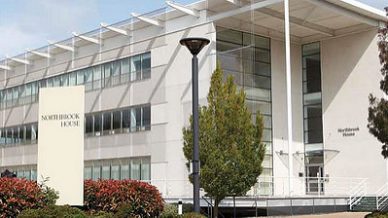 April 20, 2017
The UK biotech company is putting its huge failure in allergy treatment behind it.  But British venture capital leader David Grainger is highly critical of the company's execs, and says lessons need to be learnt.
Share
02/11/2016
November 1, 2016
Share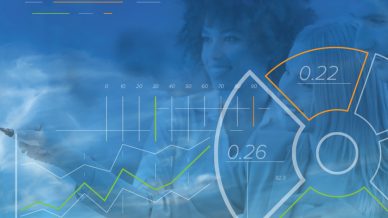 January 31, 2017
'Pricing and Market Access Outlook: 2017 Edition' includes fresh analysis from QuintilesIMS of market forces and pricing policy based on facts and figures behind approvals of new molecular entities in 2015.
Share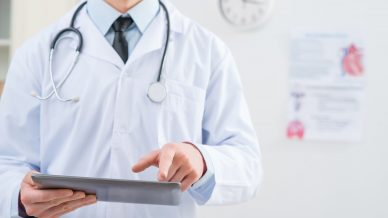 November 22, 2016
A new whitepaper presenting analysis of exclusive M3 (EU) data, revealing the digital and technological habits and preferences of doctors and how pharma can best engage.
Share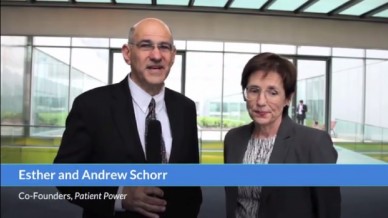 Share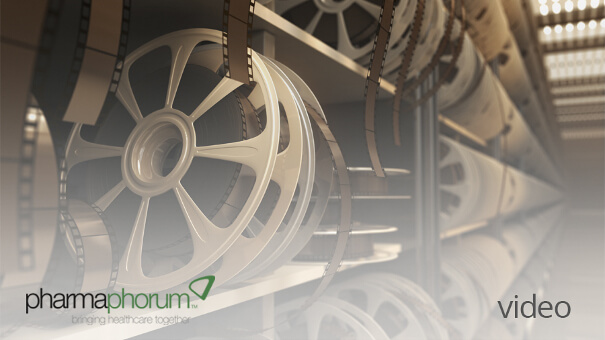 Share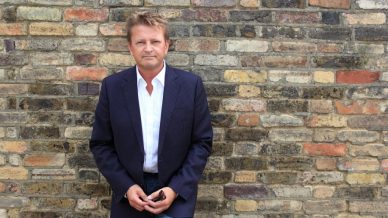 Share