Future looks bleak for shrinking, under-fire Theranos
Theranos has cut 155 jobs in a second round of layoffs in months, fuelling speculation over whether it has a long-term future at all.
Chief executive Elizabeth Holmes had once promised to revolutionise blood testing by developing its 'Edison' technology which could diagnose a huge range of diseases with just a finger prick – but all this unravelled in 2016 when investigators found the claims were a sham.
The Silicon Valley company now faces shareholder lawsuits, regulatory challenges, and both criminal and civil investigations.
Holmes has clung on as CEO of the privately-held company, and has promised to fight the allegations, but the long-term viability of the business still looks in doubt.
The new job losses come just three months after the company made 340 employees redundant (around 40% of its original workforce), Theranos' workforce now consists of a 220-strong "core team" – but observers aren't convinced the company has a long-term future.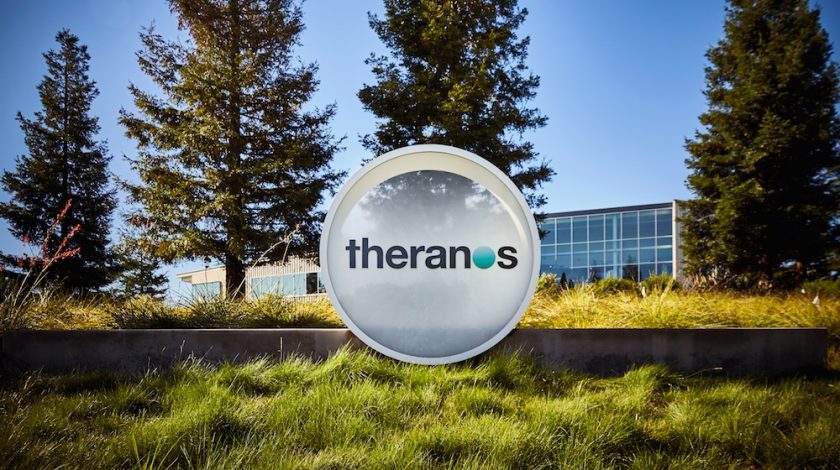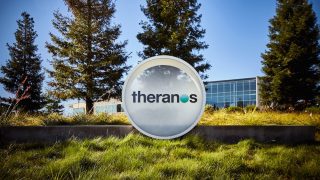 The new streamlined organisation is aimed at "to meet product development, regulatory and commercial milestones," according to a statement from the company.
The first round of job cuts were announced by Holmes in October, alongside the company's decision to drop its controversial 'nanotainer' technology and focus solely on its miniLab platform.
The move was made to help the company focus on its ultimate goal of commercialising "miniaturised, automated laboratories capable of small-volume sample testing, with an emphasis on vulnerable patient populations, including oncology, paediatrics and intensive care."
Originally unveiled at last year's American Association for Clinical Chemistry (AACC) meeting in August, the miniLab was presented as the successor to its Edison blood testing platform – which, at the time, was heavily under-fire alongside the company's fingerprick diagnostic capabilities.
Data presented alongside the new tech suggested Theranos' intention to produce a Zika diagnostic test – an intention that was quickly quashed with the withdrawal of the company's FDA submission.
Theranos is still appealing the sanctions handed down by the Centers for Medicare and Medicaid Services (CMS) in July last year. The sanctions included the revoking of Theranos' Newark lab's CLIA certificate and the banning of Holmes from owning a lab for two years.
Don't miss your daily pharmaphorum news.
SUBSCRIBE free here.