Mental health the focus of new £400K NHS England digital fund
A new £400,000 fund has been set up by the NHS to encourage the development of digital solutions for mental health.  
The scheme aims to foster new evidence-based digital solutions to mental health issues, with 6-8  six innovations to be chosen to take part in the NHS England's Digital Development Lab.
On top of funding, successful applicants will be given help to generate evidence of impact through evaluation tools and support; mentoring on topics such as co-design, standards, regulation and implementation; and opportunity to share learning and support with other digital innovators.
Mental health issues are a growing concern for the NHS, affecting an estimated one in four people in their lifetime and costing the health system and the economy around £105 billion per year.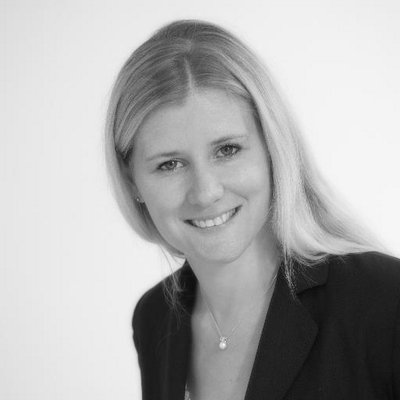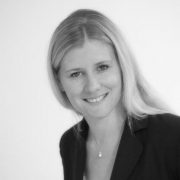 "There are lots of digital technologies claiming to help people manage their mental health but it is hard for practitioners to assess their effectiveness and their safety for use," said Juliet Bauer, director of Digital Experience at NHS England.
"Using this fund, we can rapidly develop and scale currently available, evidenced based tools. The Lab's successes will mean more people can manage and care for their mental health using a set of high quality, evidence-based and safe digital tools with NHS endorsement."
Bauer goes on to specify the funds particular interest in digital tools to support young people and families. "This might include more self-care at home, managing conditions before they escalate and building mental resilience.  It also means NHS commissioners will be able to update or newly commission digital products for their population with confidence."
Innovations must also have an existing user base, be a standalone tool, not include advertising, and address either early intervention and improving access, parenting, perinatal health, transitions to adulthood, employment, education and training.
The new fund is the first indication of the NHS' plans for mental health, first outlined in the Five Year Forward View for Mental Health put forward by the Mental Health Taskforce.
In the accompanying Implementing The Five Year Forward View for Mental Health, digital tools were featured prominently as significant tools in helping address the UK's mental health sector.
In the document, a £500,000 investment by NHS England is mentioned in order to "rapidly evaluate and scale currently available digital tools which directly contribute to improving people's life chances and support their mental health."
The new initiative isn't the NHS' first venture into providing digital mental health services. Some parts of the country have launched free online computerised cognitive behavioural therapy (CCBT). The NHS also works in partnership with a number of digital platforms already. One of these is Big White Wall, a digital service that helps people experiencing common mental health problems such as depression and anxiety. This service is available free on the NHS, but only in some areas, with others having to pay a subscription of £25 a month.
Don't miss your daily pharmaphorum news.
SUBSCRIBE free here.