Orchard raises $150m to develop gene therapies
Biotech Orchard Therapeutics has raised $150m to further develop its three most advanced rare disease gene therapies.
Earlier this year GlaxoSmithKline handed over its rare disease gene therapy pipeline to Orchard, along with the already approved Strimvelis, for adenosine deaminase severe combined immunodeficiency (ADA-SCID) – the immune disorder known as "bubble boy syndrome".
GSK also took a 20% stake in the company and Orchard is looking to progress development of its three most promising pipeline drugs – gene therapies OTL-101 for ADA-SCID, OTL-200 for metachromatic leukodystrophy (MLD) and OTL-103 for Wiskott Aldrich syndrome.
Funding will also support clinical and preclinical development of other rare disease drugs in Orchard's pipeline.
Orchard also has a drug for X-linked chronic granulomatous disease (X-CGD) and transfusion dependent beta-thalassemia (TDBT) in the clinic.
Deerfield Management led the Series C financing, with significant cash from new investors including RA Capital Management, Perceptive Advisors,  and Ghost Tree Capital Group.
Existing investors also participated including Temasek, Baillie Gifford, RTW Investments, LP, Cowen Healthcare Investments and Agent Capital.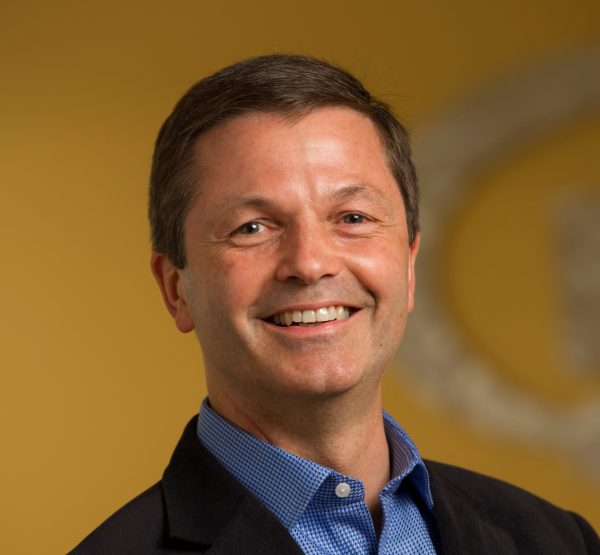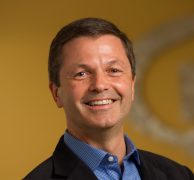 Mark Rothera, president and CEO of Orchard, said: "We are thrilled to have such strong support from both new and existing investors in this financing round."
"The quality of this investor syndicate is a testament to the confidence we have built among our stakeholders, based on the substantial progress of Orchard's clinical and preclinical programs since our Series B round last year."
Elise Wang, Principal at Deerfield Management, said: "Orchard has made an impressive transition from a start-up company to an emerging leader in gene therapy for rare diseases by building a comprehensive, industry-leading portfolio of ex vivo gene therapies and assembling a highly experienced team.  We are pleased to have led this round of financing. We believe the company has generated compelling clinical data on products which have the potential to become breakthrough treatments for patients."
Don't miss your daily pharmaphorum news.
SUBSCRIBE free here.