EU approves AZ's potential blockbuster hyperkalaemia drug
AstraZeneca's hyperkalaemia treatment Lokelma has been approved in Europe, a relief to the company after two years of delay to the potential blockbuster.
Formerly known as ZS-9, Lokelma (sodium zirconium cyclosilicate) has been approved for adults with hyperkalaemia, a serious condition characterised by high potassium levels in the blood associated with cardiovascular, renal and metabolic diseases.
The delay to its approval was because of problems with the drug's manufacturing site in Texas, with the FDA twice rejected the submission for these reasons.  Now the FDA looks set to follow the EU and recommend the drug in the coming months.
Lokelma could help people stay on life-saving medications for these conditions, which may be halted should potassium levels rise too far.
AZ's drug will go head to head with Veltassa (patiromer), marketed by Vifor Pharma group member Relypsa, which is already approved for hyperkalaemia in the US and Europe.
The UK pharma added ZS-9 to its pipeline through its $2.7 billion acquisition of ZS Pharma in 2015, and it is tipped to produce blockbuster sales for AZ. This is much needed now that older blockbusters Nexium and Crestor have succumbed to generic competition.
The risk of hyperkalaemia increases significantly for patients with chronic kidney disease (CKD) and for those who take common life-saving medications for heart failure (HF), such as renin-angiotensin-aldosterone system (RAAS) inhibitors, which can increase potassium in the blood.
To help prevent the recurrence of hyperkalaemia, RAAS-inhibitor therapy is often modified or discontinued; this can, however, compromise cardio-renal outcomes and increase the risk of death.
Lokelma is a highly selective oral potassium-removing agent, and its approval is supported by data from three double-blind, placebo-controlled trials and one open-label trial, where patients with hyperkalaemia were treated for up to 12 months.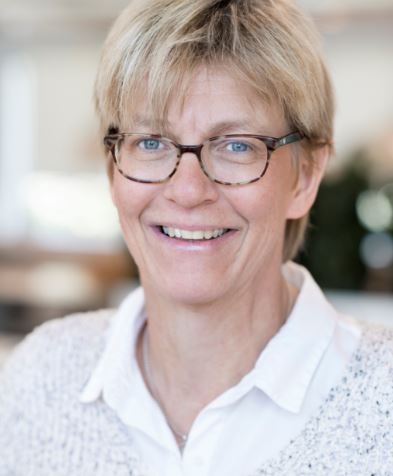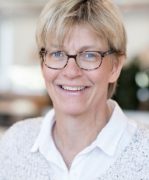 Elisabeth Björk, head of cardiovascular, renal and metabolism, global medicines development at AstraZeneca, said: "The consequences of hyperkalaemia can be serious, even life-threatening, and can occur in patients either with chronic kidney disease or as a result of taking some medications for heart failure. Today's approval of Lokelma addresses a significant unmet need by bringing a rapid and sustained therapeutic option for patients with hyperkalaemia."
The company is hoping that Lokelma can be at the heart of a reinvigorated cardiovascular, renal and metabolism franchise.  In the pipeline are two candidates in development with antisense specialist Ionis, with one focusing on cardiovascular disease and another on renal disease.
Don't miss your daily pharmaphorum news.
SUBSCRIBE free here.