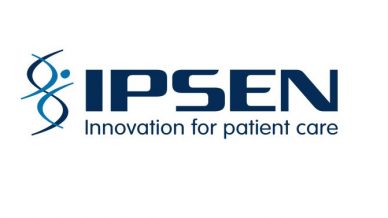 Decision welcomed as step forward for patients
Share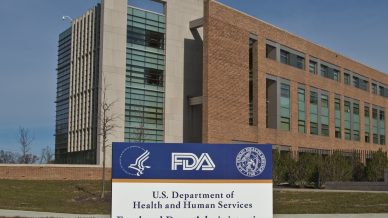 The FDA has approved Genentech's Rituxan (rituximab) for use in adults with moderate-to-severe pemphigus vulgaris (PV), making it the first treatment for the condition in more than 60 years.
Share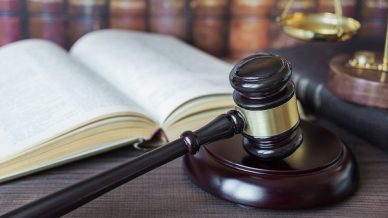 Pharma needs clarity from the Supreme Court on whether the whole scope of a patent claim must be plausible at the time of the application.
Share
11/06/2017
A unique example of partnership working across the health system, focusses on the service at large, not just the pill, and uses leading-edge data analytics to analyse, benchmark and visualise the current state of the cancer pathways within the Cancer Vanguard Trusts. Furthermore, it encompasses multiple aspects of the service provision ranging from patient outcomes and experiences, the flow of treatment and the usage of medicine in order to inform an evidence-based and patient-centric approach to service redesign and resource optimisation.
Share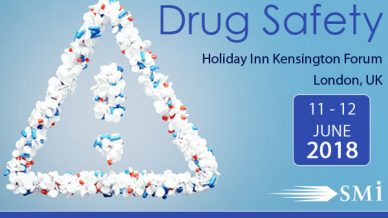 Share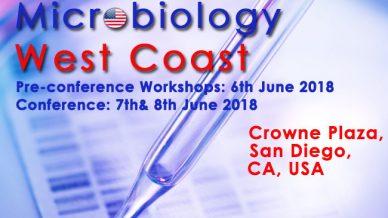 Pharmaceutical Microbiology West Coast Conference
Share