AstraZeneca pays record 660% premium for gene editing company LogicBio
News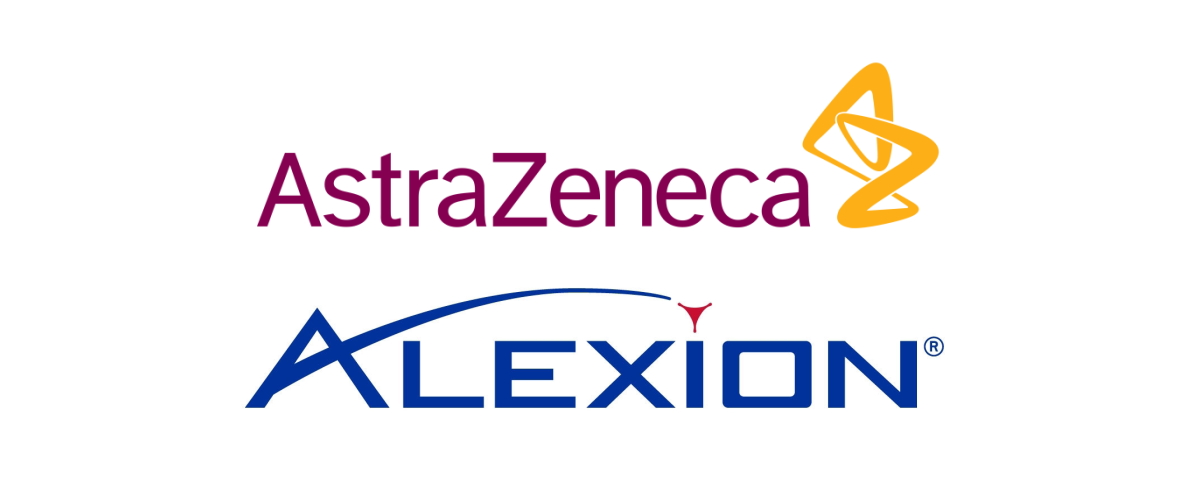 AstraZeneca's rare disease firm Alexion is set to expand its genomic medicine portfolio with the acquisition of gene editing specialist LogicBio Therapeutics, in a deal worth approximately $68 million.
US-based LogicBio is a clinical-stage genetic medicine company focused on genome editing and gene delivery platforms to address rare and serious diseases from infancy through adulthood. Instead of traditional CRISPR- based gene therapy, the company uses homologous recombination as the basis of its genome editing platform, 'GeneRide'. It is also developing an adeno-associated virus (AAV) capsid engineering platform, dubbed 'sAAVy', which the company claims can optimise gene delivery for treatments in a broad range of indications and tissues.
Through Alexion, which AstraZeneca acquired in 2021, the company will gain access to LogicBio's technology platforms for the delivery and insertion of genes to address genetic diseases, as well as a platform designed to improve viral vector manufacturing processes.
As per the agreement, Alexion will initiate a cash tender offer through a subsidiary to acquire all outstanding shares of LogicBio for $2.07 per share, a rare 660% premium on LogicBio's share price.
Following public announcement of the deal, LogicBio's shares, previously traded below $1, soared by 637% on NASDAQ to reach $2 before the closing bell rang on Monday 3 October.
"The proposed acquisition of LogicBio is a significant development for our growing research in genomic medicine," said Marc Dunoyer, chief executive officer at Alexion, AstraZeneca Rare Disease.
"LogicBio's people, experience and platforms provide new scientific capabilities by adding best-in-class technology and expertise to our genomic medicine strategy. The scientific collaboration between Alexion and AstraZeneca has been a substantial area of focus since last year's acquisition and the addition of LogicBio will expand this foundational work," Dunoyer said.
The LogicBio deal is the latest in a string of acquisitions for AstraZeneca. In July, the company snapped up TeneoTwo and its T-cell engaging bispecific antibody drug candidate for $100 million, followed closely by the acquisition of Caelum BioSciences, a rare-disease company, for $500 million in September.
Alexion plans to close the deal in four to six weeks, subject to the tender of at least a majority of the outstanding shares of LogicBio common stock and satisfaction of other closing conditions It also intends on retaining LogicBio employees at their current location.