Google DeepMind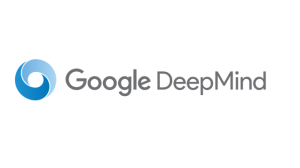 Project aims to improve both patient data safety and auditability.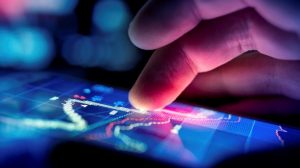 It's been an exciting six months in the digital health field – but what have been the biggest trends?
Share
X
Top digital health trends of 2016 so far
https://pharmaphorum.com/views-and-analysis/top-digital-health-trends-2016-far/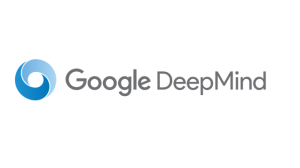 A round-up of this week's top digital healthcare news. Marco Ricci reports.
Share
X
Digital Health Round-up – NHS & DeepMind, funding for Aprecia & more
https://pharmaphorum.com/views-and-analysis/digital-health-round-nhs-recruits-deepmind-aprecia-gets-funding/