FDA approvals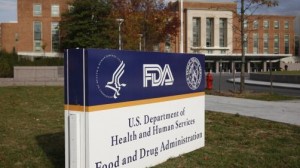 FDA approvals could rebound in 2017 – but concerns about big pharma R&D productivity won't go away.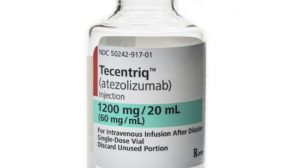 Roche's MS drug is among major drugs still to come in 2016.
Share
X
After 2015's 'breakthrough' year for pharma approvals, will 2016 see a dip?
https://pharmaphorum.com/views-and-analysis/2015-breakthrough-year-pharma-approvals-will-2016-see-dip/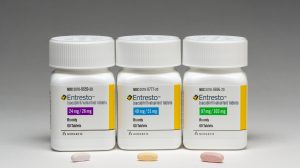 In a record-breaking year for pharma, which drugs were the most outstanding?
Share
X
10 drugs – and their prices – which changed pharma in 2015
https://pharmaphorum.com/views-and-analysis/10-drugs-and-their-prices-which-changed-pharma-in-2015/