Deep Dive: Communications and Commercialisation
Sales & Marketing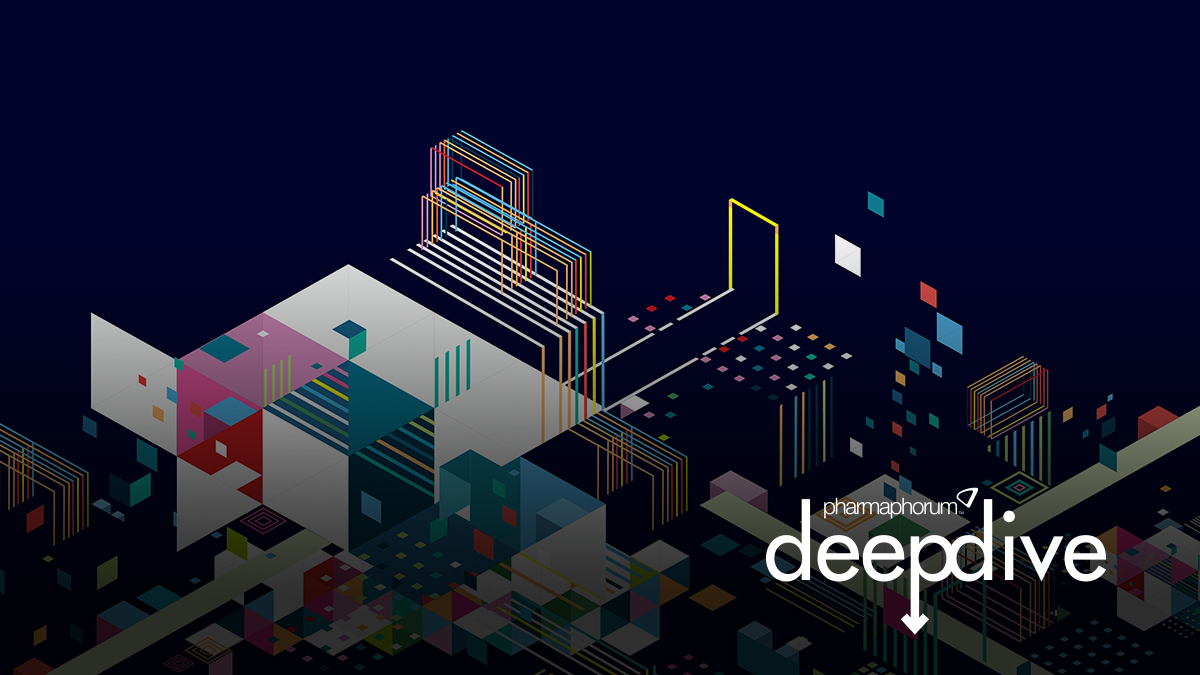 The COVID-19 pandemic kickstarted a period of profound change in how the pharmaceutical industry approaches both communications and commercialisation. In some cases it was an accelerant for existing plans, but it has also caused some new shifts in the landscape, shifts that have yet to be completed.
This issue assesses European pharma's approach to strategic communications, the future of pharma commercialisation, communications gaps with patients and, with the pandemic continuing to cast a long shadow over healthcare, how to maximise the effectiveness of HCP engagement.
Interview: Catherine Owen, Bristol Myers Squibb
The pharma company's senior vice president for major markets talks about the continued evolution of the industry's approach to communications and commercialisation
Benchmarking European pharma and biotech strategic communications?
Stakeholder expectations are high and, with all eyes on healthcare at the moment, it is essential for companies to go beyond generic commitments, says Lundquist's Rosanna Campbell-Gray
Closing pharma's communication gap with patients
Pharma has been talking about patient-centricity for years, but often that rhetoric hasn't been accompanied by real change in product development, says Syneos Health's Keri McDonough
Building a successful pharma brand after a strong launch
So much effort goes into ensuring the successful launch of a new pharmaceutical product or indication, but it's only once that has been achieved that the real work begins, says Align Strategy's Christine Fletcher
Post-COVID evolution of pharma-doctor digital interactions
M3's Tim Russell and Maxim Polyakov, together with Digital Futureway's Heather Hancock, discuss new research on how doctor engagement has been altered by COVID-19
Refining pharma's digital collaborations with HCPs
Impetus Digital's Natalie Yeadon on how COVID has accelerated digital health transformation and made effective virtual collaboration more important than ever
Rethinking traditional physician-pharma relationships
The industry needs to reimagine how to reach its base in a new, more holistic way, says WebMD's Michael Brandreth
Navigating the patient maze – pharma's evolving challenge
Pharma is embracing patient centricity in drug development. It's hard to get right but the rewards can be huge on both sides, as ICON's Chris O'Toole explains
Translating EU presence to US market success
Replicate a drug's EU market success in the US requires pharma to be fully aware of the ever-changing national and state requirements and regulations, says Two Labs' Howard Miller
Company Spotlight: The Method
An innovative learning and development company delivering a ground-breaking pharma programme designed to achieve tangible patient-centric results
Read Deep Dive: Communications and Commercialisation in full
pharmaphorum's digital magazine Deep Dive provides objective, issue-driven views, analysis, high-level interviews and unique research for pharmaceutical companies, biotech firms and the wider healthcare sector. Subscribe to future issues of Deep Dive.