W2O acquisitions continue as it buys Radius Digital Science
W2O has made its third acquisition in recent months, buying Radius Digital Science, a New Jersey-based scientific creative agency.
It adds to the marketing communications company's purchases of ISO Health and Arcus Medica and will further boost its W2O Science scientific marketing communications offering.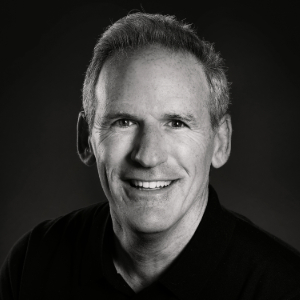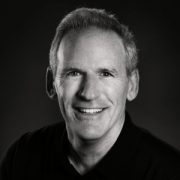 W2O's founder and CEO Jim Weiss (pictured left) said: "We were already partnering successfully with Radius to bring our clients' science to life through more dynamic and impactful digital media and evocative artistic expression.
"Formally joining forces with this highly respected digital science powerhouse further diversifies our extensive 'marketeching' toolbox and raises the bar for how we execute on scientific creative across our suite of integrated capabilities."
Radus, which will now operate as W2O Radius, offers a range of science-based, digital creative capabilities, including medical illustration and 3D animation, UX design and experiential media for scientific congresses and tradeshows.
It brings a team of nearly 25 to the W2O group and co-founders Michelle Peterson and Brandon Pleetsch will continue to serve in leadership roles at the agency.
Pleetsch said: "In our experience of working closely with W2O, we've always been impressed with their ability to deliver highly targeted, impactful narratives, and the ability to tailor those messages to specific audiences.
"Complementing that kind of industry insight with cutting edge, digitally-driven visual design that breaks down the complexities of the science is going to help us amplify a brand's potential in ways we've never seen before."
The deal follow's W2O's acquisitions of London-based ISO.health (now branded as W2O iso) in November and Philadelphia-based Arcus Medica (now W2O arcus) in October.
Weiss said: "We are methodically evolving as a firm to achieve our vision to improve healthcare through marketing communications. We plan to do that by elegantly balancing the art and science these new firms bring to us and our clients."
Don't miss your daily pharmaphorum news.
SUBSCRIBE free here.