Merck suffers a setback in its TIGIT programme
News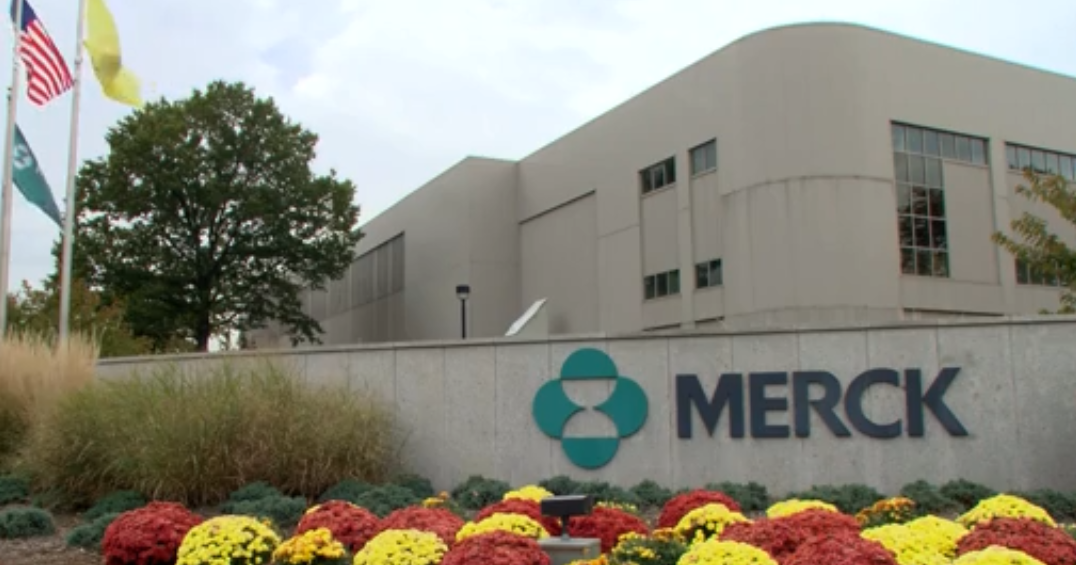 The combination of Merck & Co's PD-1 inhibitor Keytruda with experimental TIGIT inhibitor vibostolimab has generated disappointing results in a mid-stage lung cancer trial.
The open-label KeyVibe-002 is investigating the MK-7684A co-formulation of pembrolizumab – the active ingredient in Keytruda, with vibostolimab either alone or in combination with docetaxel chemotherapy in patients with relapsed or refractory advanced non-small cell lung cancer (NSCLC).
It's a preliminary setback for Merck's ambitions in TIGIT – a hot topic among oncology companies at the moment, with more than 20 candidates in clinical trials, with the pack currently being headed by Roche's tiragolumab antibody, which is in pivotal trials.
Like PD-L1, TIGIT is thought to act as a molecular brake that stops T-cells from attacking tumours, and the hope is that it could extend the benefits of cancer immunotherapy to the sizeable proportion of patients who don't respond to PD-1/PD-L1 inhibitors alone.
The results of KeyVibe-002 showed no improvement in progression-free survival (PFS) for MK-7684A monotherapy compared to docetaxel alone in patients who had been previously treated with immunotherapy and platinum-doublet chemotherapy.
In fact, it performed numerically worse than docetaxel monotherapy on that measure, so subjects in that arm of the study should be switched to standard care unless their doctor feels they are getting a benefit from the co-formulation, said Merck.
The second arm of the trial is comparing the combination of MK-7684A and docetaxel with docetaxel alone and will continue in the hope that it may do better, but there's no doubt that the monotherapy readout has elevated the risk in the programme.
Roche's data from studies combining tiragolumab with its PD-L1 inhibitor Tecentriq (atezolizumab), though it works better, are mixed, so the jury is out on the merits of combining drugs in the two classes. Positive results in first-line lung cancer with Roche's combo in the mid-stage CITYSCAPE study were followed by failures in two phase 3 studies.
Merck will be hoping for better news from its own phase 3 trials of MK-7684A in lung cancer, which include KeyVibe-003 comparing the drug to Keytruda in previously-untreated PD-L1-positive NSCLC, and KeyVibe-006 and KeyVibe-007 looking at first-line use of the drug in combination with chemo in an all-comer NSCLC population.
Other phase 3 trials include KeyVibe-008 in previously-untreated small cell lung cancer (SCLC), as well as KeyVibe-010 as adjuvant therapy for melanoma patients at high risk of relapse.
Merck's chief medical officer, Dr Eliav Barr, said that, based on responses seen in its phase 1/2 studies of MK-7684A, the pharma will be moving forward with its "comprehensive research programme" for the drug in solid tumours and blood cancers.
"Through different approaches, such as novel combinations and co-formulations, we hope to build on the foundation of Keytruda to help even more patients with cancer," he added.
Other companies working on TIGIT include Novartis/BeiGene, Bristol-Myers Squibb/Agenus, Gilead/Arcus, GSK/iTeos Therapeutics, and Mereo Biopharma.