Mereo fights revolt by largest shareholder Rubric
News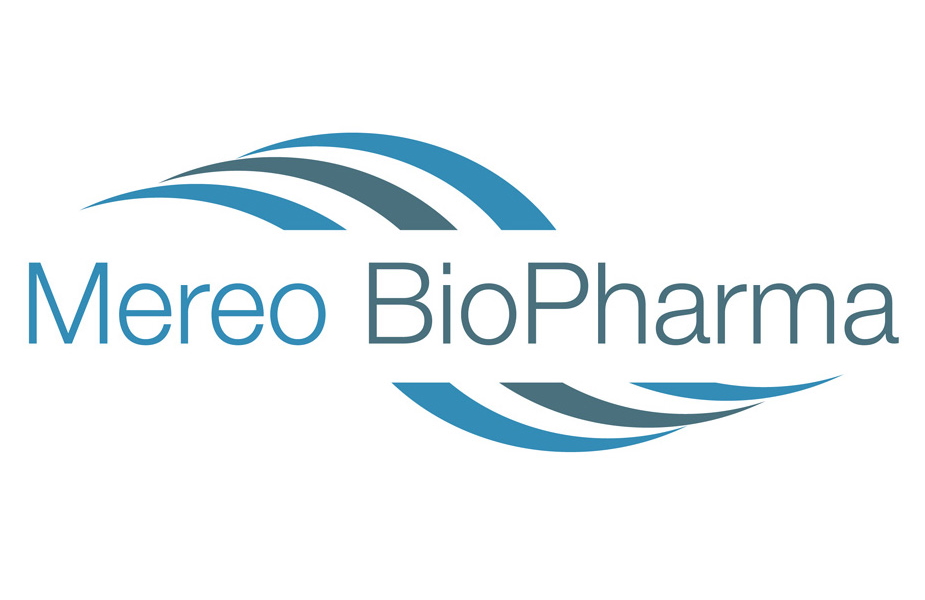 UK biotech Mereo BioPharma is attempting to face down a revolt by Rubric Capital Management – its largest shareholder holding around 14% of the company – which is agitating for changes to its board and strategic direction.
The company has rebuffed the New York-based venture capital firm's claims that it has failed to deliver on its opportunities, saying Rubric's attempt to convene a general meeting to remove four of its directors had deficiencies so cannot be acted on in its current form.
Rubric is seeking the removal of Mereo's deputy chairman Michael Wyzga, non-executive independent chair Dr Peter Fellner and directors Dr Anders Ekblom and Dr Deepika Pakianathan, and their replacement with four candidates of its own choosing.
The shareholder says in its letter that it "invested in the company based upon our conviction that [it] was massively undervalued," but claims that "the current board has presided over a period of enormous value destruction for shareholders."
Rubric says Mereo has a "bedrock" asset with anti-sclerostin IgG2 monoclonal antibody setrusumab for rare bone disease osteogenesis imperfecta, which was partnered in the US with Ultragenyx in a fairly modest $294 million deal in 2020 and was a key factor in its original investment.
However, it claims the London-based biotech has failed to find a development partner for TIGIT drug etigilimab following the loss if Celgene as a partner in 2019, and provided "murky phase 2 results" with oral neutrophil elastase inhibitor alvelestat in severe alpha-1 antitrypsin deficiency (AATD).
According to the letter, Rubric first raised its concerns in writing back in June, but received no response and since then has had no engagement from Mereo's board. It is now concerned that the failings could jeopardise the value in setrusumab.
"For the three years ending on May 26th, when Rubric filed its 13D, Mereo shares had declined by 90%," it says.
"Since filing our 13D, Mereo shares have outperformed the Nasdaq Biotech Index. We are convinced that, with the direct involvement of our nominees in Mereo's governance, Mereo can dramatically improve shareholder value."
Along with the personnel changes, Rubric wants Mereo to "explore strategic alternatives" for the setrusumab royalty stream, the European rights to the drug still held by Mereo, and the TIGIT programme, and to look again at feedback from the post phase 2 meeting with the FDA on alvelestat to chart a way forward for the drug.
The shareholder revolt comes a few weeks after rumours emerged that AstraZeneca may be considering a bid to take control of the company. AZ was the original developer of alvelestat, and licensed it out to Mereo in 2017.