Roche builds case for TIGIT combo in untreated lung cancer
News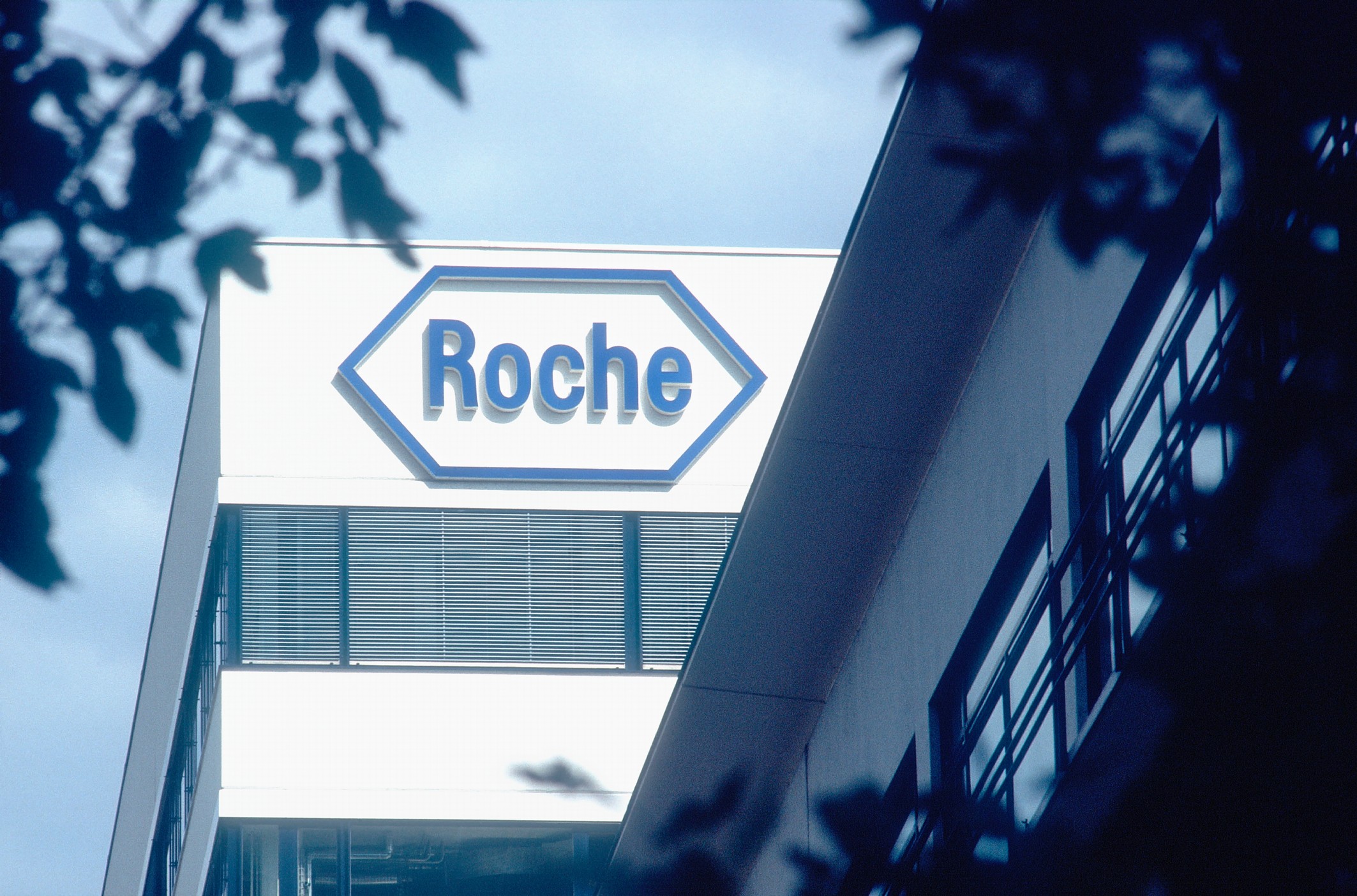 Roche's closely-watched combination of anti-TIGIT antibody tiragolumab and PD-L1 inhibitor Tecentriq has shown long-term efficacy in an ongoing trial in lung cancer, adding to the evidence that two immunotherapies may be better than one.
Like PD-L1, TIGIT is thought to act as a molecular brake that stops T cells from attacking tumours, and tiragolumab is currently leading the pack among drugs targeting the immune checkpoint.
At this week's ESMO cancer congress Roche has reported updated results from the phase 2 CITYSCAPE trial, which is comparing tiragolumab and Tecentriq (atezolizumab) to Tecentriq on its own as a first-line therapy for non-small cell lung cancer (NSCLC).
After two and a half years of follow-up, the combination reduced the risk of disease worsening or death by 38% compared to Tecentriq alone, and improved the overall response rate (ORR) from 20.6% to 38.8%.
Earlier results reported at the ASCO congress in 2020 showed that the combination had an ORR of 31% after an average of 11 months' follow-up, so the new data points to a durable response that may be deepening over time.
As before, the new data suggest that the combination works best in people whose tumours express higher levels of the PD-L1 biomarker. In this subgroup, there was a 71% reduction in the risk of disease worsening or death, with an ORR of 69% versus 24.1% for Tecentriq monotherapy.
There was also an increase in overall survival with the combination, coming in at 23.2 months compared to 14.2 months for Tecentriq, although that data isn't mature enough for reliable statistical analysis.
First-line immunotherapy for NSCLC is dominated by Merck & Co's PD-1 inhibitor Keytruda (pembrolizumab), although Roche is encroaching into its territory with Tecentriq with FDA approvals for the drug as a monotherapy and in combination with chemotherapy.
PD-1 or PD-L1 targeting immunotherapy only works in around a third of cases, however, and Roche's hope is that tiragolumab could boost that proportion and encourage greater use of Tecentriq in first-line NSCLC. The combination earned a breakthrough designation from the FDA earlier this year.
Roche has already started two phase 3 trials testing the tiragolumab with Tecentriq in lung cancer, and also has half a dozen earlier-stage studies running in other solid tumours as well as blood cancers.
"With tiragolumab, we have the largest and most advanced anti-TIGIT clinical programme, and we look forward to the results of our phase III trials in lung cancer and other challenging tumour types," said the drugmaker's chief medical officer Levi Garraway.
The new data bode well for TIGIT as a target, and keeps Roche a nose in front of other companies developing drugs in the class including Merck & Co, Bristol-Myers Squibb/Agenus, Gilead/Arcus, GlaxoSmithKline/iTeos Therapeutics and Mereo Biopharma.