Google's Verily lends tech to Parkinson's study
Google's life sciences division Verily is to play a part in an observational Parkinson's disease study.
The company is to work with Radboud University Medical Center, Radboud University in Nijmegen, Netherlands, and ParkinsonNet to examine the progression of Parkinson's disease in a study group of 650 patients.
The study aims to gain insights into the origin and progression of the disease in each individual in order to build more personalised treatments.
The study will use advanced brain imaging and molecular analysis techniques to provide real-time data from each patient alongside wearable devices to collect activity and vital signs data.
Currently, around 44,000 people in the Netherlands are living with Parkinson's disease. Worldwide, more than 10 million are affected – a number expected to increase with an ageing worldwide population.
"The disease symptoms, disease progression, and treatment response in Parkinson's disease vary considerably among patients," said Bastiaan Bloem, professor of neurological movement disorders and founder of ParkinsonNet. "Currently, we don't understand what causes these differences and therefore we cannot offer patients a treatment plan that is tailored to their individual needs."
Verily's exact involvement in the study is not specified, although there have been reports of the company developing a health-focused smartwatch that will focus on measuring both heart rate and activity levels. Whether the watch will feature in the study has not been confirmed.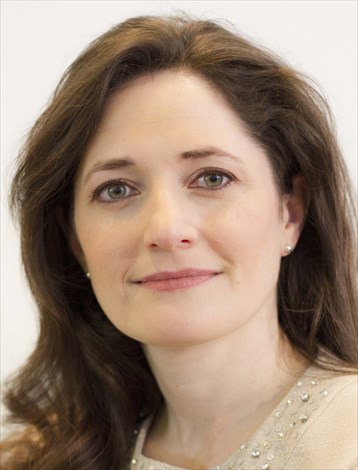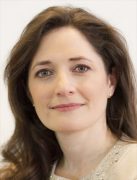 "We are excited to bring Verily's unique tools and technology to this collaboration in order to more deeply understand Parkinson's disease and discover new insights," commented Jessica Mega, chief medical officer at Verily. "This partnership is illustrative of our commitment to Parkinson's disease and other neurological disorders, such as multiple sclerosis. We are working with leading researchers on studies like this one to better understand disease progression and to improve the lives of patients."
This latest collaboration continues Verily continues progress in forging partnerships in the healthcare sector. Last month, the company teamed with Sanofi to establish a joint diabetes management venture by the name of Onduo. Prior to that, the company joined forces with GlaxoSmithKline to create a bioelectronics medicines-dedicated company called Galvani Bioelectronics.
Data collected from the study will be made freely available to participating Dutch hospitals to allow them to carry out their own research into the disease. Researchers from outside the Netherlands will also have the opportunity to use the data upon the submission of a research proposal.
Don't miss your daily pharmaphorum news.
SUBSCRIBE free here.