Alex Gorsky will pass leadership of J&J to Joaquin Duato in January
News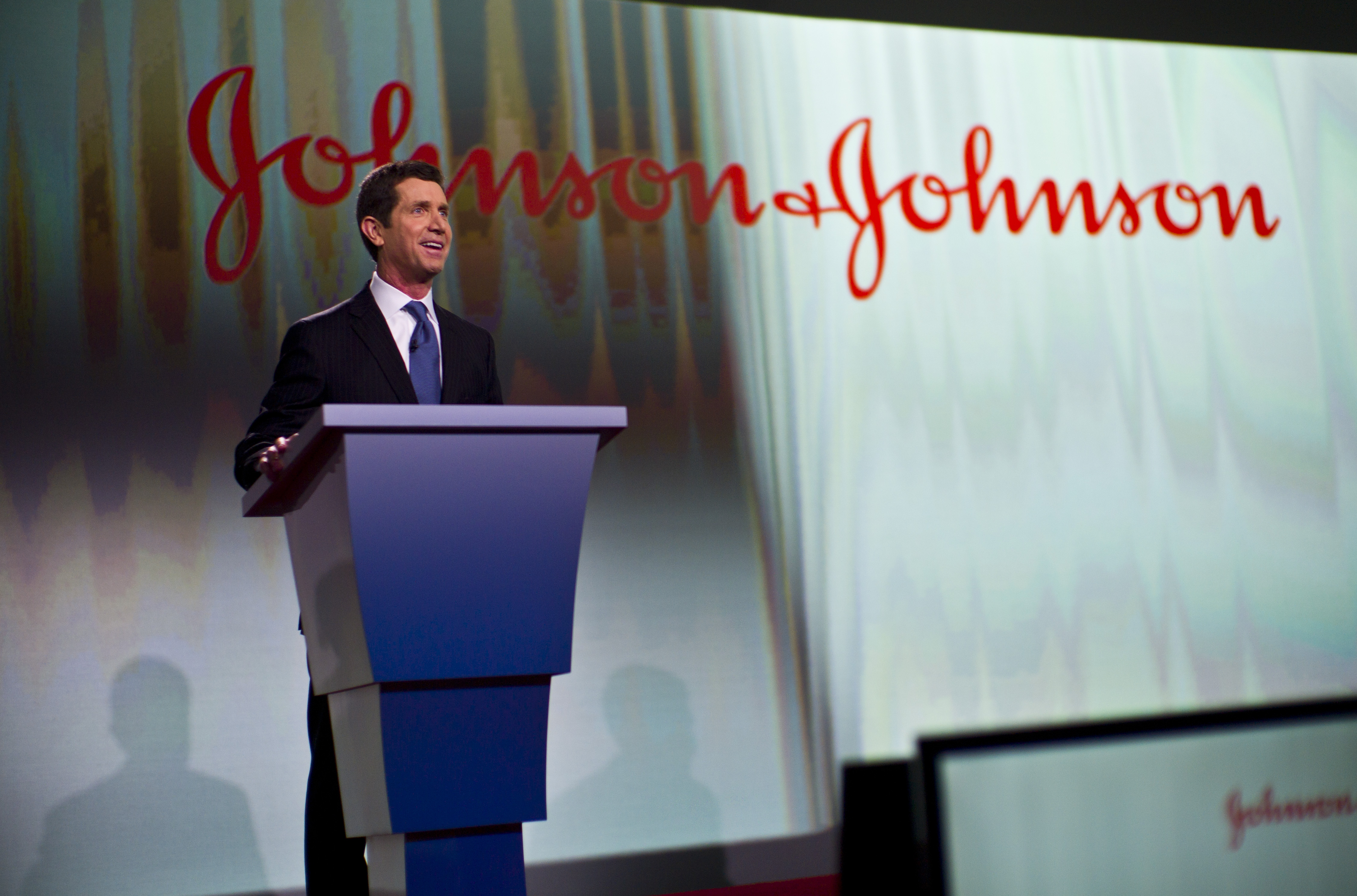 Johnson & Johnson has appointed Joaquin Duato as chief executive officer to replace long-serving Alex Gorsky, who has been CEO since 2012.
[caption id="attachment_82995" align="alignright" width="180"]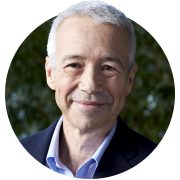 Joaquin Duato[/caption]
Gorsky will stay on at the company as executive chairman, but Duato – currently vice chairman at J&J's executive committee – will take the top job at the company on 3 January and also take a seat on the board.
The current CEO has been with J&J since 1988, when he joined as a salesman, and said that it was the right time to hand over the reins as the company "is delivering strong performance across all three segments and is positioned for continued success."
Duato – another J&J veteran with 30-plus years at the firm behind him – takes over as J&J is bouncing back from a tricky 2020 as the pandemic pegged back revenues, with sales rising 27% in the second quarter of this year to more than $23 billion.
The pharma, consumer health and medical device group is still facing lingering litigation however related to opioid painkillers, Baby Powder talc and its schizophrenia drug Risperdal (risperidone), as well as hip replacement and pelvic mesh products in its device unit. It has also been wrestling with manufacturing quality issues at its consumer health division.
Gorsky said that the decision to step down had been one of the most difficult in his career, but had been taken in order to "focus more on my family due to family health reasons."
During Gorsky's tenure J&J ramped up R&D investment, particularly in oncology where sales have risen from $2 billion when he took over as CEO in 2011 to more than $12 billion last year.
He also bought Actelion for $30 billion in 2017 – the company's largest ever acquisition – but missed out in the race to acquire Pfizer's $20 billion consumer health unit, which was eventually merged into a joint venture with GlaxoSmithKline's business in 2019.
Prior to his vice chairman role, Duato has been responsible for the pharma and consumer health divisions, as well as supply chain, health and wellness, as well technology, overseeing a technology transformation at the group in the last year as well as its response to the COVID-19 pandemic.
Gorsky said he has the "utmost confidence" in Duato – who holds dual US and Spanish citizenship – to lead J&J during the company's "next chapter."