AbbVie files Vraylar as add-on therapy for depression in US
News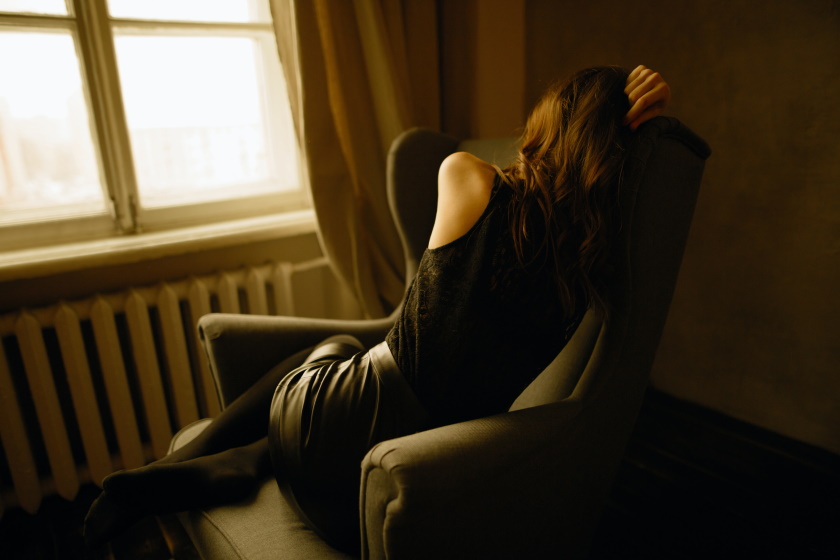 AbbVie has filed with the FDA to extend the uses of its bipolar disorder therapy Vraylar to include adjunctive therapy for major depressive disorder, part of a plan to build sales of the drug to peak sales of $4 billion or more.
The company is seeking approval from the US regulator for Vraylar (cariprazine) as an add-on to conventional antidepressant therapy in people with MDD who may be struggling to control symptoms using the antidepressant alone.
It is estimated that 10%–30% of patients with MDD do not respond to typical antidepressant medications.
The dopamine D2/D3 receptor partial agonist has proved to be one of the star assets to emerge from AbbVie's $63 billion mega-merger with Allergan which closed in 2020.
Already established as an antipsychotic medicine, Vraylar is approved to treat schizophrenia and various aspects of bipolar disorder, including manic and depressive episodes, but its development path has been somewhat rocky.
The drug was originally rejected for schizophrenia and bipolar by the FDA back in 2013 with a request for more clinical data, finally getting a green light two years later, and it then failed a phase 3 study in depression in 2016.
Allergan and partner Gedeon Richter kept faith with the drug in MDD and ran additional trials to try to get the programme back on track.
The new filing comes on the back of a new pair of phase 3 trials that showed a clinically and statistically significant change from baseline on Montgomery-Åsberg Depression Rating Scale (MADRS) scores compared to placebo when a once-daily dose of Vraylar was added to background therapy.
It also includes data from a long-term, open-label study that focused on the safety and tolerability of the drug over 26 weeks.
Vraylar is now one of AbbVie's fastest-growing products with sales expected to reach around $2.2 billion this year, up from just over $1.7 billion in 2021, despite being launched into a highly competitive and genericised market for antipsychotic drugs.
During AbbVie's fourth-quarter results call earlier this month, chief executive Rick Gonzalez said that Vraylar is expected to make $4 billion in sales from its already-approved indications, with MDD offering "upside to our current projections."
"Based on the totality of the data and the strong benefit-risk profile demonstrated in our clinical programme, we believe Vraylar has the potential to be competitively positioned as an adjunctive treatment for MDD," he added.
If approved, lying in wait for Vraylar in the treatment-resistant depression category will be Johnson & Johnson's Spravato (esketamine), which was approved by the FDA in 2019, albeit with a label limited to people with depression as well as suicidal ideation and behaviour.
Spravato was held up as a potential blockbuster at one point, but take-up has been sluggish and J&J is not yet breaking out sales of the drug in its financial results. Analysts at GlobalData are predicting peak sales of $383 million for the drug in 2029.
Another potential Vraylar rival – AxSome's AXS-05 (dextromethorphan/bupropion) – has been held up by a delay to FDA regulatory review due to deficiencies in its marketing application.