RxSource optimizes clinical labeling process with PRISYM 360 cloud-based solution
Partner Content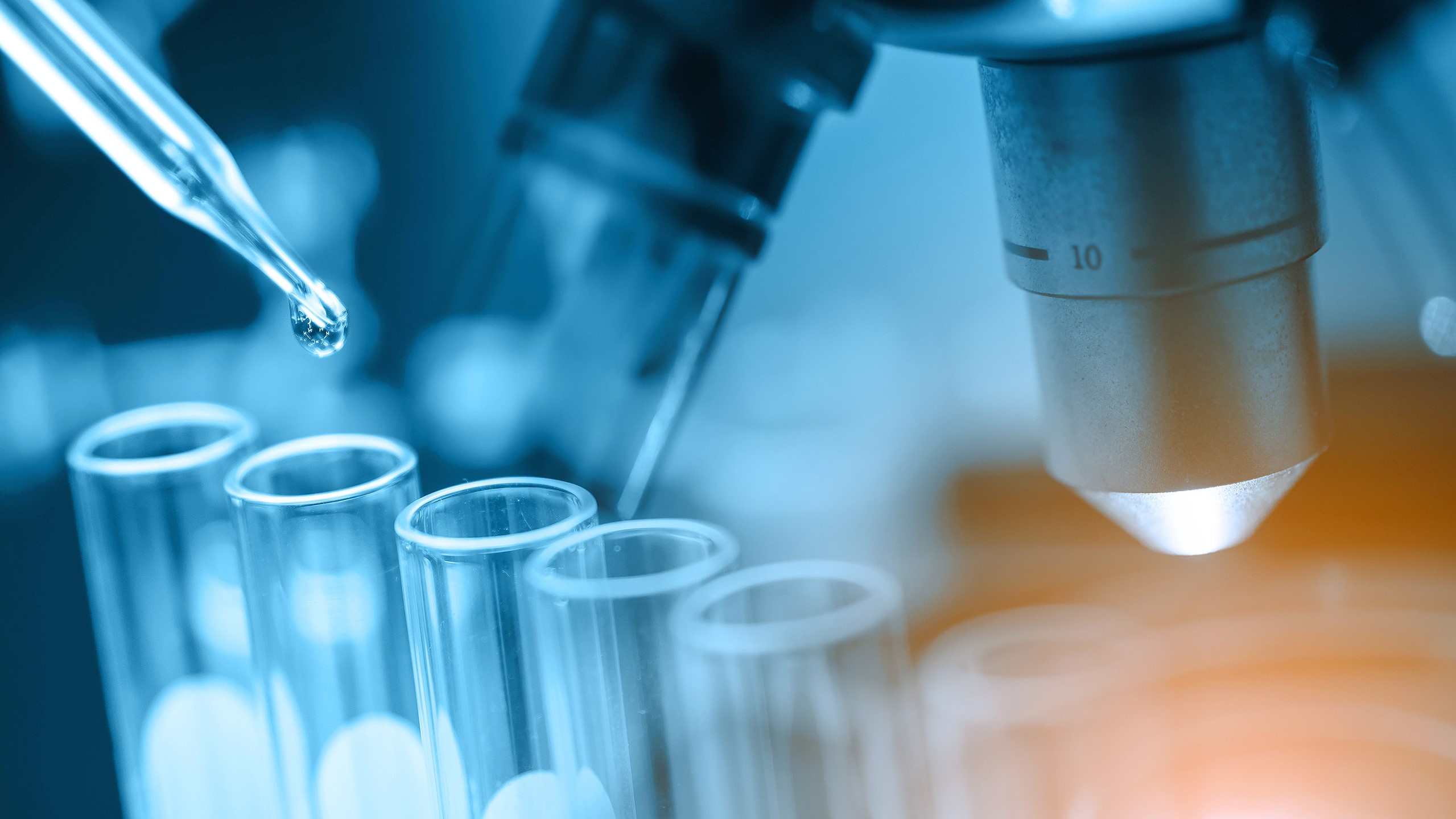 The Covid-19 pandemic has put further pressure on clinical trial suppliers to be fleet of foot in getting products dispatched when a new patient is recruited, as studies for vaccines have been set up and run at unprecedented speed.   
For PRISYM ID client RxSource, a Global Clinical Trial Supplies Specialist, it means being ready to partner with sponsor companies to get everything set up for a clinical trial within a week, including packaging and labeling.
To adapt to this increasingly demand-led approach, RxSource needed to streamline its supply chain and, by bringing clinical labeling and packaging in-house, it could potentially shave weeks off its schedule.   
In such a business-critical time, RxSource needed to be able to hit the ground running with a 'validation ready' solution that could be onboarded within weeks, rather than months, as is often the case even for a turnkey system.   
In an information-packed webinar on Tuesday 23rd February at 9am EST/2pm GMT/3pm CET, Rhys Evans, Senior Director of CTS and Global Supply at RxSource, will present a case study on how his team implemented the cloud-based PRISYM 360 clinical trials label management solution rapidly to optimize the company's demand-led secondary packaging and labeling services. 
Rhys Evans, Senior Director, CTS & Global Supply at RxSource, said: "The PRISYM 360 cloud-based solution was set up in the Cloud in mid-October last year and just five weeks later, [on the 20th November], we had printed our first 1,000 labels ready for packaging.  
"This was an incredibly fast turnaround for what could easily have been a long and arduous onboarding process. It has enabled us to hit the ground running at a critical time for our business and given us a real competitive advantage as we adapt our business model to meet the changing needs of the global clinical trials supply chain." 
During the 60-minute session, entitled 'RxSource Shares Advice on Optimizing Labeling Processes,' RxSource and PRISYM ID will unite to answer a number of critical questions. These will include how to become 'validation ready', and how to ensure labels and booklets are fully compliant, when taking control of the design and printing process in-house.  
Listeners will also learn how the ability to build a library of approved language translations and automatically apply regulatory rules and intelligence to label content are playing an important role in enabling RxSource to produce labels, and package and supply medicines in as little as 48 hours. 
To find out more about the webinar and to register, visit http://ow.ly/Q8vu30rtr82