Meet Fishawack Health's new CTO Geoff Thorne
Partner Content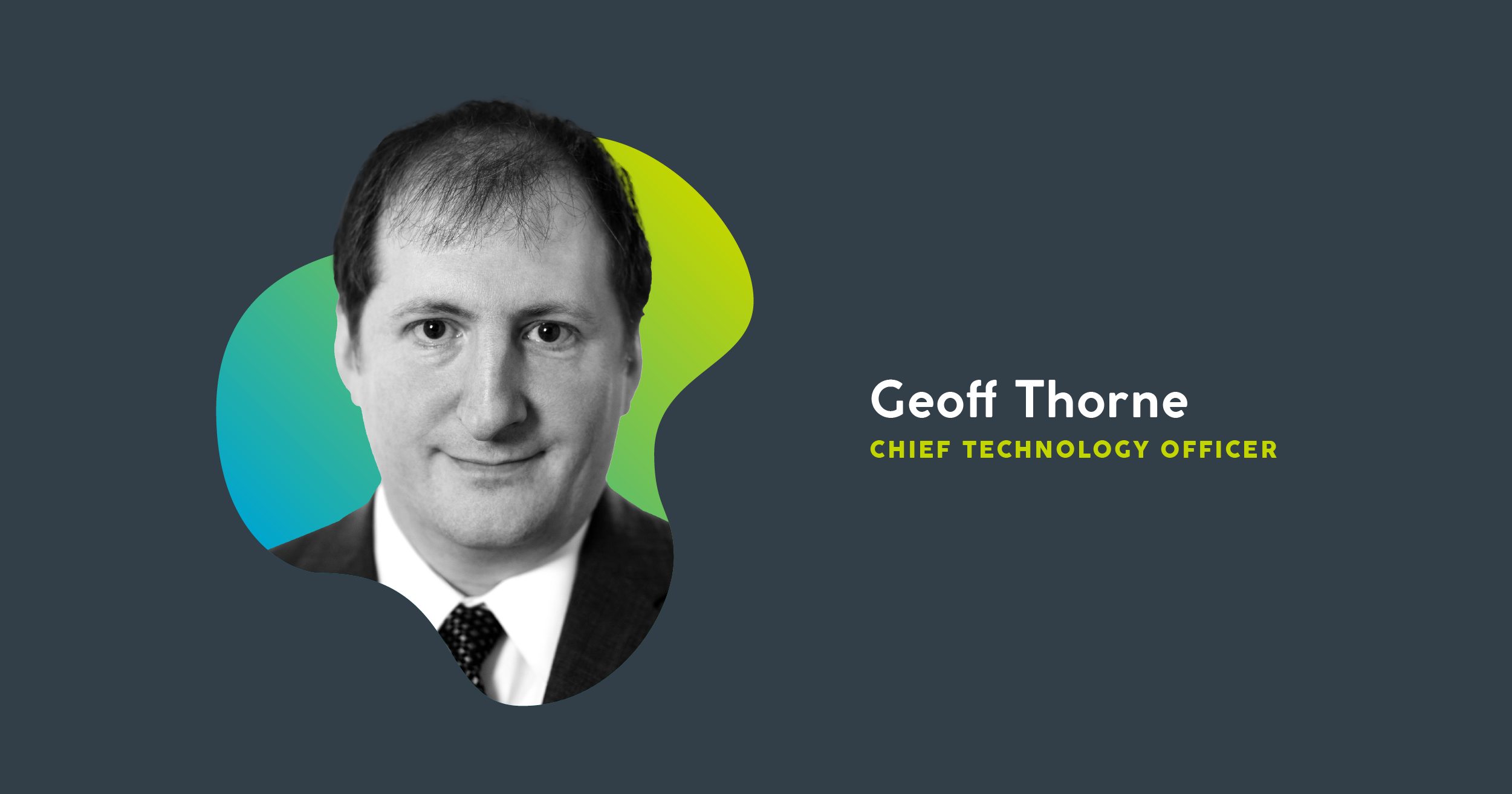 The experienced executive will expand our cross-functional omnichannel, data and analytics, and technology offerings, developing effective solutions to meet our clients' evolving needs.
Geoff Thorne has joined Fishawack Health (FH) as our new Chief Technology Officer. He will focus on refining our technology and strategy offerings to solve complex challenges for our biopharmaceutical, medical technology, and wellness clients.
"The depth and breadth of our technology product offerings continue to grow, especially in analytics and data-driven marketing, where we are making great strides to develop innovative approaches in customer-targeting for our clients," said Gail Flockhart, Chief Commercial Officer and President of Marketing. "With roots in client delivery, passion for innovation, and a belief in cross-functional team collaboration, Geoff is well-positioned to drive our technology strategy forward to serve the needs of our clients. He will also ensure the expansion of our best-in-class products and services for clients across the pre-commercial and commercial lifecycle of therapies and services."
In his previous role at Digitas Health, Geoff served as the lead technical executive, building the company's technology capabilities and scaling client engagements. He also led a team of over 70 technologists focused on client delivery while creating a collaborative culture.
"I have a deep appreciation for technologically advanced organizations," said Geoff.