Swedish biotech Hansa shocked by CEO's sudden death
The Swedish biotech company Hansa Medical has announced that its CEO Göran Arvidson has died suddenly.
The company gave no further information about the cause of death, but said that chairman Ulf Wiinberg will take over as acting CEO until a permanent replacement can be found.
Board member Birgit Stattin Norinder will take over as chairman of the board until further notice.
Arvidson (pictured) was recruited to Hansa Medical as CFO in January 2015. He became acting CEO shortly afterwards and was appointed permanent CEO on 30 April the same year.
He has had long and successful career in the pharmaceutical industry, including senior positions at Pharmacia and Swedish Orphan Biovitrum (Sobi).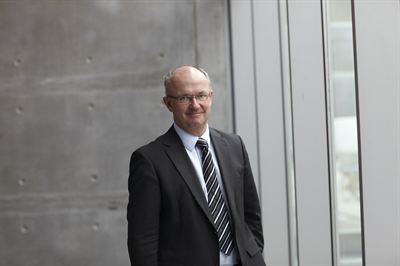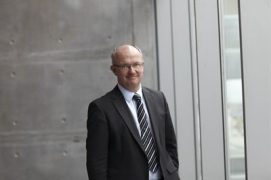 Wiinberg said: "With his solid experience from the pharmaceutical industry and through his strong and genuine commitment, Göran has been an outstanding strong and skilled leader for Hansa Medical, which, in our view, has become a very promising pharmaceutical company. We are very grateful for the time that we had Göran at the helm."
Based in Lund, Sweden, Hansa is listed on the Nasdaq Stockholm and develops novel immunomodulatory enzymes for transplantation and acute autoimmune disease.
Its lead project IdeS is an antibody-degrading enzyme in development in other solid organ transplant patients, with potential in other solid organ transplants and acute autoimmune diseases.
The biotech hopes to follow that with novel immunoglobulin cleaving enzymes, in preclinical development for relapsing autoimmune diseases and oncology.
The tragic event at Hansa means that Ulf Wiinberg is once again at the helm of a pharma company, after losing the top job at Lundbeck after accidentally breaking the company's rules on share ownership.
Wiinberg was CEO of Lundbeck until 2014, but quit after it emerged that he had taken a "gift" of some shares in a biotech services firm, and then invested some of his company's money in it.
He then resigned immediately after admitting the move, which violated Lundbeck's code of conduct.
Don't miss your daily pharmaphorum news.
SUBSCRIBE free here.