Private equity firms play 'pass the Parexel' with $8.5bn handover deal
News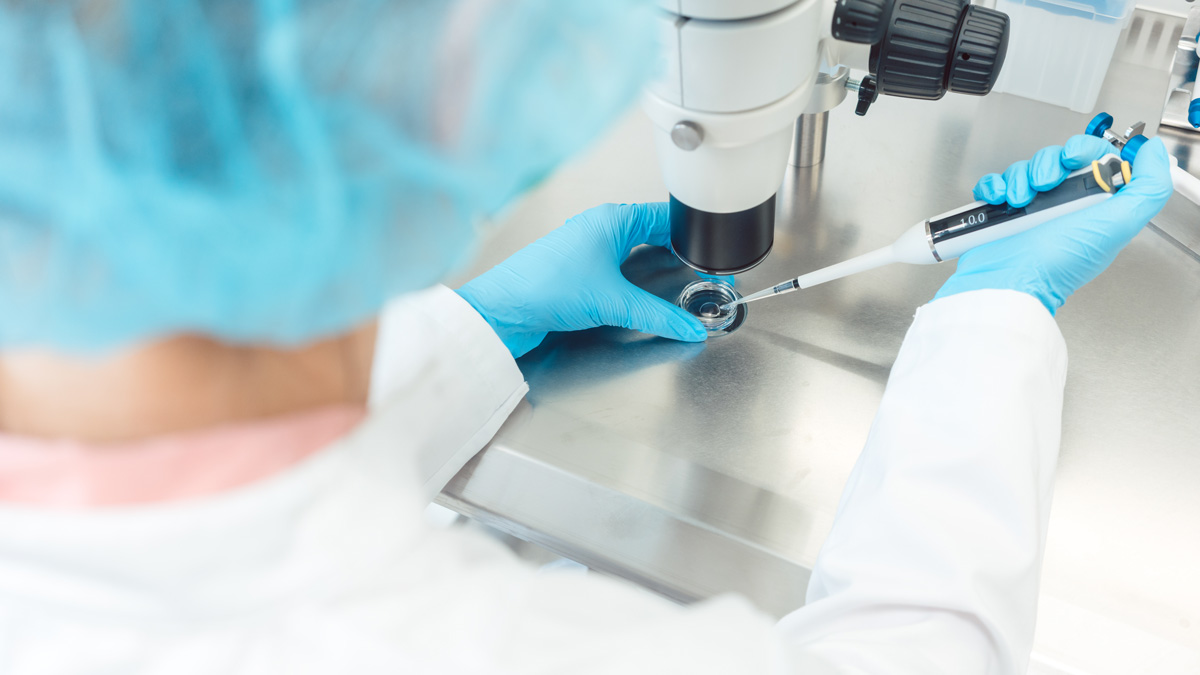 Four years after being taken private, Parexel has been sold again, with Goldman Sachs' private equity arm and EQT paying $8.5 billion to claim ownership of the contract research organisation.
The handover comes four years after Pamplona Capital Management bought the company for around $5 billion, and just a few weeks after lab tech company Thermo Fisher Scientific agreed to acquire another CRO – PPD – in a deal valued at $17.4 billion.
The pandemic has thrown the activities of CROs into the spotlight, particularly those like Parexel who have made a push into the area of running decentralised clinical trials, often relying on digital health technologies, which make it easier for patients to participate in by reducing or eliminating the need to travel to a specific investigation site.
Parexel has been a champion of the concept for years, but while adoption was fairly slow pre-COVID,  it has accelerated at a fast pace since the crisis, aided by the increasing willingness of regulators to accept decentralised trial data in marketing applications.
The CRO "successfully adapted the business to work in the midst of a global pandemic, and supported the development of therapies to combat the COVID-19 pandemic itself," said Pamplona's managing partner John Halsted.
Parexel's chief executive Jamie Macdonald said that in the past 18 months, the company "has continued its strong growth trajectory" in a market for outsourced clinical services that at conservative estimates is expected to grow at a rate of 8% to 9% in the coming years.
The new deal will assists the company's focus "on advancing and innovating Parexel to meet our customers' needs across the evolving clinical development landscape," he added.
Swedish private equity group EQT has swooped on Parexel just two weeks after selling plasmid DNA producer Aldevron – whose technology is used to make the Moderna COVID-19 vaccine – to medical equipment producer Danaher Corp for $9.6 billion.
While the CRO category includes hundreds of small players, a handful of larger companies like, Parexel, PPD and others like Covance, ICON and Charles River Labs have grown into big multinational groups, often through serial acquisitions of their smaller counterparts.
Those big groups have become sought after by investors as they have the capacity to sign lucrative, strategic level agreements with pharma companies, which are increasingly opting to outsource drug development activities so they can focus on discovering, in-licensing and commercialising new therapies.
Macdonald said the new partnership with Goldman Sachs and EQT will help Parexel meet "customers' needs for innovation in such areas as real world evidence, decentralised clinical trials, biostatistics and data management – and in key regions such as Asia/Pacific."
The deal is subject to the usual conditions, including receipt of various approvals from regulators around the world.