Novo and IBM Watson team up to create 'virtual doctor'
News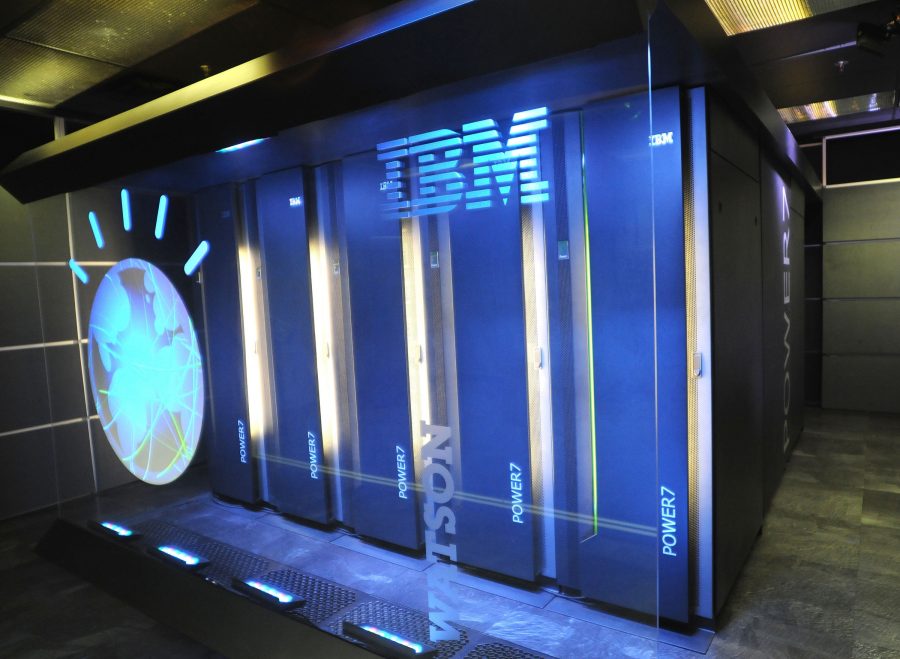 Novo Nordisk is to work with IBM's super computer Watson to uncover new data insights to help diabetes patients better manage their condition.
The alliance between Novo, one of the world leaders in diabetes care, and IBM's Watson Health Cloud is yet another sign of how pharma and new technology are converging to revolutionise healthcare.
Speaking to the Wall Street Journal (WSJ), the companies say they aim to create a 'virtual doctor' to analyse an individual's health data and then advise them on treatment.
Jakob Riis, an executive vice president at Novo, said data from continuous blood-sugar monitors that can upload data direct to the internet could be analysed and used to inform treatment decisions, such as insulin dosage.
Watson uses cognitive computing to learn and identify patterns in big datasets, and has already shown it can surpass human judgement in some fields – winning US television game show Jeopardy in 2011.
It has also already demonstrated its power in assisting doctors to make better-informed decisions.
New York's Memorial Sloan Kettering Cancer Center has been working with IBM Watson since 2012 to develop a tool to help oncologists make decisions to diagnose and treat cancer based on large datasets.
Other major hospitals are also testing out the system in various disease areas, and pharmaceutical companies are exploring its potential too. IBM officially launched its Watson Health business earlier this year, and subsequently unveiled a partnership with Johnson & Johnson to develop a 'virtual coach' to help people recover from knee-replacement surgery.
Novo Nordisk says it will launch a project to analyse 50 million anonymised US medical records held by IBM Watson Health. This data spans a wide cross section of US patients, and will be used to understand which treatments work best in certain groups, and to tease out why some types of patients are better at managing diabetes than others.
The alliance will also be used to help Novo collect real-world data on patients using its medicines. Riis told the WSJ this could be used in negotiations on price, where healthcare payers are increasingly demanding real-world evidence.
The partnership does, however, underline the many unresolved issues around patient data – who owns, who has rights to access it, and who has responsibility for maintaining data security – questions which haven't yet been addressed in the US or any other country.
Read the WSJ article here.