NICE relents and okays Akcea's rare disease drug Waylivra for NHS use
News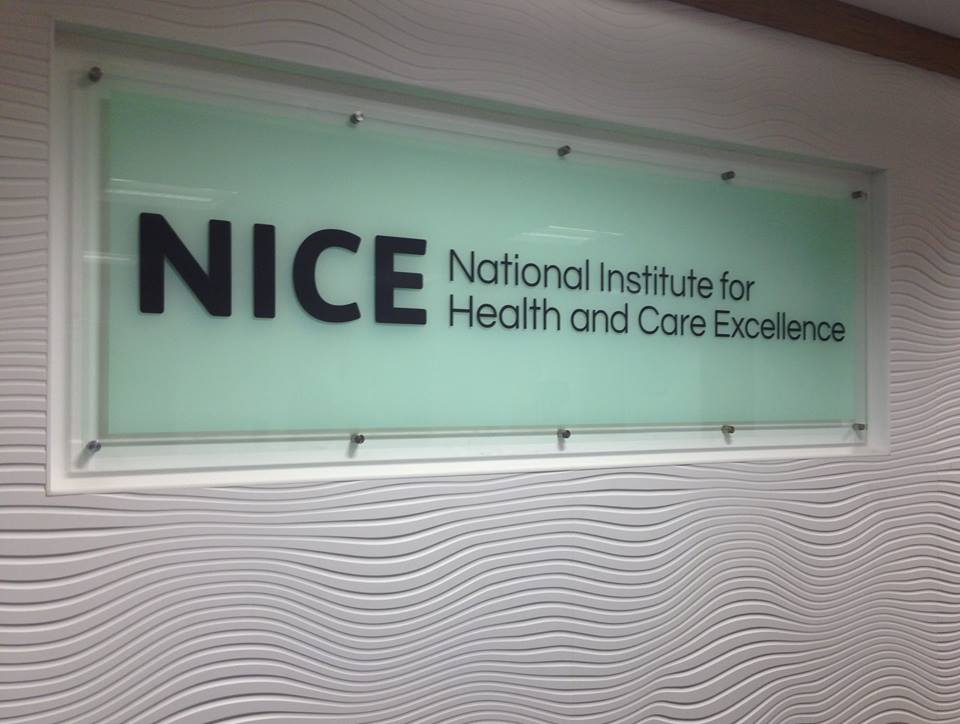 Patients with the rare disease familial chylomicronemia syndrome (FCS) will be able to access treatment with Akcea's Waylivra via the NHS, after a U-turn by NICE.
The UK's cost-effectiveness watchdog rejected NHS England funding of Waylivra (volanesorsen) in January, saying it was too costly and there as a lack of evidence on the long-term benefits of treatment.
A single-use syringe of Waylivra costs £11,394 at list prices, but NICE has now given a green light to the medicine after a confidential price cut.
A group of rare genetic disorders, FCS affects between 55 and 110 people in England and causes very high levels of triglyceride fat in the blood.
People with FCS have to avoid fat in the diet as they either don't have the enzyme which breaks it down, or the enzyme they have doesn't work correctly, and it causes a range of symptoms including cognitive impairment, physical symptoms like pancreatitis and poor mental health.
According to Akcea, 22 patients with the disease have already been treated with Waylivra in the UK for free under an Early Access to Medicines Scheme (EAMS). It is the first and only drug available to treat FCS since being approved by the EMA last year.
It is given as a once-weekly injection – decreasing to once-fortnightly after three months – and is used alongside a very low-fat diet to lower triglycerides in the blood. The drug works by reducing the production of ApoC-III, a protein that regulates plasma triglycerides.
Akcea – an affiliate of Ionis that is set to become a wholly-owned subsidiary shortly – specialises in antisense drugs that target RNA to prevent the expression of errant genes that cause diseases.
It also sells Tegsedi (inotersen) for polyneuropathy associated with inherited disease hereditary transthyretin-mediated amyloidosis. Waylivra – its second drug – was rejected by the FDA in 2018 on concerns about its safety, including the risk of serious bleeding and low blood platelet count.
That leaves Europe as the main market for Waylivra, and Italy, Germany, Spain, Portugal and Austria have also agreed reimbursement deals for the FCS drug in the last few months.
Jill Prawer, founder and chair of the Action FCS medical charity said the decision is "fantastic news" for people with FCS "as they have finally had their voices heard.
[embed]https://twitter.com/ActionFCS/status/1307037704861949954[/embed]
"Patients often present in A&E with symptoms such as sudden intense abdominal pain, pancreatitis and fat-filled spots, which can be wrongly attributed to poor diet or even alcohol misuse," she said. "We are delighted that NICE has acknowledged the unique unmet needs of FCS patients."
That view was echoed by Andy Caldwell, country manager, UK & Ireland, Akcea Therapeutics UK, who noted that both Tegsedi and Waylivra are now cleared for NHS use in England.
"This positive decision will transform the lives of patients, who, until now, have had no other treatment options available to them," he said. "This news is a real step change for patients with FCS."