Akcea's rare disease drug Waylivra way too pricey for NHS, says NICE
News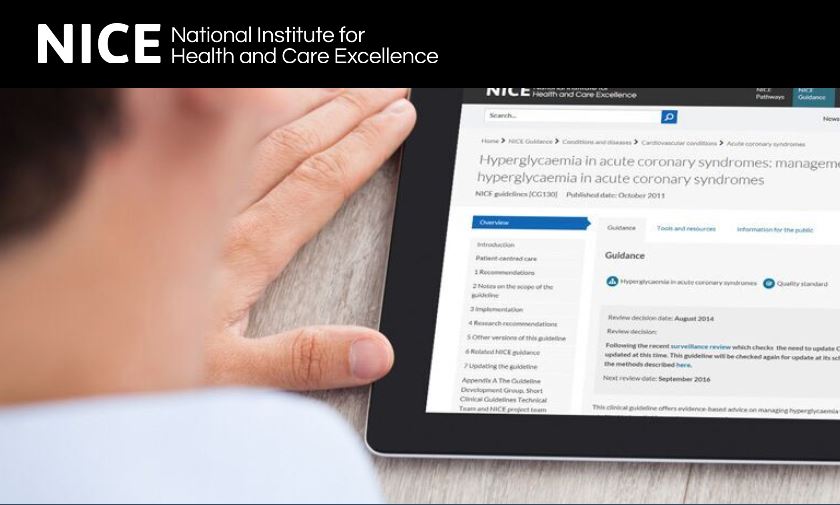 Less than a week into 2020 and NICE has provisionally ruled against NHS funding for another drug – in this case Akcea's ground-breaking antisense drug Waylivra (volanesorsen) for the ultra-rare disease familial chylomicronaemia syndrome (FCS).

NICE has already knocked back Roche's Tecentriq so far this year and in first draft guidance said it has not recommended funding Waylivra, which got its European licence in May last year.
In the guidance applying to England, NICE noted that although clinical trial evidence demonstrates the drug does show some benefit in the short term, there is a lack of evidence as to whether this is maintained.
The fact that the main clinical trials used to approve the drug used a different dose to that described in its EU licence has added to NICE's uncertainties.
NICE assessed Waylivra using its highly specialised technology pathway, which in most cases allows for a cost-effectiveness threshold of £100,000 per Quality Adjusted Life Year.
But NICE estimated Waylivra's cost per QALY was £481,508 – and even Akcea's own estimates were substantially higher than the threshold at £260,587 per QALY gained.
A single-use syringe of Waylivra costs £11,394 at list price, although the company has agreed an undisclosed "commercial arrangement" that would apply if the technology is funded, NICE said.
NICE has recommended that Akcea provides further clarification and analyses to capture the health related quality of life of those affected.
It also wants an analysis exploring the impact of FCS on the health-related quality of life of carers.
Waylivra is licensed for adults with FCS at high risk of pancreatitis who have not responded to diet and triglyceride lowering therapy.
Given as a once-weekly (decreasing to once-fortnightly after 3 months) 285 mg injection, Waylivra is used alongside a very low fat diet to lower triglycerides in the blood.
Akcea's country manager for the UK and Republic of Ireland, Andy Caldwell, said: "We will continue to work with NICE so this much-needed treatment can be provided to the patients that need it the most."
Those patients receiving Waylivra through the Early Access to Medicines Scheme will continue to do so, said Caldwell.
A group of rare genetic disorders, FCS affects between 55 and 110 people in England and causes very high levels of triglyceride fat in the blood.
Symptoms include repetitive episodes of severe abdominal pain, unpredictable and recurrent episodes of acute pancreatitis, enlargement of the liver and spleen, and fatigue.
FCS can also be associated with diabetes, which can develop as a result of pancreatitis and often makes FCS more difficult to manage.