Large scale tests for coronavirus 'unfeasible', says Roche CEO
Widespread testing for the coronavirus is still unfeasible, Roche's CEO Severin Schwan said in a press briefing on the coronavirus outbreak from industry leaders.
The online briefing organised by the International Federation of Pharmaceutical Manufacturers and Associations (IFPMA) outlined the combined effort from the pharma industry, together with governments and international organisations, against the novel SARS-CoV-2 virus that causes COVID-19.
Roche's CEO was among the top executives who attended the briefing and faced a host of questions about efforts to test for the virus.
Scientists studying an outbreak in the small town of Vo in northern Italy, site of the country's first coronavirus death, said that a case study demonstrates how scientists could use widespread testing to stop the virus from spreading.
The study involved testing all 3,300 inhabitants of the town including asymptomatic people, and isolating all infected people.
When the study began on 6 March there were at least 90 infected people in Vo, but there have been no new cases for days now, according to the press report.
Andrea Crisanti, an infections expert at Imperial College London, who took part in the project told the Financial Times that eliminating and isolating "submerged" infections was the key.
While this is good news for the people of Vo, the prospect of introducing this approach of identifying asymptomatic people and isolating them is not currently practical on a large scale, according to the press briefing.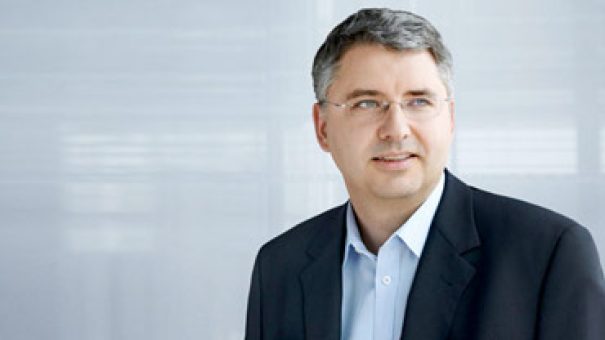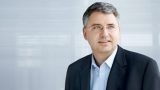 The message from Schwan was that there are not enough tests to go around.
He said: "The demand is by far outstripping the supply.
"So it is very important in my view, and I speak here on behalf of many experts, is that testing is really targeted for high-risk patients and patients who show signs and symptoms of the disease. Broad based testing at this stage is simply not feasible."
Schwan said that Roche and competitor firms are ramping up capacity to produce the tests, but that they cannot keep pace with orders.
He added that Roche had worked "hand in hand" with the FDA to develop the test in January in record time, and that the regulator had taken just 24 hours to approve it. "This is absolutely unheard of,"Schwan added.
Eli Lilly's CEO, David Ricks, said that supply chains for the wider pharmaceutical industry remain intact – for now.
But he identified some issues that could crop up, such as the potential for travel bans to disrupt air freight routes often used by the pharma industry.
He said: "We need help to make sure those lanes remain open."
Quarantines could also affect pharma industry staffers going about their day-to-day business, and he urged governments to class people working in drug factories as "essential" to ensure they can continue their work.
Photo: Rocky Mountain Laboratories/NIH
Don't miss your daily pharmaphorum news.
SUBSCRIBE free here.