Labour accuses government of cronyism in COVID-19 contracts
The UK government's massive spending on the coronavirus pandemic response has been "rife with conflicts of interest", says the opposition Labour Party, and an independent watchdog should be set up to oversee procurement contracts.
That was the message delivered by shadow Cabinet Office minister Rachel Reeves in a speech yesterday which claimed almost £2 billion of the £23.1 billion public sector spend on the pandemic went on contracts that were awarded to "Conservative friends and donors".
In the last year, £2bn of taxpayers' money has been spent on products and services provided by firms with a financial or personal connection to the Conservatives.

Labour will launch the biggest wave of insourcing in a generation – bringing services back under public control.

— Keir Starmer (@Keir_Starmer) February 8, 2021
The allegations of cronyism have been rejected by the government, which said its award of contract for items like personal protective equipment (PPE), hand sanitisers and ventilators has been based on "robust rules in place to make sure there are no conflicts of interest".
The government has accused Labour of "playing politics" as it concentrates on delivering on its commitments to fight COVID-19.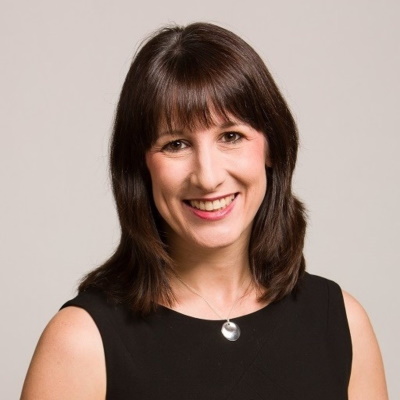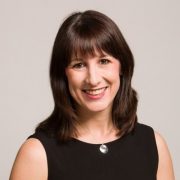 Reeves' speech drew heavily on the findings of a National Audit Office (NAO) report published last November, which concluded that companies recommended by MPs, peers and ministerial offices were given priority amid the initial scramble for PPE supplies.
The watchdog concluded that 58% of contract – worth £10.5 billion – were awarded without any competitive tender process, and also that not enough was done to address potential conflicts of interest.
It also concluded that there was no evidence that ministers had been involved in either awarding or managing PPE contracts.
"When a US jeweller received £200 million as a middleman for a PPE contract – did no-one in government sit up and ask what on Earth was going on?" asked Reeves, referring to a case involving Florida-based designer Michael Saiger who brokered PPE contracts for the NHS.
"This is an unforgiveable waste," she said.
She also pointed to the case of former Conservative minister Owen Paterson, who lobbied for Randox – a company that provided 750,000 defective tests which had to be recalled – while being paid £100,000 on top of his MP's salary.
Reeves said she had written to the top 10 companies with Conservative party links that have won contracts to ask how much profit they had made from the pandemic
Labour wants the government to introduce tendering rules with improved transparency to scrutinise contracts to prevent cronyism, and has pledged to expand the Freedom of Information act to cover all new public service contracts delivered by private companies.
It has also called for the creation of an "independent anti-corruption and anti-cronyism commissioner to replace the current toothless and far from independent anti-corruption tsar" – an unpaid position appointed by the Prime Minister and currently held by John Penrose MP.
Labour has challenged ministers to publish "all outstanding contracts" by the end of this month in order for them to be open to public scrutiny.
Image by Grooveland Designs from Pixabay
Don't miss your daily pharmaphorum news.
SUBSCRIBE free here.