FCB Health opens Frankfurt office as part of European expansion
News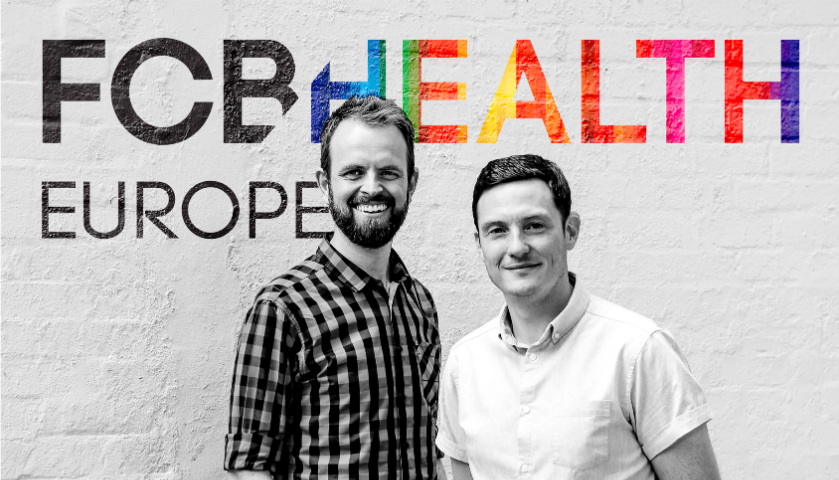 FCB Health has expanded its global footprint, opening a new office in Frankfurt and bringing its network ambassadors model to Amsterdam and Zurich.
To oversee the region's new offerings, as well as its London and Hampshire offices, the agency has recruited new executive creative directors Jamie MacCarthy-Morrogh and David Prater, who will be based in the agency's London office.
MacCarthy-Morrogh (pictured above left) joins from VCCP Health, where he spent seven years, most recently as associate creative director. Prior to that he served at PAN Advertising (now PAN Unlimited) and Seven Stones Healthcare Advertising.
Meanwhile, Prater (above right) also spent seven years at VCCP Health as associate creative director and additionally brings seven years' experience from Havas London.
"We're so excited to be joining one of the world's most awarded communications networks," MacCarthy-Morrogh and Prater said. "Our ambition has always been to produce impactful, challenging, hard-working creative, so joining FCB Health Europe felt like a perfect match. FCB Health Network continues to raise the bar for healthcare creative, and we can't wait to bring that ethos and ambition to our clients across Europe."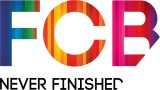 Meanwhile, the network's 'ambassadorship' model - an operational strategy the agency says benefits both clients and its own staff - begins with the FCB Health Amsterdam and FCB Health Zurich offices.
Its European president Joerg Hempelmann said: "Where traditional agencies require talent to be based in a single location, we are changing the way we operate by having people on the ground very close to the clients' headquarters.
"We are in an age of significant technological advancement that allows us to communicate in many ways and provides our clients with people close-by for a very personal interaction, but with real-time access to our hyper-connected and world-wide community of seasoned health experts."
The Network recently renamed its two UK-based healthcare agencies from ICC to FCB Health London, and FCB Halesway to FCB Health Hampshire launched FCB Health Brasil, its first-ever foray into Latin America.