Changing Faces: pharma supplier, DTx, and non-profit hires from November 2022
News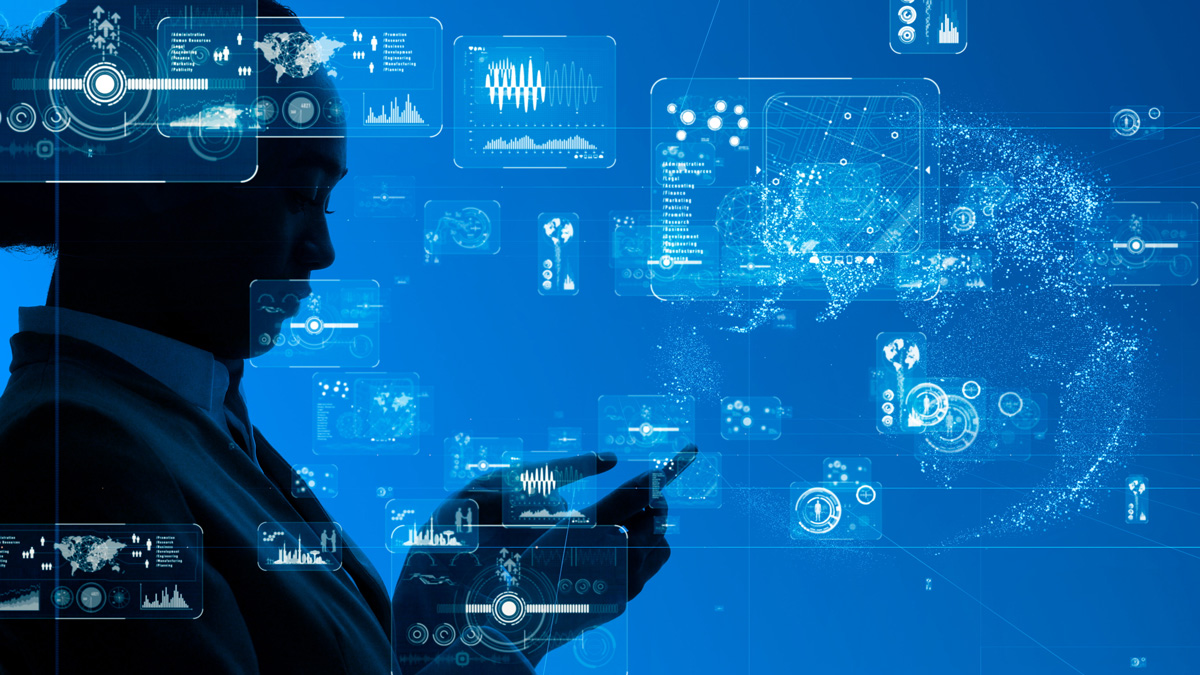 A number of pharma-adjacent tech firms and non-profits announced personnel news in the month of November. We've rounded up some highlights below.
Digital therapeutics hires. Digital therapeutics company Cognoa, which focuses on paediatric behavioural health, announced the appointment of Dr Sharief Taraman as its new CEO. Taraman previously served as Cognoa's chief medical officer.
Dopavision, a DTx company in the eye health space, has brought on ophthalmology and neuroscience expert Dirk Sauer, a veteran of Novartis Pharma, to advise the company as it continues to develop MyopiaX, a digital therapeutic for childhood myopia control.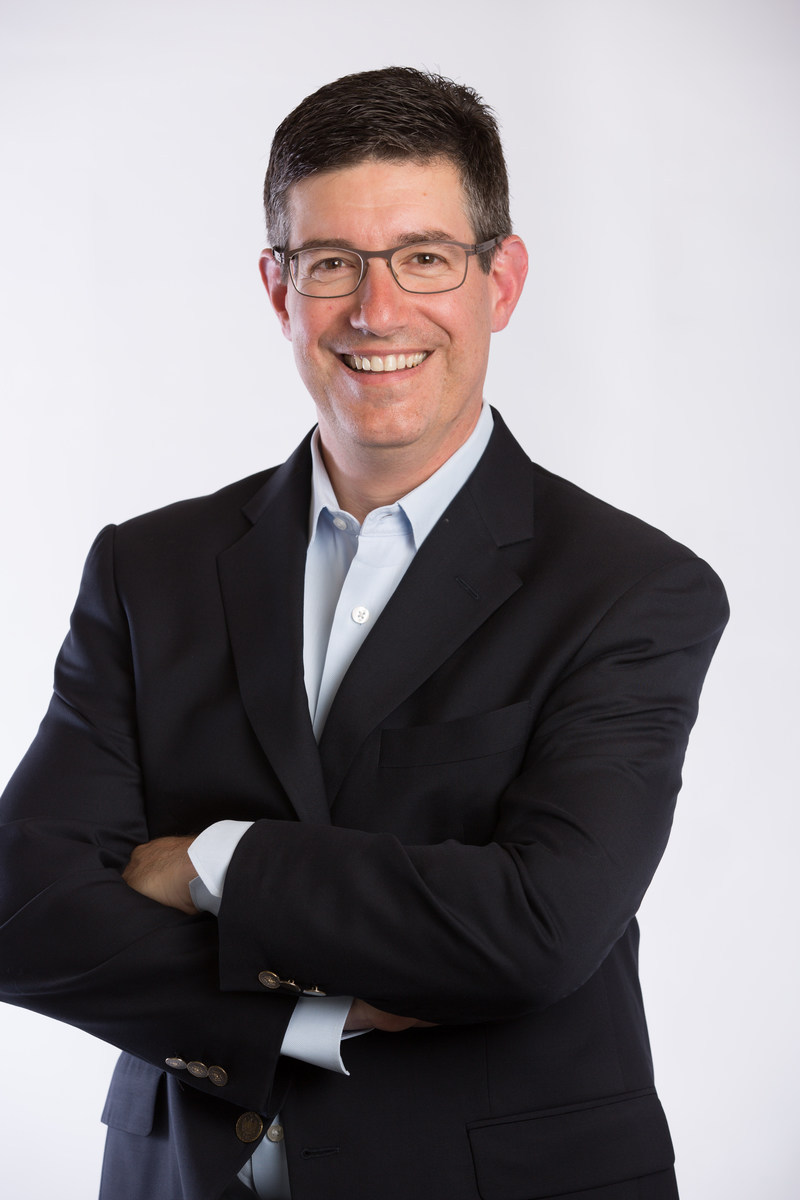 AI and robotics hires. Generative AI drug creation company Absci Corporation has added Dan Rabinovitsj (as pictured), VP of connectivity at Meta, to its Board of Directors. Rabinovitsj brings expertise in scaling and growing technology companies.
AI firm Quris, which is innovating in the "patient on a chip" space, also made a big Advisory Board hire, recruiting former Pfizer CEO Dr Henry A. McKinnell, Jr. to support the company's growth.
Optibrium, another software developer in the AI drug discovery space, has appointed Ian Smith as its new chief technology officer. Smith will lead the software engineering, DevOps, and quality assurance teams as the company scales up.
Automata, a robotics and automation company that helps science labs automate their workflows, has appointed Pete Shea as chief financial and operations officer. Pete previously worked with Amazon, Babylon Health, and Sony.
Other pharma supplier hires. CDMO ViroCell has a new chief operating officer, Nick Maishman. Maishman brings a wealth of experience to the cell and gene therapy-focused company, having worked at GlaxoSmithKline, Pfizer, Valneva, Alexion, and Recipharm in various leadership roles.
Capitainer, a Swedish med-tech focused on self-sampling solutions, has tapped entrepreneur and physician Dr Martin Carlsson to join its Advisory Board.
Clinical trials technology company Saama has hired Dr Clinton White as its new chief delivery officer. Drawing on 25 years in clinical research, White will oversee Saama's project delivery teams.
Pharmaceutical supplier PBSC has tapped Jose Ruiz as the new president and general manager for its US office.
Reagents supplier The Native Antigen Company has hired a new business development manager, Richard White, and senior product manager, Pardeep Sharda. The company is expanding its team after a move to a new facility to support growth and expansion.
Association and non-profit hires. Alzheimer's Research UK has appointed Fiona Randal as chief scientific officer for the University College London Drug Discovery Institute. She will lead a team of chemists in London working on innovative treatment approaches to Alzheimer's and other neurodegenerative diseases, replacing Paul Whiting, who retired earlier in the year.
The Consumer Healthcare Products Association has elected Sanofi's Head of North America Consumer Healthcare Andrew Loucks to its Board of Directors.
Check out our other roundups for pharma and agency hires.