Biogen teams up with gene-editing startup Scribe on ALS programme
News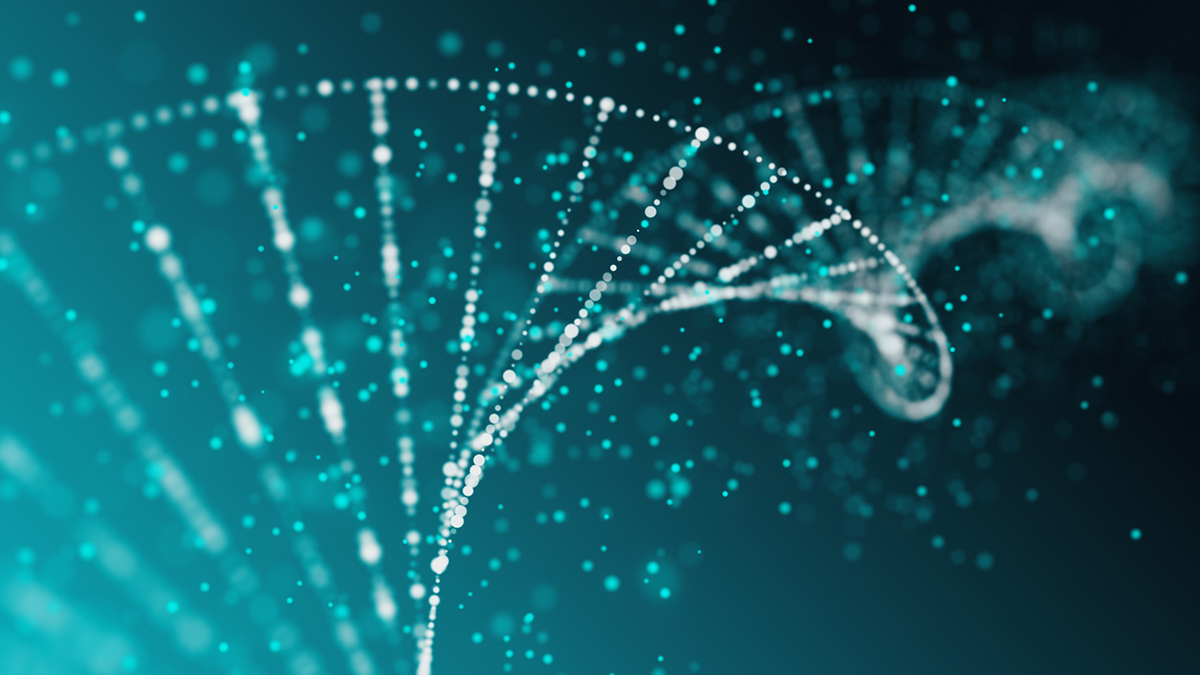 Scribe Therapeutics, a start-up focusing on gene-editing using CRISPR/Cas9, has burst onto the biotech scene with a $415 million deal with Biogen.
[caption id="attachment_72849" align="alignright" width="180"]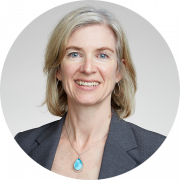 Jennifer Doudna[/caption]
Scribe – which counts new Nobel Prize for chemistry winner Jennifer Doudna among its founders – is getting $15 million upfront from Biogen for an alliance focusing on the development of a CRISPR-based therapy for neurodegenerative disease including amyotrophic lateral sclerosis (ALS).
It's also just completed a $20 million first-round financing backed by tech venture capital firm Andreessen Horowitz.
The Alameda, California-based biotech says its gene-editing platform can overcome the limitations of other CRISPR techniques, and also sidesteps the intellectual property infringement issues that have plagued the first wave of companies operating in this area.
Its main platform – called X-editing – can generate CRISPR drugs with improved activity, specificity and deliverability compared to rivals, according to the start-up's website. One element of its platform is that it has molecules that can modify nucleic acids only when triggered by external stimuli.
It will also use a variation of CRISPR/Cas9 known as CRISPR/Casx which is smaller, making it easier to deliver using viral vectors for example, and more efficient at modifying genes in the body.
[caption id="attachment_72851" align="alignleft" width="180"]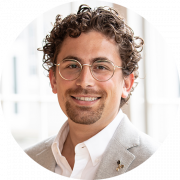 Benjamin Oakes[/caption]
Doudna is serving as scientific advisor to Scribe, and its chief executive is Benjamin Oakes, who has been working on genome editing for most of his scientific career, starting out looking at a rival technology to CRISPR called zinc finger nucleases before working in Doudna's lab at the University of California, Berkeley.
"Scribe has designed, engineered and tested thousands of evolved CRISPR enzymes to build an advanced platform for creating breakthrough in vivo treatments," said Oakes.
At the moment, most CRISPR-based medicines rely on the modification of cells outside the body, that are then used as therapies. Further back in development are drugs that will be administered to edit genes within the body, but the first of these candidates are now in clinical trials.
Biogen's early buy-in to Scribe is a big endorsement of the company's approach, although details of the collaboration remain sketchy, other than to say the first programme will be "genetically-driven ALS."
ALS – also known as Lou Gehrig's disease – is the most common form of motor neurone disease (MND) and results in the slow death of motor neurons that control muscle function.
The disease can be either sporadic or inherited, with several genes implicated in the latter case, and there is currently no cure although drugs are available that can reduce the rate of decline.
Biogen's agreement includes options on two programmes, but there is no word yet on what disease that follow-up project may target.
The big biotech meanwhile has an antisense drug in trials for a subtype of inherited ALS, licensed from Ionis Pharma, in phase 3 clinical trials.
Last year, it reported interim data from a phase 1/2  trial of that drug – called tofersen – suggesting it could slow down the functional decline in patients with SOD1-mutated ALS.