Breakthrough designation AstraZeneca's severe asthma drug
The first-in class medicine for severe asthma co-developed by AstraZeneca and Amgen is poised for accelerated approval after the US Food and Drug Administration granted it a breakthrough designation.
AstraZeneca and its development partner Amgen announced that the FDA has granted Breakthrough Therapy Designation (BTD) for tezepelumab in patients with severe asthma, without an eosinophilic phenotype, who are receiving inhaled corticosteroids/long-acting beta2-agonists with or without oral corticosteroids and additional asthma controllers.
The FDA's decision is based on data from the phase 2b PATHWAY clinical trial, which evaluated the efficacy and safety of three dose regimens of tezepelumab as an add-on therapy in patients with a history of asthma exacerbations and uncontrolled asthma receiving currently approved inhaled treatment versus placebo.
The trial showed annual asthma exacerbation rate reductions of 62%, 71% and 66% in the tezepelumab arms receiving either 70mg or 210mg every four weeks or 280mg every two weeks compared to placebo respectively.
The most common adverse events recorders during the trial were asthma-related, nasopharyngitis, headaches and bronchitis.
Tezepelumab is superior to currently used treatment because it blocks thymic stromal lymphopoietin (TSLP) – an upstream modulator of multiple inflammatory pathways, instead of just targeting type 2-driven inflammation.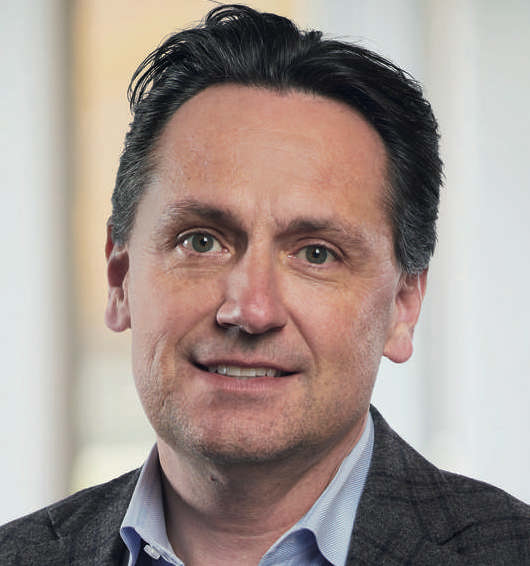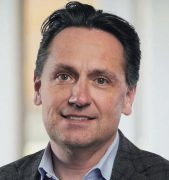 Sean Bohen, executive vice president, Global Medicines Development and chief medical officer at AstraZeneca, said: "Tezepelumab is exciting because it has the potential to treat a broad population of severe asthma patients, including those ineligible for currently-approved biologic therapies."
"The Breakthrough Therapy Designation will help us bring tezepelumab to patients as quickly as possible."
The FDA's breakthrough designation is designed to expedite the development and regulatory review of medicines that are intended to treat a serious condition and that have shown encouraging early clinical results.
AstraZeneca is now gearing to launching phase 3, PATHFINDER, in the fourth quarter of this year designated as a multicentre, randomised, double-blind, parallel-group, placebo-controlled trial.
It will evaluate the efficacy and safety of a regular, subcutaneous administration of tezepelumab for 52 weeks in adult and adolescent patients.
This is the seventh BTD that AstraZeneca has received from the FDA since 2014, and the first in respiratory medicine.
Don't miss your daily pharmaphorum news.
SUBSCRIBE free here.