Utilising content metrics to improve digital engagement
White Papers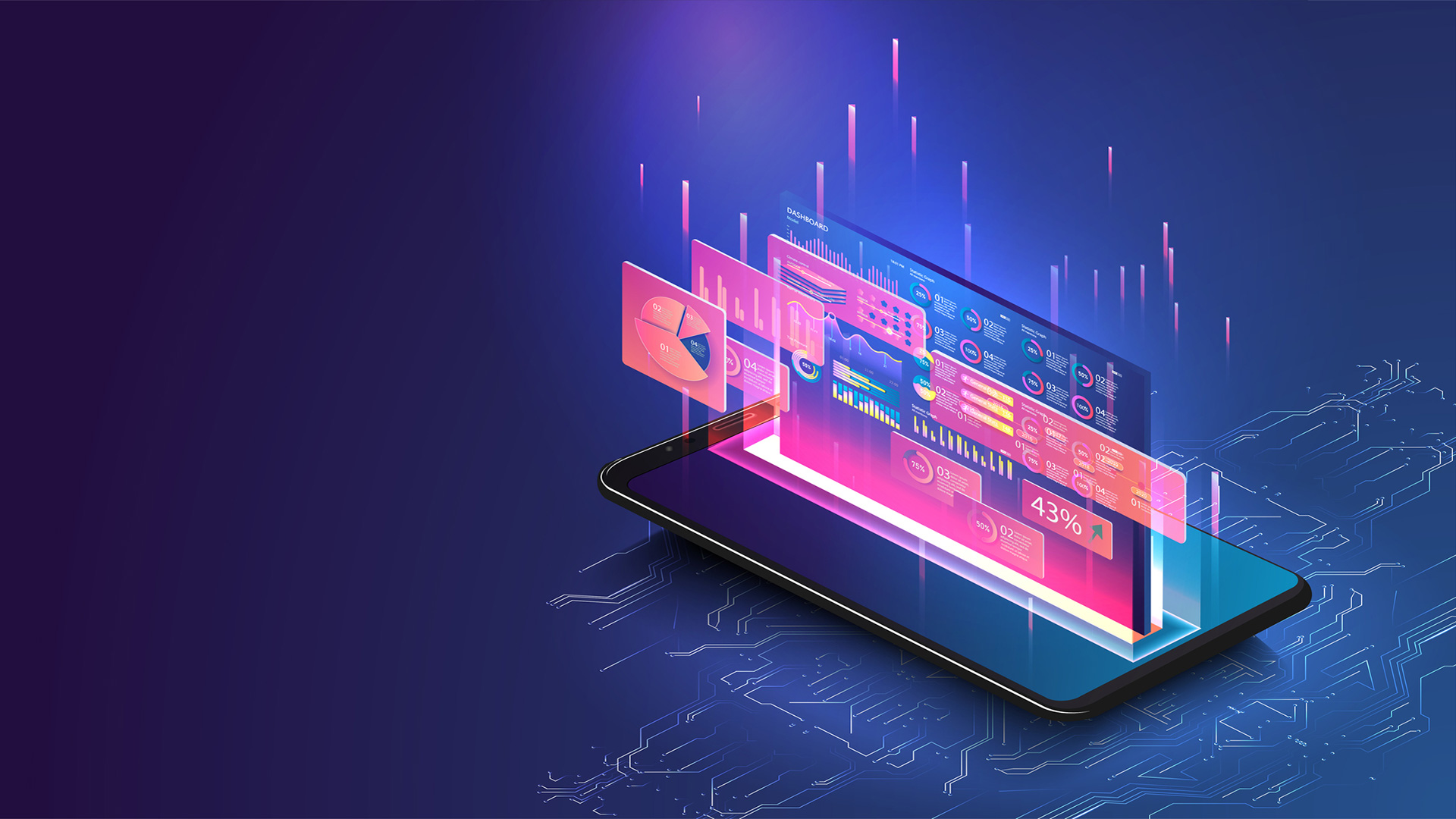 Pharma companies are producing and distributing more digital content than ever due to the pandemic, meaning the content presented needs to stand out in the crowded digital space to garner attention.
Content metrics is the collection of data related to an industry or a company's content. It informs companies how its content is received and how to optimise performance for a more significant impact.
Using content metrics, companies can understand how their current content is received and engaged with, which will, in turn, helps clarify the most effective and efficient ways to connect and communicate with their audience in the future, resulting in increased speed to market and effective content engagement.
Likewise, knowing which content is effective empowers companies to adopt a modular strategy, a growing trend in content distribution.
New content does not need to be rewritten. Instead, content proven to produce results can be revised but stylised differently.
Digital content can then be approved quicker without jeopardising content compliant delivery.
The 2021 Veeva Pulse Content Metrics Report provides information on how current digital trends impact the commercial content landscape and how Veeva utilises these trends to improve brand engagement.
The report refers to data collected across 350+ global pharma companies between November 2020 through January 2021, and notes a 70% compound average growth rate in the volume of content managed in Veeva Vault PromoMats since 2018.
Analysis of the growth highlights two market trends: companies need more content to drive deeper digital engagement, and companies progress in their ability to streamline the end-to-end content lifecycle. Content metrics has proven to help with both aspects. Read the full Veeva Systems report.
About Veeva Systems
Veeva is the global leader in cloud software for the life sciences industry. Committed to innovation, product excellence, and customer success, Veeva serves more than 1,100 customers, ranging from the world's largest pharmaceutical companies to emerging biotechs. As a Public Benefit Corporation, Veeva is committed to balancing the interests of all stakeholders, including customers, employees, shareholders, and the industries it serves. For more information, visit veeva.com/eu.