Simplicity, practicality and accessibility – primary care physicians' clinical guideline needs
New clinical practice guidelines emerge at such a speed that it is all but impossible for primary care physicians to keep up with medical developments.
This has concerning implications for healthcare. Most healthcare professionals look to clinical practice guidelines to help them achieve better patient outcomes and safer care – if they can't keep track of them there is a serious risk of practice and patient outcome variations.
Even when guidelines are easily available, the integration of new clinical knowledge into practice often takes several years. It's a time lag with a very real patient cost.
A US cardiology study found that if clinicians followed key heart failure guideline recommendations, nearly 68,000 deaths a year could be prevented.

Barriers to clinical practice guideline uptake
Pharmaceutical companies that want to improve the uptake of clinical practice guidelines face an uphill struggle. Primary care physicians routinely manage over 20 disease areas, covering approximately 400 conditions.
The breadth of knowledge this requires poses an obvious problem in terms of awareness of updates and familiarity with the content of each individual guideline. It's compounded by clinical practice guidelines' traditional format, which tends to be lengthy, complex and geared towards specialists.
What do physicians say?
To find out how pharmaceutical companies could overcome these barriers Aptus Health surveyed 620 GPs from its Univadis clinical news and education platform.
Asked what would help them apply guidelines in their practice, the doctors from France, Germany, Italy, Spain and the UK said the three most important aspects of clinical practice guidelines were simplicity, practicality and accessibility, with expert endorsement also cited as an important factor.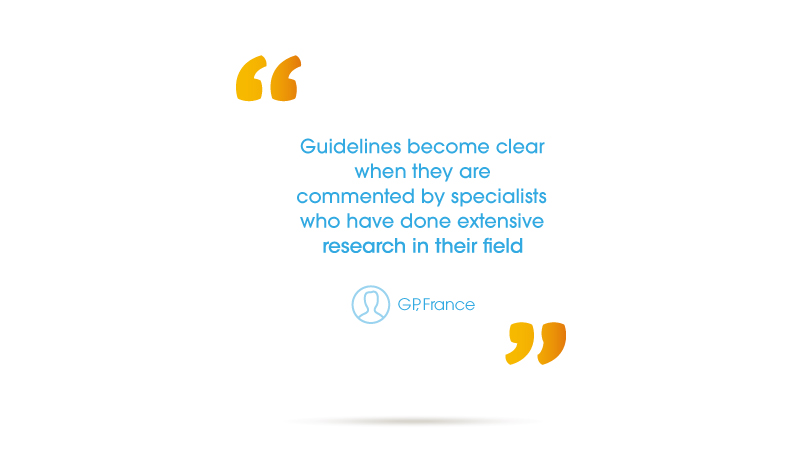 Based on its survey and experience engaging with HCPs, Aptus Health identified a best practice approach for clinical practice guidelines, recommending materials be:
Time-saving
Easily accessible
Time-quantified
Practice oriented
Expert endorsed
Visual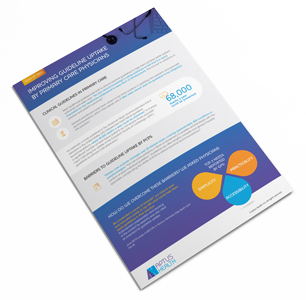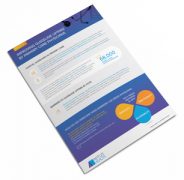 An award-winning example of how this best practice approach was applied for a global pharma client to adapt the GINA asthma guidelines to an HCP-friendly format is available.
Primary care doctors are on the front lines of practice. They require, and deserve, high value clinical content in a format that fits their needs.
• Read more about this topic in Aptus Health's Spotlight on Understanding HCPs