Fishawack restructures into twin med comms and creative divisions
Independent medical communications and medical marketing group Fishawack undergone a restructure, aligning around two divisions.
Fishawack Medical Communications focuses on services such as medical communications, scientific engagement, publications and market access.
The second division, Fishawack Creative, offers strategic planning, creative development, brand marketing, and tactical execution services.
The move coincides with a new website for the group, which chief executive officer Oliver Dennis said "better reflects the dynamism of Fishawack as we collaborate with and integrate our new agencies".
He added: "The new two-division structure provides clarity for our clients of the medical communications and creative offerings our expanding teams deliver across the globe."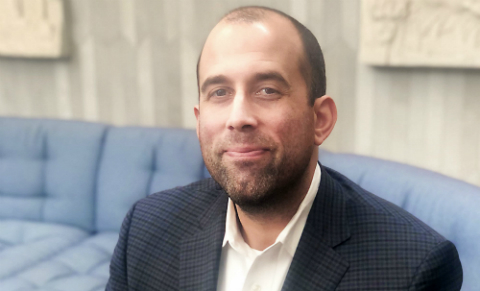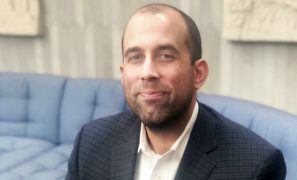 Meanwhile, the Creative arm of the company will soon have a presence in on the east coast of the US, following the appointment of Lee Krauss (pictured left) as managing director, client services.
He will work closely with Sheri Wilkins, Carling Communications president, and comes to Fishawack from Digitas Health in Philadelphia, prior to which he served at Saatchi & Saatchi.
"We are excited to welcome Lee to Carling. He is a dynamic leader with a passion for delivering effective multichannel marketing strategies through online media partners, CRM, social platforms, broadcast, digital TV, and video," Wilkins said. "Lee has the talent and experience to grow our San Diego headquarters, our London office, and build an East Coast presence."
Don't miss your daily pharmaphorum news.
SUBSCRIBE free here.