Five key trends in precision and personalised healthcare
Partner Content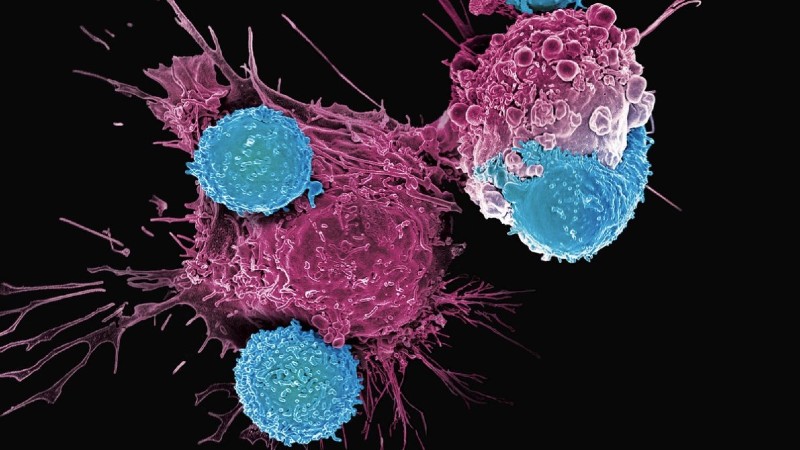 Personalised and precision medicines represent an evolution in healthcare, in which traditional clinical information and new data points including genetic data, and healthcare technology come together to match the right patient with the right treatment at the right time.
In short, it means moving away from the one-size-fits-all approach, in which many patients are treated with the same therapy, to targeted treatments that are often based on the patient's DNA and the DNA of their disease.
In November 2019, Blue Latitude Health sponsored the 15th Annual Personalized Medicine Conference hosted by the Personalized Medicine Coalition. Healthcare professionals, patients, payers, providers and pharmaceutical executives joined together to discuss the challenges and opportunities for those operating in this space.
Here, we deep dive into five of the key trends discussed to explore how the healthcare industry is changing and how pharmaceutical and biotech companies can position themselves as leaders at the forefront of innovation.
Download the article to uncover our analysis of the following trends, including real-life case studies:
• Innovative pricing models in precision and personalised healthcare
• Novel approaches in tracking patient data in the long term
• The importance of taking an individualised approach to clinical trials
• A new regulatory landscape for laboratory-developed tests
• Why the behaviour of healthcare professionals will need to change in this new era.