Giving drug candidates the greatest chance for success
Partner Content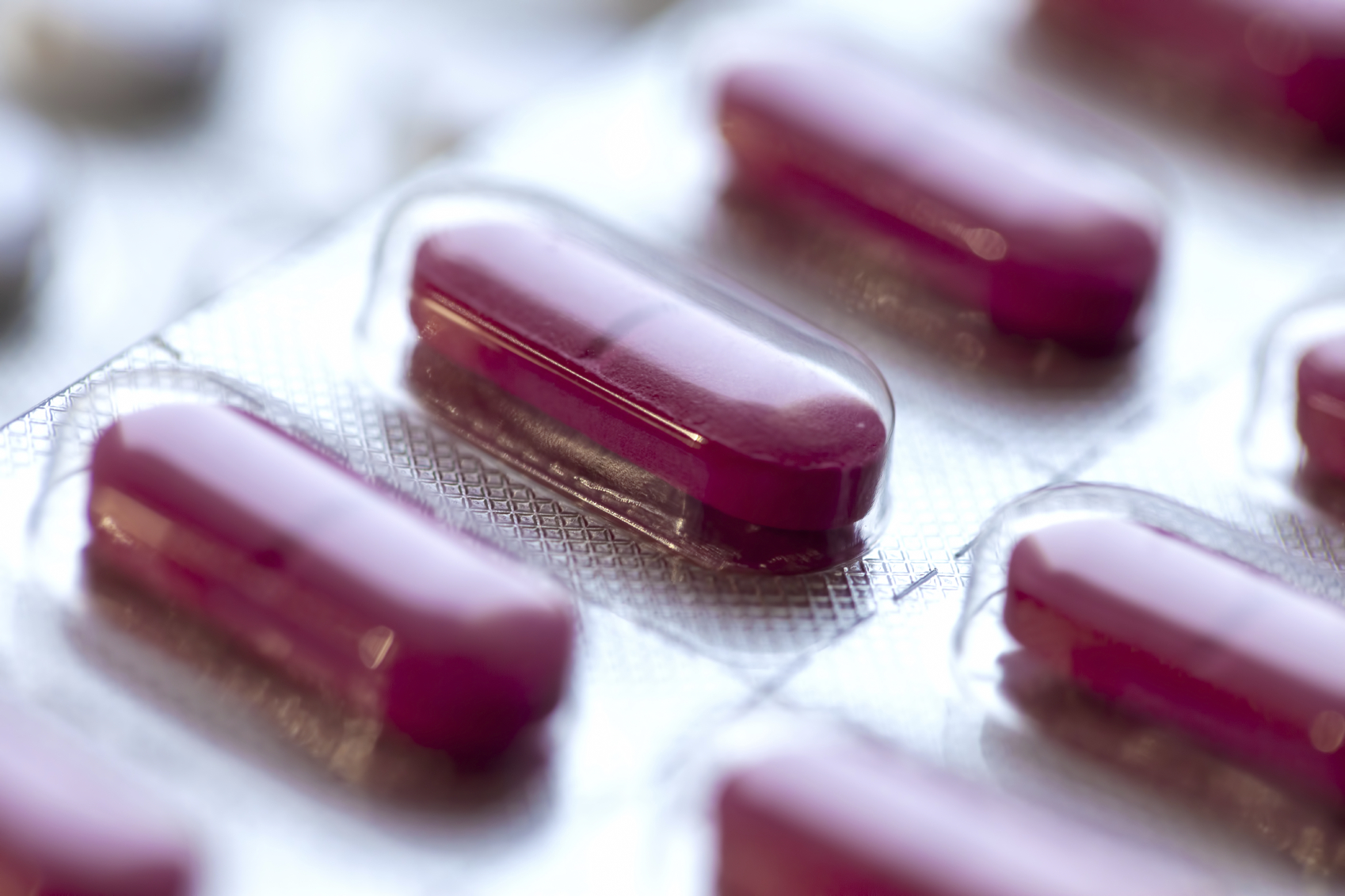 With the advent of new targeted treatments and immunotherapies, Quintiles has provided clinical services for over 700 phase 1 and phase 2 oncology studies since 2011. Naturally, their more precise mechanisms of action have seen a growing reliance on specific biomarkers to ensure a greater probability of success for new drug candidates – particularly in the phase 1 stage of development.
Quintiles has produced and published a fact-sheet on how to construct and deliver the right strategic and operational approach needed to achieve drug development objectives from the very start of the pipeline and beyond, based on its extensive experience in early phase oncology studies. The document includes advice on giving oncology compounds the best start, planning and executing operational strategies for complex phase 1B/2 studies, and establishing a roadmap for successful drug development.
To view the fact sheet and better understand how to improve the delivery of early phase drug trials – please click here.
For further content relating to the challenges of immuno-oncology trials please click here.