Immuno-Oncology Focus: Clinical Trials
The latest news, views & analysis of the rapidly evolving field of cancer therapeutics and immuno-therapy. An Immuno-oncology Focus brought to you in conjunction with QuintilesIMS.

Immuno-oncology is a game changer in the war on cancer, and new treatments launched in the last few years are already transforming treatment.
The PD-L1 checkpoint inhibitors are just the tip of the iceberg in terms new ways of harnessing the immune system to help combat cancers.
The next decade will see the pharmaceutical industry and its research partners face challenges in turning a range of promising scientific ideas into safe, effective medicines to extend the lives of cancer patients.
Immuno-Oncology Focus: Clinical Trials is a combination of resources jointly developed by pharmaphorum and Quintiles to explore how these challenges can be met, by drawing on insights from QuintilesIMS' experts. This includes in-depth discussion of the best new approaches to trial management, processes and technology to help focus decision-making and speed development times.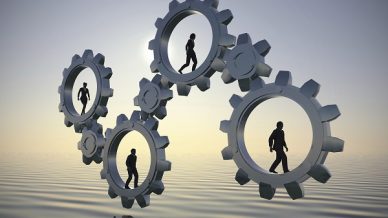 December 13, 2016
Pharma must be prepared to work collaboratively to establish the best benefit-risk profiles and outcomes.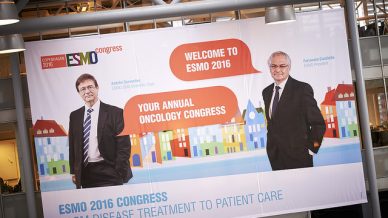 October 20, 2016
QuintilesIMS's Cristina Oliva talks to pharmaphorum about her personal highlights from this year's congress.
Share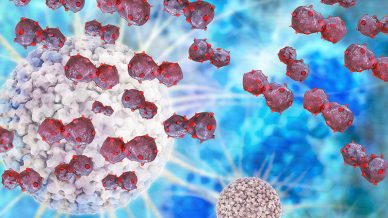 Share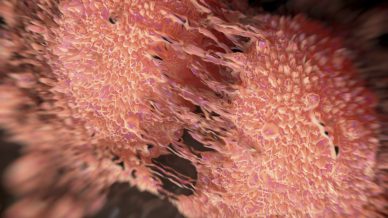 October 7, 2016
In the last two years, the first PD-1 checkpoint inhibitor drugs to reach patients have launched a revolution in cancer care.
Share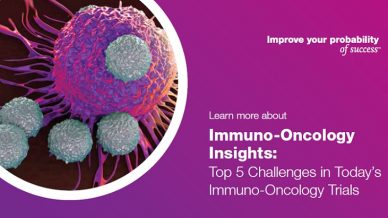 Share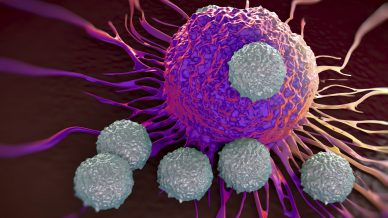 June 7, 2017
Latest innovations emerging from immunotherapy research
Share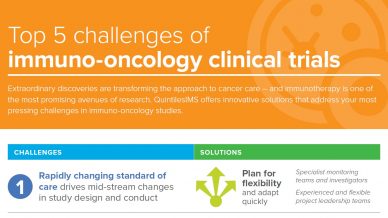 June 7, 2017
Learn innovative solutions to address these challenges
Share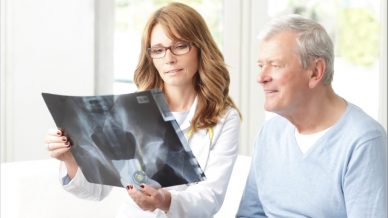 June 7, 2017
Collaborate with CROs and sites to help minimize risks
Share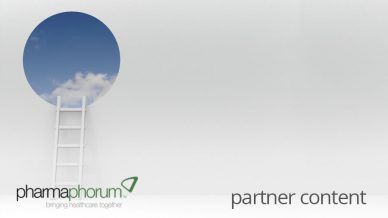 Share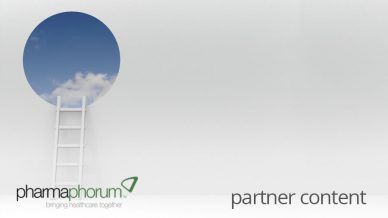 Share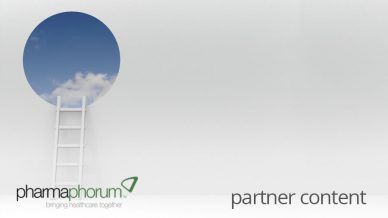 Share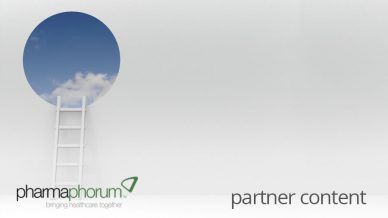 Share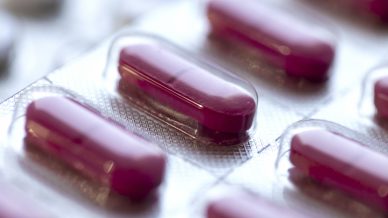 Share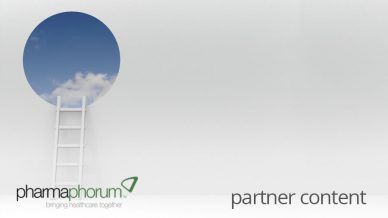 Share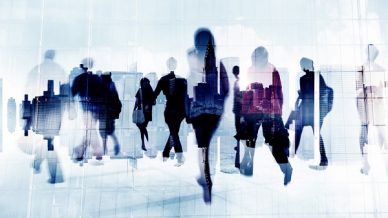 Share