WPP makes US changes to Sudler, Ogilvy CommonHealth and ghg
News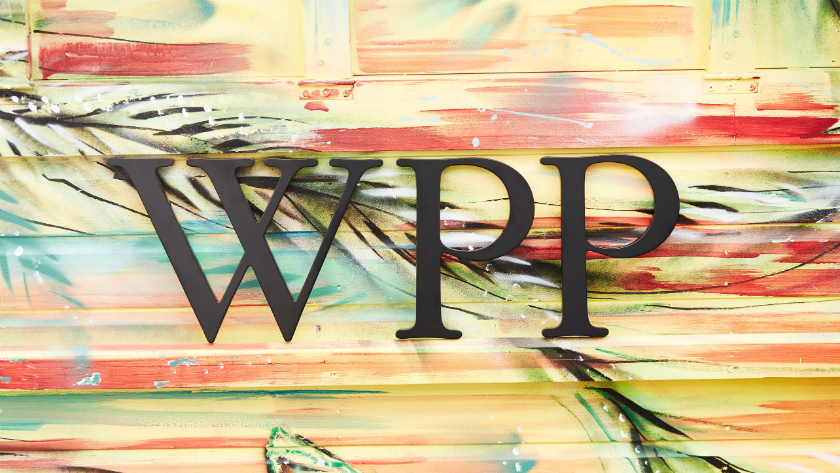 New WPP chief executive Mark Read has overseen a reorganisation of the communications group's healthcare brands in the US.
It will see the Sudler network combine with VMLY&R to create VMLY&R Health, Ogilvy CommonHealth will join Ogilvy to form Ogilvy Health and ghg will join Wunderman as part of Wunderman Health.
The move came 24 hours before WPP's release today of third quarter figures showing that reported revenue dropped by 0.8% to £3.75 billion. That news prompted the group's shares to fall by more than 20%, with Mark Read, who replaced Sir Martin Sorrell as CEO in September, noting that industry shifts would require "decisive action" and "radical thinking".
Commenting on the US health reorganisation he said: "Health is an important and expanding sector for WPP. Our new healthcare offering is another step in our evolution as we create a simpler WPP that integrates the full power of our company for clients."
The changes follow the merger last month of WPP's VML and Y&R businesses to create VMLY&R as a core agency brand that will be fully operational for the group in early 2019.
However, there won't be any changes in the US at Grey and J. Walter Thompson, which will continue to provide their existing integrated health offers.
As part of the changes the group will 'retire' its sub-holding company WPP Health & Wellness, with its CEO Mike Hudnall due to lead a "new, flexible health practice" and report to Read.
But the changes won't affect its international specialist healthcare businesses, which will continue to operate as a consolidated offering of ghg, Sudler and Ogilvy HealthWorld under the leadership of WPP Health & Wellness International CEO Claire Gillis.
The US integration process is already underway and will be completed in the first half of 2019. WPP said the changes to its healthcare communications agencies would create a simpler, more flexible offer for its healthcare clients.
Meanwhile, the communications group has won the global Panadol brief for GSK Consumer Health's pain brand, for which it will provide integrated creative campaigns and content across advertising, digital, shopper and expert marketing, PR and communications.