Vertex's Orkambi CF drug okayed for funding in Australia
Vertex's Orkambi (lumacaftor+ivacaftor) cystic fibrosis drug is to be reimbursed in Australia's publicly funded health system after it was cleared by a cost-effectiveness committee.
The decision from Australia's Pharmaceutical Benefits Advisory Committee (PBAC) comes as Vertex is still deadlocked with NHS officials over funding for Orkambi in England, in a row lasting more than two years.
NICE rejected Orkambi two years ago and Vertex is trying to get NHS England to sign a deal setting a price for its existing drugs, and all those approved in the future.
But in Australia Vertex is working with the country's government to finalise a reimbursement agreement as soon as possible.
Orkambi is approved for patients aged six and over with cystic fibrosis who have two copies of the F508del mutation in the cystic fibrosis transmembrane conductance regulator (CFTR) gene.
It is the first medicine to treat the underlying cause of CF in this patient group.
As the drug edged closer to hitting the Australian market, the campaign to bring it to patients in England continued.
Campaigners in the UK noted that reimbursement in Australia is based on an outcomes-based deal, where the level of subsidy paid by Vertex depends on findings of a study assessing long-term decline in lung function.
If the 96-week study does not work out, then Vertex charges a lower price for Orkambi.
Campaigner Christina Walker, of the patient group ukneedsorkambi, called for the NHS in England to adopt a similar approach.
She told pharmaphorum: "As a patient group we are delighted for Australia and now turn to our government and NHS and say 'What about us'?"
Her son Luis, who is eligible for Orkambi but cannot receive it until the pricing row is resolved, has written to Vertex along with hundreds of other children calling for it to drop its prices.
An online petition calling for Vertex to cut its prices has more than 4,000 signatures.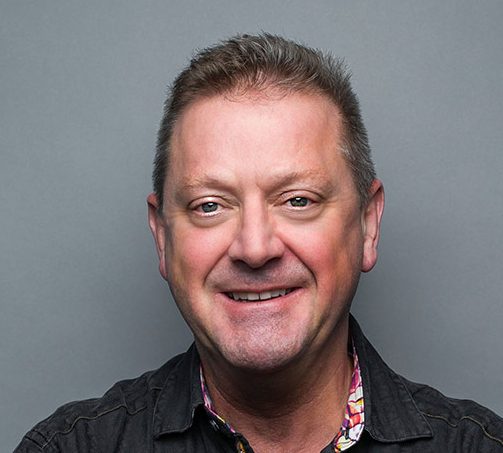 Simon Bedson, International General Manager at Vertex: "We're very pleased that lumacaftor/ivacaftor received a positive PBAC recommendation for CF patients in Australia, which brings those who have long been waiting closer to receiving this important medicine."
"We welcome the PBAC decision and are now working with the Australian government to finalise the agreement as quickly as possible to make lumacaftor/ivacaftor available to patients."
Orkambi is already reimbursed in Austria, Denmark, Germany, Ireland, Italy, Sweden, the Netherlands and the U.S.
Earlier this month, pharmaphorum revealed that Vertex has refused to share data about its latest CF drug with NICE until it changes its assessment process.
Don't miss your daily pharmaphorum news.
SUBSCRIBE free here.