Novo Nordisk builds in haemophilia with Bluebird Bio gene editing deal
News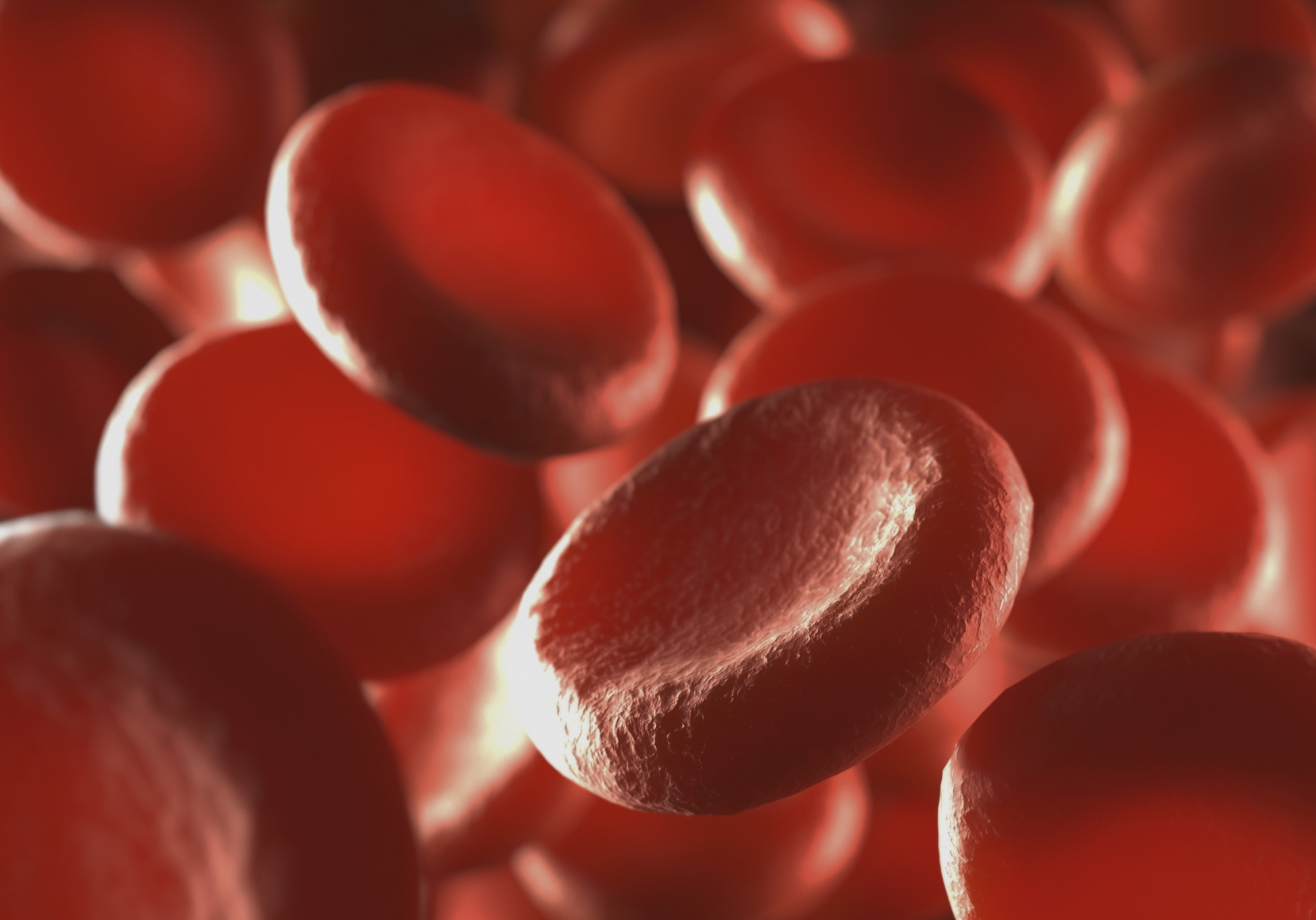 Anxious not to be left behind in the haemophilia market, Novo Nordisk has forged an alliance with Bluebird Bio to apply a gene-editing approach to the bleeding disorder.
The two partners have joined forces to develop one-shot drugs that will be used to edit genes in the body that are involved in haemophilia and other genetic disorders.
Terms of the three-year deal haven't been disclosed, but the partners say the focus of the initial stage of the collaboration will be haemophilia A – caused by a mutation in the gene for factor VIII clotting factor.
The alliance throws a gauntlet down to companies already working away on one-off gene therapies for haemophilia, including BioMarin, Spark Therapeutics, UniQure and Sangamo which all have candidates coming through clinical trials based on viral vectors.
Bluebird is developing its own gene therapies for diseases like sickle cell disease and thalassaemia, which involve adding copies of a gene to a patient's own stem cells outside the body (ex vivo) that are then returned to the body via a bone marrow transplant. Its first therapy – Zynteglo – was approved for thalassaemia in Europe
The Novo Nordisk programme will focus on the use of Bluebird's gene-editing platform – called megaTAL – to interact with genes within the body (in vivo) after systemic dosing.
The objective is to create "a 'once-and done'…gene therapy for patients with haemophilia across all age groups and offering complete freedom of treatment for haemophilia," commented Daniel Timmermann, head of haemophilia research at Novo Nordisk.
megaTAL is an alternative to other genome-editing approaches such as CRISPR/Cas9, zinc finger nucleases (ZFNs) and TALENs that work in different ways but have the same objective of correcting errors in gene sequences.
The technology can provide "a highly specific and efficient way to silence, edit or insert genetic components," according to the two partners. Bluebird acquired the platform when it bought Precision Genome Engineering (Pregenen) in a $156 million deal in 2014.
"We believe this technology has the potential to create a highly differentiated approach to the treatment of many severe genetic diseases," said Bluebird's chief scientific officer Philip Gregory.
Novo Nordisk sells a factor VIII replacement product called NovoEight, part of a broader haemophilia franchise that accounted for a little under 9% of the company's total sales in the first half this year.
NovoEight is given as an infusion multiple times per week, and is already under competitive pressure from Roche's fast-growing antibody-based therapy Hemlibra (emicizumab), which only needs to be given every one, two or four weeks.
Meanwhile, Novo Nordisk's longer-acting follow-up to NovoEight – called Esperoct and given every four days – has been approved for marketing but its launch has been delayed by intellectual property (IP) issues.
With gene therapies promising a one-shot treatment for haemophilia A entering late-stage development, Novo Nordisk wants to make sure it isn't left any behind as treatment for the bleeding disorder evolves.