Novartis lines up Merck exec to replace R&D leader Jay Bradner
News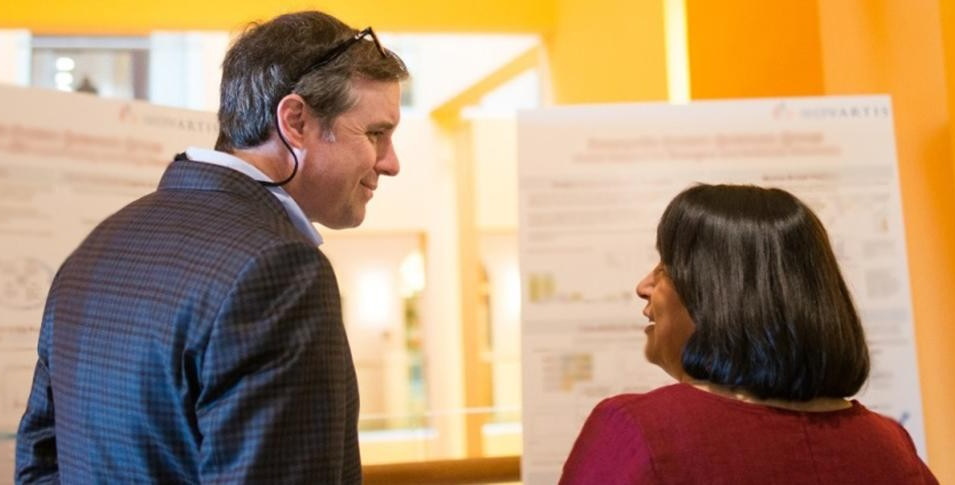 Jay Bradner, president of the Novartis Institutes for Biomedical Research (NIBR), is retiring from the position after seven years in the role, and will be replaced by Merck & Co R&D executive Fiona Marshall.
Novartis said this morning that Bradner (pictured above left) – who is also stepping down from the executive committee – is leaving to "pursue a next chapter of scientific contribution and leadership" outside the company.
The move comes as Novartis is in the throes of a restructuring that has already seen the departure of former chief medical officer Jon Tsai earlier this year and, according to some estimates, could see a headcount reduction of 8,000 as chief executive Vas Narasimhan chases down $1.5 billion in cost reductions.
[caption id="attachment_97349" align="alignright" width="180"]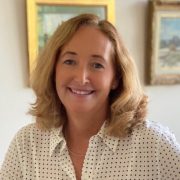 Fiona Marshall[/caption]
Bradner will leave the post at the end of October, with Marshall stepping in as head of the NIBR – known as Novartis' "innovation engine" – on 1 November.
She will join the Swiss pharma group after stepping down from her current role as senior vice president of discovery, preclinical and translational medicine at Merck, a position she has held since April 2021.
Prior to that, Marshall was head of discovery sciences and translational medicine, having also served as head of neuroscience and head of discovery research in the UK since joining the company in 2018.
She was also a founder and chief scientific officer of UK biotech Heptares Therapeutics, maintaining that role after it was acquired by Japan's Sosei in 2015, and held previous roles at Cambridge University, Millennium Pharma, and GSK.
Narasimhan said Marshall is "an esteemed biomedical scientist and an accomplished biopharmaceuticals research leader" with "three decades of experience leading drug discovery and early development across large biopharma, biotech, and academia."
There's no word yet on where Bradner may turn up next, but he has promised to provide an update on his plans in a LinkedIn post in which he promised to "continue to be laser-focused on delivering definitive medicines for life-threatening diseases."
https://twitter.com/jaybradner/status/1565214738652479488
Bradner points to the achievements of NIBR in the post, including filing more than 75 investigational new drug (IND) applications and running 90 positive proof-of-concept studies, as well as discovering new targets for cancer and other diseases.
"NIBR's rock-solid foundation will shape the future pipeline, impact, and growth of Novartis," he writes. "Our strategy is strong, the portfolio is calibrated for impact and aligned to Novartis priorities, and the company has the utmost confidence in our industry-leading leadership team."