New alliance aims to raise health app standards
News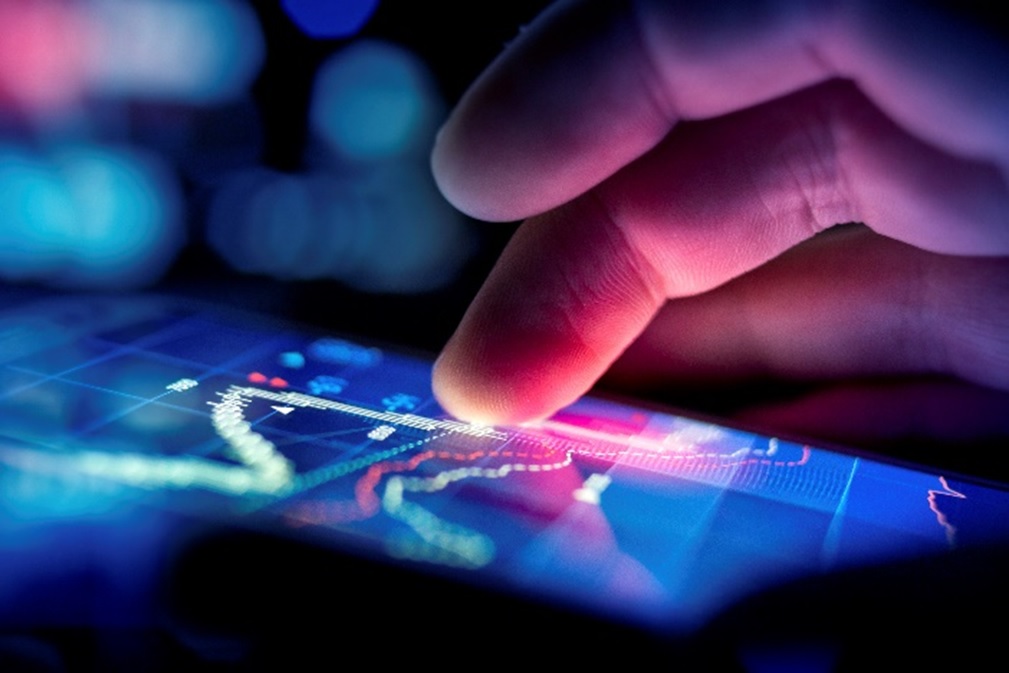 A new non-profit alliance aims to improve the quality, safety and effectiveness of mobile health apps.
Dubbed 'Xcertia', the alliance has been formed by the American Heart Association (AHA), American Medical Association (AMA), DHX Group, and the Healthcare Information and Management Systems Society (HIMSS), with other groups being encouraged to join.
Xcertia's four founding organisations said: "Our combined expertise, along with a diverse membership, will leverage the insights of clinicians, patients and industry experts to help improve patient care and increase access to data."
The alliance will develop mobile app guidelines, and will invite contributions from consumers, developers, payers, clinicians, and academics.
Although the collaboration is not looking to certify apps, it will encourage the application of its guidelines in the development of them.
"HIMSS extends its commitment to improving health and healthcare through the best use of IT by championing the creation of guidelines for mobile health apps," said HIMSS executive vice president, Carla Smith. "With safe, effective, and reputable mobile health apps, clinicians, caregivers, consumers, and patients can better manage care, and maintain their wellness."
The lack of clear quality standards in mobile app has held them back from being more useful to patients and healthcare professionals - as it is difficult to know which ones are reliable and which aren't.
On this side of the Atlantic, a notable example of these problems was when the NHS Health Apps Library was created in 2013. Last year research found that many of these apps had inadequate safeguards to protect patient data privacy. A new apps library is now being developed.
A similar situation is unfolding in the classification of apps as medical devices with many top developers like Apple approaching the creation of health apps with caution. In the UK, the Medicines and Healthcare products Regulatory Agency (MHRA) recently updated its guidelines on health apps in an attempt to remedy any confusion about the process.