Merck and Moderna's mRNA cancer vaccine aces its first efficacy trial
News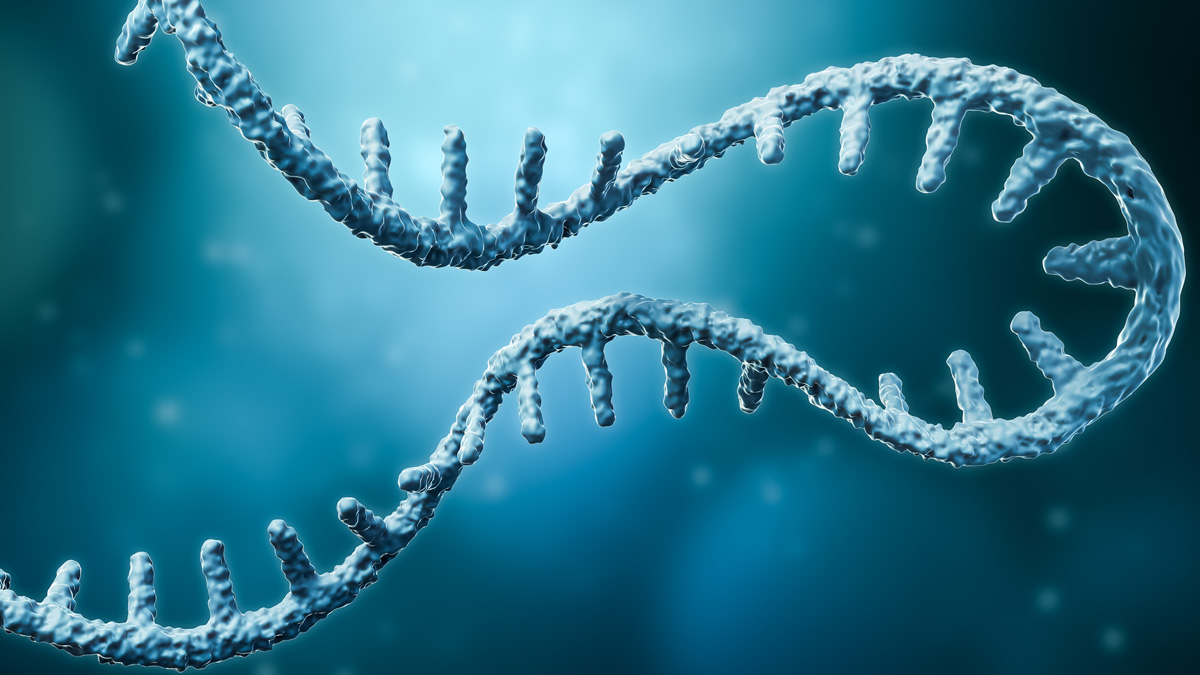 The mRNA technology that was deployed so effectively in vaccines against COVID-19 has now been found to offer similar promise against cancer, according to Merck & Co and Moderna.
The two partners have revealed the first clinical data from a phase 2b trial of a personalised vaccine consisting of 34 mRNAs, each targeting mutations – identified by gene sequencing – that are thought to be driving a patient's cancer.
The trial compared Moderna's MRNA-4157/V940 vaccine given alongside Merck & Co's cancer immunotherapy Keytruda (pembrolizumab) to Keytruda alone in patients with the skin cancer melanoma.
The combination reduced the risk of death or disease progression by 44% compared to treatment with only Keytruda, a standard of care for patients with this form of cancer. Melanoma was chosen for the trial as it is known to be a type of 'hot' tumour that responds to immunotherapies, thanks largely to the high level of white blood cells within it.
The vaccine primes the immune system to attack the tumour cells, while Keytruda blocks an immunological 'brake' that protects the cancer.
"These data provide the first evidence that we can improve on the rates of recurrence-free survival achieved by PD-1 blockade in resected high-risk melanoma," said Jeffrey Weber, principal investigator in the trial.
He added that the findings also provide the first randomised evidence that a personalised, 'neoantigen' vaccine approach may be beneficial in cancer.
The key obstacle facing the partners is how the individual production approach can be scaled up so that it could become a viable, affordable option for health systems.
At the moment, the time from a biopsy to harvesting cells for sequencing to the administration of the personalised shot is upwards of eight weeks, and efforts are ongoing to reduce that time to around a month. Access to sequencing could, however, be a major obstacle at the population level.
In October, Merck took up an option on the personalised RNA-based cancer vaccine with an upfront payment of $250 million as part of a collaboration first agreed in 2016 and expanded in 2018.
With the proof-of-concept data in hand, Moderna and Merck now plan to start a phase 3 study in melanoma patients, as well as other solid tumour types such as lung and colorectal cancers. They also said they plan to discuss the phase 2b results with regulators.