Is pharma marketing built on straw, sticks, or bricks?
News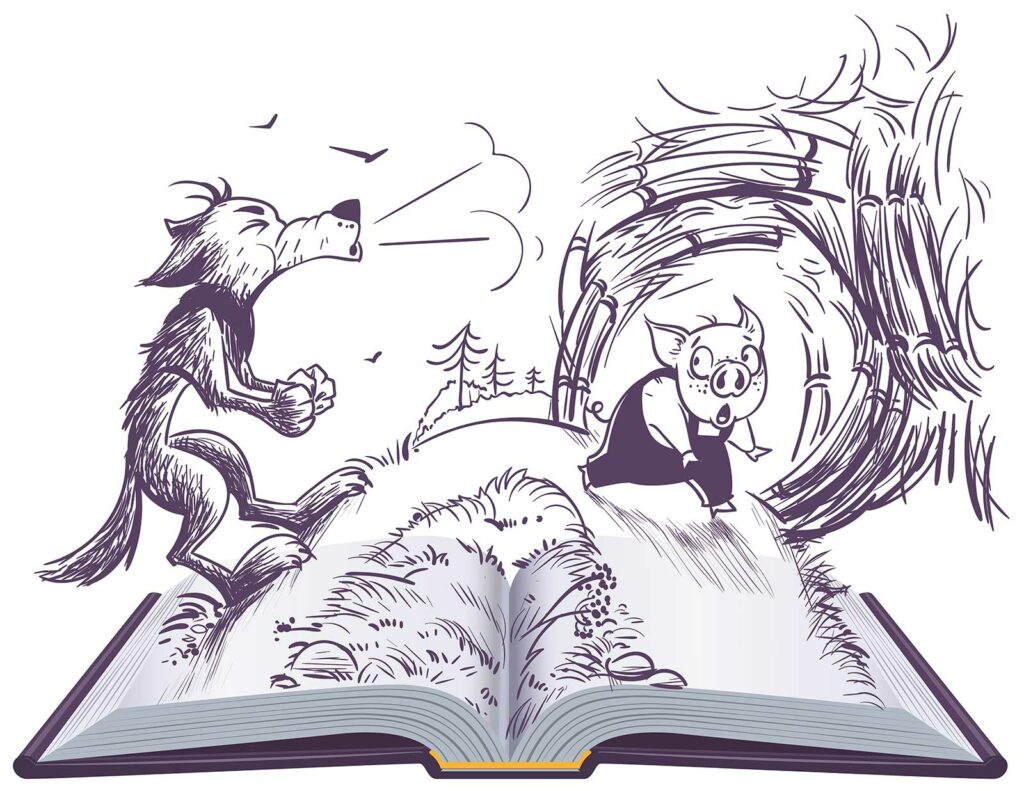 6th December | 1pm | Royal Society of Medicine
The PM Society is excited to announce that their Learning & Development Interest Group will be hosting their inaugural seminar on the 6th December 2022 in London.
The Learning & Development Interest Group spent the summer of 2022 interviewing an array of pharmaceutical marketeers, at all levels.  Our focus was to determine what are the key issues that marketeers continue to struggle with and seek learning and development support for in their companies.
We found four clear areas, which our seminar will explore:
Using customer understanding to inform true customer centricity – PMs told us that they struggle to commission, utilise, and apply customer insight gathering to their brands successfully
Joined up omnichannel strategy – despite huge amounts of activity PMs are concerned that there is a focus on the number of channels vs harnessing channels to deliver change
The Red Thread – very often PMs stated that planning processes and templates can sever the red thread from customer insight to strategy to tactic
Moving up – PMs stated that when promoted to lead marketing/brands, their strategic marketing skills have been long forgotten
We have lined up a fantastic faculty of speakers and panellists, who will consider these issues and offer solutions and learning and development ideas to help marketeers resolve these issues. Read the full agenda here.
So, if any of the issues above sound familiar to you, as a pharmaceutical marketeer, as an L&D professional, or you are considering moving to marketing, then this seminar is for you.
Tickets are selling fast, so book now to avoid disappointment.  This seminar may help you in your role in 2023.
We look forward to welcoming you and your team to our event on the 6th December
About the PM Society
The PM Society is a not-for-profit organisation that believes excellent healthcare communications lead to better outcomes for patients.
The PM Society has the following purpose:
Supporting organisations and people in healthcare
Recognising excellence and promoting best practice
Providing education and development
The PM Society was established over 40 years ago to serve the needs of the pharmaceutical industry and its service agencies. It currently has over 230 companies as members, including pharma and biotech companies on the industry side, and PR, advertising, medical communications, digital, and many other kinds of service company on the agency side.