ICER backs sickle cell gene therapies at one-off cost of $2m
News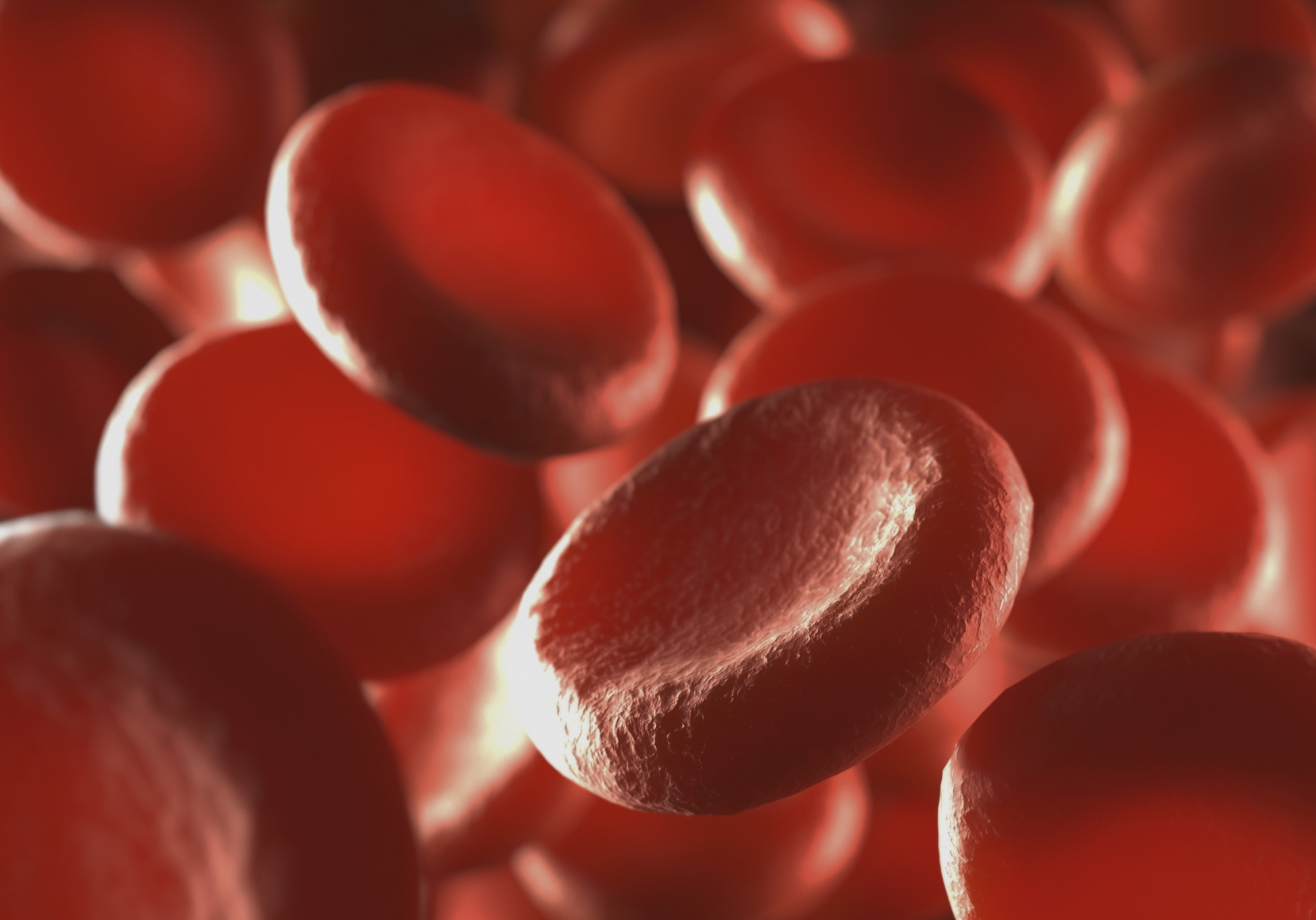 The influential Institute for Clinical and Economic Review (ICER) in the US has issued draft guidance suggesting that new gene therapies for sickle cell disease (SCD) from Vertex Pharma and bluebird bio are likely to be cost-effective at a 'placeholder' price of $2 million.
That organisation notes that there are big uncertainties about the durability and long-term safety of the two therapies – which are both approaching the registration stage.
Vertex' exagamglogene autotemcel (exa-cel, formerly CTX001) – partnered with CRISPR Therapeutics – was filed for approval with the FDA earlier this month, while bluebird bio is thought to be just weeks away from following suit with lovotibeglogene autotemcel (lovo-cel).
Both products are ex vivo applications of gene-editing technology, used to create a one-shot therapy to modify a patient's own cells outside the body to make foetal haemoglobin (HbF), which can serve as a substitute to regular haemoglobin in SCD.
A $2 million price tag would be in the same ballpark as previously-approved one-shot gene therapies, though a little lower than the $2.8 million list price bluebird bio set for its beta thalassaemia therapy Zynteglo after its FDA approval last year.
In its draft guidance, ICER says that at $2 million the two therapies could be cost-effective for some of the 100,000 or so patients in the US with SCD who experience recurrent vaso-occlusive crises (VOCs) – the excruciatingly painful attacks that intermittently affect patients with SCD.
It notes that healthcare costs associated with SCD are high, at almost $3 billion a year in the US, not including the indirect costs associated with missed work or childcare, for example. On the other hand, treatment with both gene therapies requires myeloablative conditioning, an aggressive form of chemo designed to clear the way for the therapy that carries its own risks of severe harm.
The two therapies would be cost-effective, according to ICER's modelling for patients with severe SCD, who are likely to suffer more VOCs requiring hospitalisation and other complications.
Treating all eligible patients with the therapies would result in lifetime health gains in both length and quality of life, but with added costs to the health system, according to the draft. If wider societal impacts are considered, the model brings the cost effectiveness "above, but approaching, the high end of commonly cited thresholds," it concluded.
"Sickle cell disease can affect nearly every organ system in the body, and severe sickle cell disease affects nearly every aspect of a person's life," commented ICER's chief medical officer, David Rind.
"From the earliest days of gene therapy, patients, families, and clinicians have imagined that someday it might be possible to address the underlying genetics of sickle cell to achieve a cure," he added. "These first two genetic therapies, using different technologies and altering different genetic targets, may mean that day has nearly arrived."