Bluebird sheds a third of its workforce to cut costs
News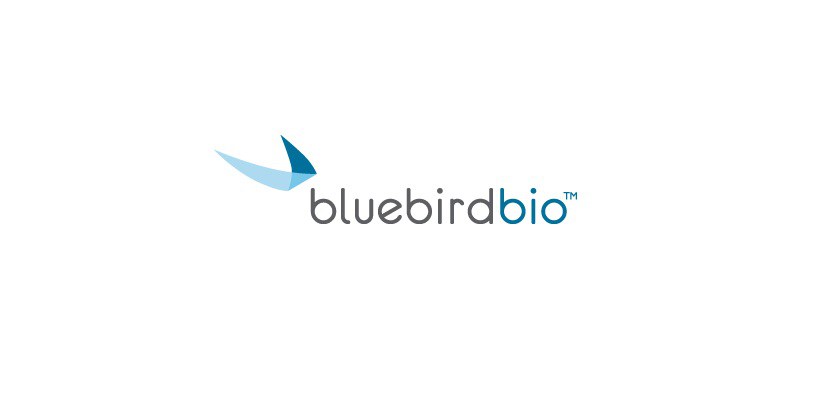 Gene therapy specialist bluebird bio has said 30% of its workforce will lose their jobs, in a bid to conserve cash as it tried to get its lead programmes over the finish line.
The biotech said it wants to eke out its financial reserves while it waits for the FDA's verdict on betibeglogene autotemcel (beti-cel) in for beta thalassaemia and elivaldogene autotemcel (eli-cel) for cerebral adrenoleukodystrophy (CALD), both due later this year.
The move was widely anticipated after bluebird said a month ago that its future was uncertain, as it had around $442 million in cash and was expecting to spend around $400 million this year as it proceeded towards a filing for its third gene therapy candidate, lovotibeglogene autotemcel (lovo-cel) for sickle cell disease, due early next year.
The biotech – which posted a net loss of $563 million in 2021 – said it expects to save around $160 million over the next two years as a result of the cutbacks, trimming its cash burn this year to less than $340 million. The cost of the restructuring will be around $10 million.
Along with the staff reductions, bluebird is shelving some R&D projects. That includes its collaboration with Forty Seven on reduced toxicity conditioning, which uses an antibody regimen ahead of haematopoietic stem cell transplantation (HSCT) in order to expand the number of patients eligible for gene therapy.
It is also halting work on cryopreserved apheresis, a technique designed to improve the efficiency of its manufacturing process.
On a conference call, bluebird's chief strategy and financial officer Jason Cole said the job cuts will affect all the company's functions, but particularly R&D and general/administrative staff.
bluebird has already wound down its operations in Europe, after concluding that that the pricing and reimbursement environment for gene therapies in the market made it impossible to continue operations there, despite having regulatory approval there for its first gene therapies, headed by Zynteglo for beta thalassaemia.
The move has helped reduce its cash burn, but delays to programmes in the US – including a partial clinical hold for lovo-cel – have exacerbated its current financial predicament.
Last month bluebird said it needed to raise additional funding but also that going down the conventional route would be tricky. Instead, it pointed to the possibility of selling priority review vouchers it could pick up from the FDA if the regulator approves beti-cel and eli-cel.
With the restructuring in play the company seems to be more confident in its chances. It said it "continues to evaluate additional financing options, including public or private equity financings."