Health gaming firm Akili takes blank cheque route to public listing
Akili Interactive has agreed a merger with special purpose acquisition company (SPAC) Social Capital Suvretta Holdings Corp I in a deal that will take it into public hands with a valuation of around $1 billion.
The digital health company, which developed the first prescription gaming app to be approved by the FDA, will swell its coffers by more than $410 million gross once the deal go through.
That adds to a $160 million fourth-round financing for Akili last May that was backed by a number of pharma groups and took its total capital raised to $230 million.
Akili's first health gaming product – EndeavorRx – was cleared by the FDA in 2020 to treat attention-deficit hyperactivity disorder (ADHD) in eight to 12 year olds, and has also been given a green light in Europe.
It is also being tested for other indications including fuzzy thinking in COVID-19 survivors, a condition sometimes known as 'brain fog', while Akili has also started working on additional digital therapeutics for cognitive impairments via a licensing deal with Australian developer TALi.
Its pipeline now includes digital therapeutics aimed at other ADHD age groups, including younger children, teens and adults, as well as multiple sclerosis, autism, and depression.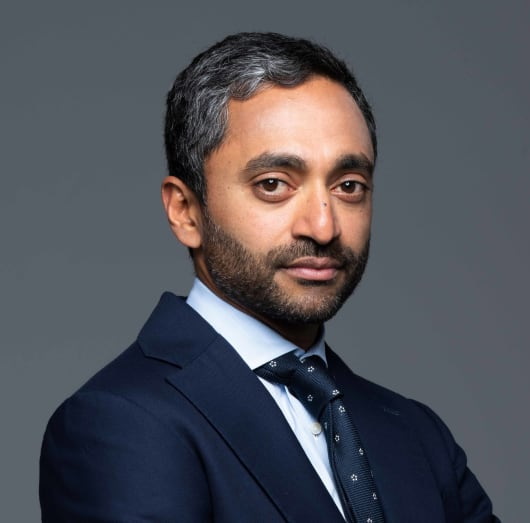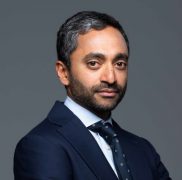 The SPAC is one of several blank cheque companies det up by Chamath Palihapitiya, a former Facebook executive and founder and CEO of investment group Social Capital, who has started to turn his attention to the healthcare arena after investing in the likes of space tourism firm Virgin Galactic and real estate platform Opendoor.
Last year he made his first healthcare move with a $3.7 billion SPAC deal involving insurer Clover Health, and a few months later filed for four new SPACs, each with a specific biotech focus and $200 million-plus in the kitty.
One of those – a $2.6 billion merger with chronic kidney disease therapy specialist Prokidney – was announced earlier this month, and with the Akili deal now in play there are still two deals still to be done involving oncology and immunology companies.
Palihapitiya is expected to become chair of Akili's board of directors after the deal closes in the middle of this year.
"Akili is taking a new approach to cognitive science – using software to target our underlying cognitive function and creating an entirely new class of medicine as a byproduct," said Palhapitiya.
"They have also laid the groundwork to treat a wide range of other cognitive issues affecting tens of millions of people around the world."
Akili is one of a group of companies that were founded by PureTech Health.
Don't miss your daily pharmaphorum news.
SUBSCRIBE free here.