Fitbit selected as part of NIH precision medicine programme
Leading wearables firm Fitbit is to take part in the White House's All of Us Research Program to help accelerate the development of new precision medicines.
Established in 2015 and funded by the National Institutes of Health (NIH), the All of Us programme aims to better understand the effect of individual characteristics on health and disease from a pool of over one million participants.The data collected from the programme will then feed into research several critical health conditions to improve existing and develop new therapies.
A total of 10,000 Fitbit Charge 2 and Alta HR devices will be supplied to the Scripps Translational Science Institute (STSI) – the unit that enrols and engages participants in the All of Us programme – as part of a one-year pilot study.
Results from the study will be in the form of recommendations on how the Fitbit devices could be further integrated into the All of Us study.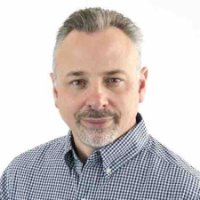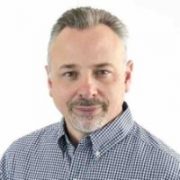 "As part of the global shift towards precision medicine, wearable data has the potential to inform highly personalised healthcare," said Adam Pellegrini, general manager of Fitbit Health Solutions. "Through this historic initiative, we will be able to see the role that Fitbit data can play on the path to better understanding how individualisation can help to prevent and treat disease."
Fitbit's devices were selected due to their popularity among medical studies. So far, over 470 published studies have used a Fitbit device – more than any other wearable of its kind. Study areas include diabetes, cardiovascular health, oncology, mental health, and post-surgery.
Participation in the All of Us programme is another deal struck by Pellegrini who was brought into the company in August last year to forge relationships with healthcare institutions and pharma.
The hire came at a time when Fitbit was beginning its shift toward the healthcare market. Since then, the company has released its new smartwatch, the Fitbit Ionic, through which, despite receiving a lukewarm reception upon launch, it is striking deals with health companies.
Two of those companies are diabetes-focused Dexcom and One Drop, both of which now share their blood glucose data with the device.
Outside of the Ionic, any future health-focused Fitbit devices will have a streamlined journey to market thanks to the firm being selected as part of the first cohort for the FDA's Pre-Cert for Software Pilot Program.
Don't miss your daily pharmaphorum news.
SUBSCRIBE free here.